Calling all ghosts, goblins, little ghouls and boys… the Zoo invites participants to Boo at the Zoo, a merry-not-scary trick-or-treating extravaganza. Participants are encouraged to wear their best costumes and visit over 21 treat stations throughout the Zoo. You'll love to wander through the merry-not-scary Hay Maze and Enchanted Swamp. This is a Baton Rouge family tradition that is not to be missed. Family-friendly activities and experiences during the Halloween season can be hard to find, but we can assure you that a day at Boo at the Zoo will feature fun, education, and plenty of treats!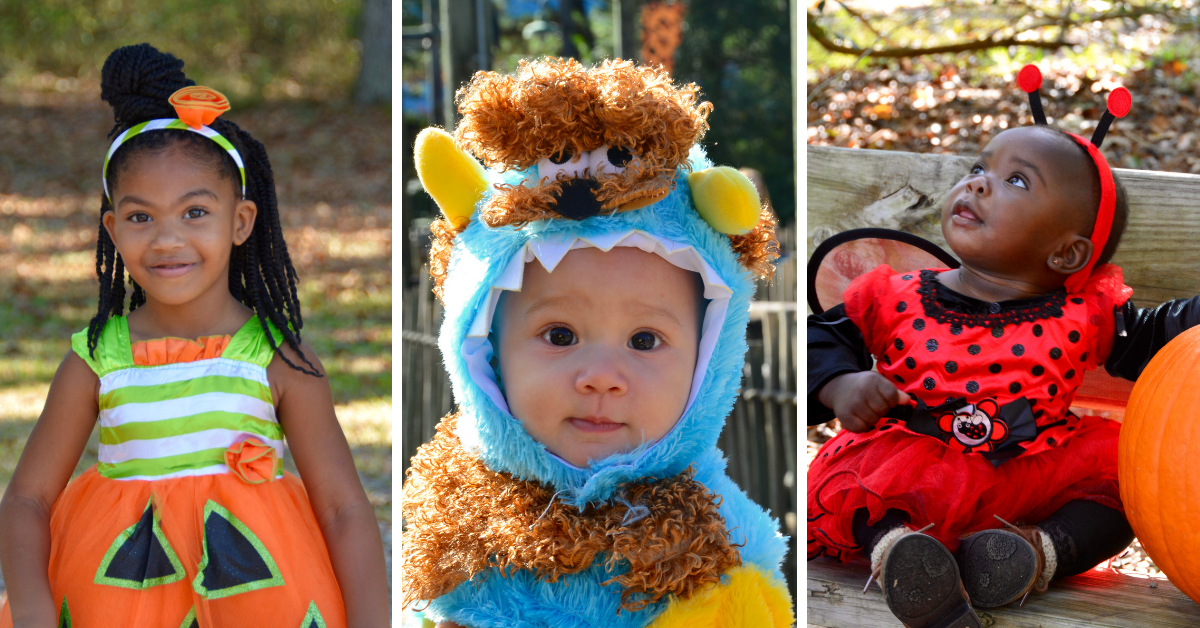 Regular Zoo admission applies and admission is free for Friends of the Zoo Members. Admission gates open 9:30am – 4:00pm. Grounds close at 5 pm.
Enchanted Swamp – Located throughout the Otter Cabin and adjacent boardwalks, guests can let their imaginations run wild as they take in the magically decorated scenery that is merry, not scary! Presented by Alfortish Granite and Marble.
Hay Maze – Wander through fun and festive hay maze that's perfect for all ages! $1 per person and proceeds benefit your Zoo! Presented by McDonald's.
EdZooCation Station – The Wildlife Safari Amphitheatre is transformed for this event into a hands-on animal extravaganza! Don't miss the shows at 11:30 a.m., 1:30 p.m. and 3:30 p.m. Between shows they'll have volunteers and Zoo Educators available for games and more.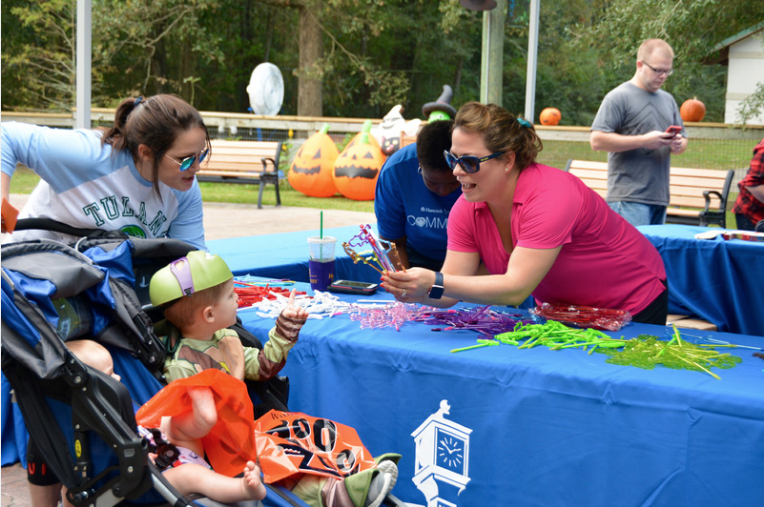 Upcoming Dates:
Saturday, October 19, 2019
Sunday, October 20, 2019
Saturday, October 26, 2019
Sunday, October 27, 2019
Frequently Asked Questions:
Q: How old do you have to be to trick-or-treat?
A: Treats are for children under the age of 12.
Q: Is parking free?
A: Parking is free, but the parking lot often fills up for Boo at the Zoo. Deputies will assist in directing traffic but please "bear" with them. Cars will be permitted to enter as soon as spots become available. It's best to get there early!
Q: Is your event scary?
A: Boo at the Zoo is a merry, not scary Halloween event. The Hay Maze & other attractions are not scary and are suitable for young children.
Q: Can we bring our own snacks and beverages?
A: Outside snacks and beverages are not allowed inside the Zoo, but feel free to enjoy your Zoo favorites at the Flamingo Cafe, or try out the Food Court with everything from quesadillas and fried pickles to funnel cakes and smoothies!
You won't want to miss this day of family fun!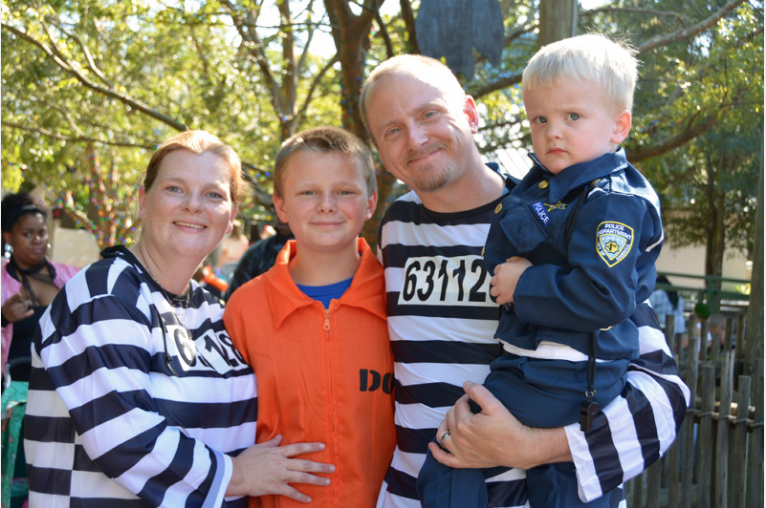 Learn more at the BREC Baton Rouge Zoo website and follow the Baton Rouge Zoo Facebook page for updates!
The following two tabs change content below.
Baton Rouge Family Fun
Baton Rouge Family Fun is the premier online destination for families in Baton Rouge. Our goal is to connect and encourage Baton Rouge families online via our website and our social media channels by providing up to date information on family-friendly local events, parenting help, services, and resources.
Latest posts by Baton Rouge Family Fun (see all)