Promote Your Business with Baton Rouge Family Fun
Are you interested in strengthening your business by connecting with a loyal audience of local families? Looking to support local families in our community? Then we would love to partner with you.
Baton Rouge Family Fun fuses social media and traditional web advertising together to make impactful marketing campaigns. We connect with families and caregivers across the Greater Baton Rouge Area as we carry out our mission of "Families having Fun. Creating Community. Collecting memories."
Baton Rouge Family Fun is an independent local website and community for parents and families in the Greater Baton Rouge Area. Launched in 2013, we're the go-to resource for Baton Rouge families looking for ways to spend time and money with their children. Trusted by parents and caregivers, we have an SEO-leading website and over 50,000 Followers (friends) on Facebook, 15,000+ followers on Instagram, and over 5,000 on Twitter.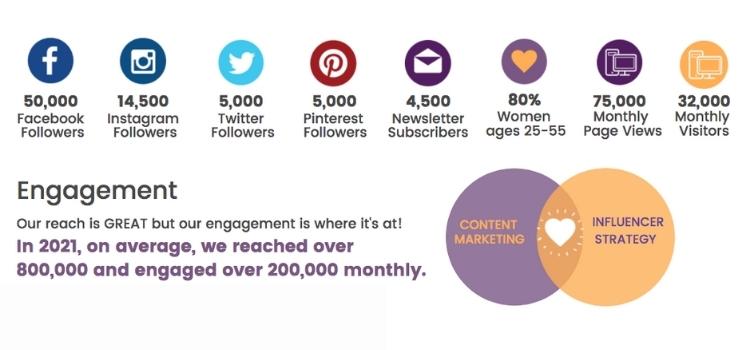 As a small, local business, we are committed to helping other local businesses reach out to our readers. We'd like to invite you to be our next success story. Let us introduce you to our engaged audience of local parents. Come take advantage of our experience, research, and connection to local families!
We offer many options for advertising and flexible terms to fit every budget. Contact us to get started with a perfect package to suit your needs, Tiany@BatonRougeFamilyFun.com
Baton Rouge Family Fun Services include:

Website Advertising
Social Media Marketing
Newsletter E-Blasts
Online Media Campaigns
Sponsored Posts
Event Coverage
Some of  our clients, partners, and Brand Ambassadorships include:
Chick-fil-A
LEGO
Rosetta Stone
Dole
Walt Disney Company
Random House Children's Books
Million Moms Challenge & ABC News
Reading Eggs
Seventh Generation
Sprout
Kleenex
Colgate / Crest
Teach Them Diligently Convention
Save the Children
Future Fortified
Shot @ Life
Kings Hawaiian
International Delight
SheKnows.com
Verizon
Net10 Wireless
BREC
YMCA
We offer many options for advertising and flexible terms to fit every budget. Contact us to get started with a perfect package to suit your needs, Tiany@BatonRougeFamilyFun.com