Get ready, Baton Rouge, the iconic charm of Fleurty Girl is coming to town! Based in New Orleans, Fleurty Girl has become a beloved emblem of style, creativity, and local pride. Now, this renowned boutique is opening its ninth location and making its way to Baton Rouge to spread its magic and captivate fashion enthusiasts with its unique flair —– Fleurty Girl Baton Rouge is coming!
On Thursday, Fleurty Girl posted to Facebook to announce the news:
"Excited to share we are opening our NINTH location— BATON ROUGE IS FINALLY GETTING A FLEURTY GIRL! We will be opening a shop + salon this summer at 3622 Government Street in Mid-City! Sorry it took us 14 years to get here, we were stuck in Baton Rouge traffic. "
Fleurty Girl Baton Rouge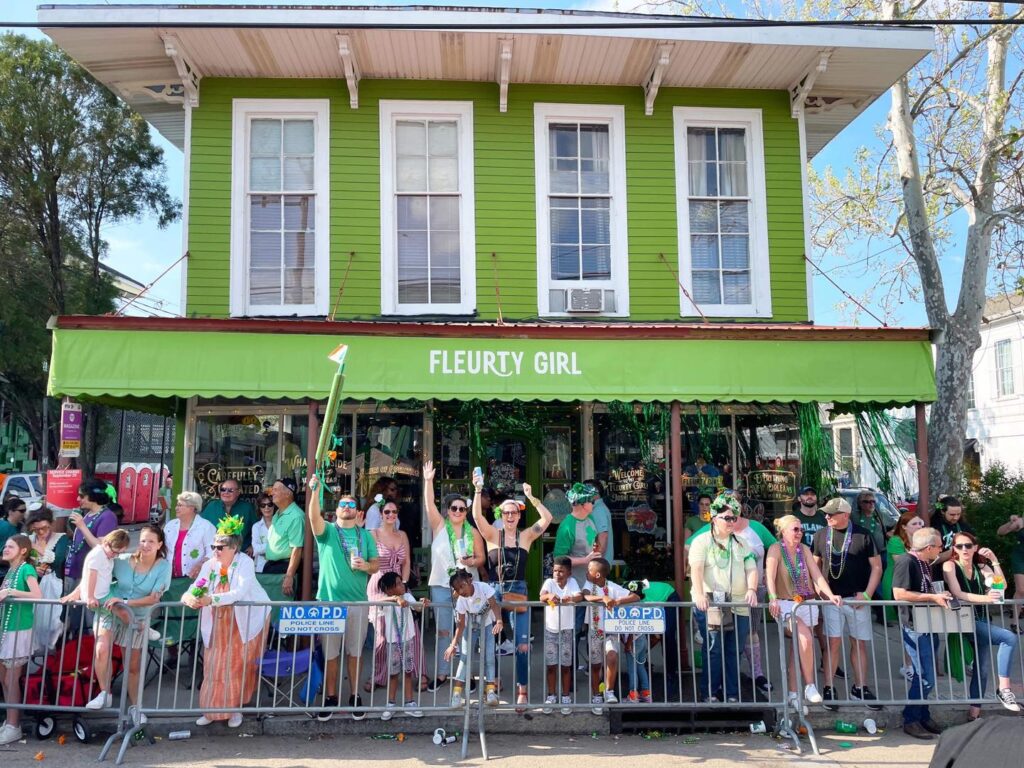 A Taste of New Orleans in Baton Rouge
Fleurty Girl is more than just a store; it's a celebration of the rich culture and vibrant spirit that defines New Orleans. From its humble beginnings as a small shop to its status as a beloved institution, Fleurty Girl has enchanted locals and visitors with its distinct Louisiana charm. And now, we have the incredible opportunity to experience this enchantment in Baton Rouge.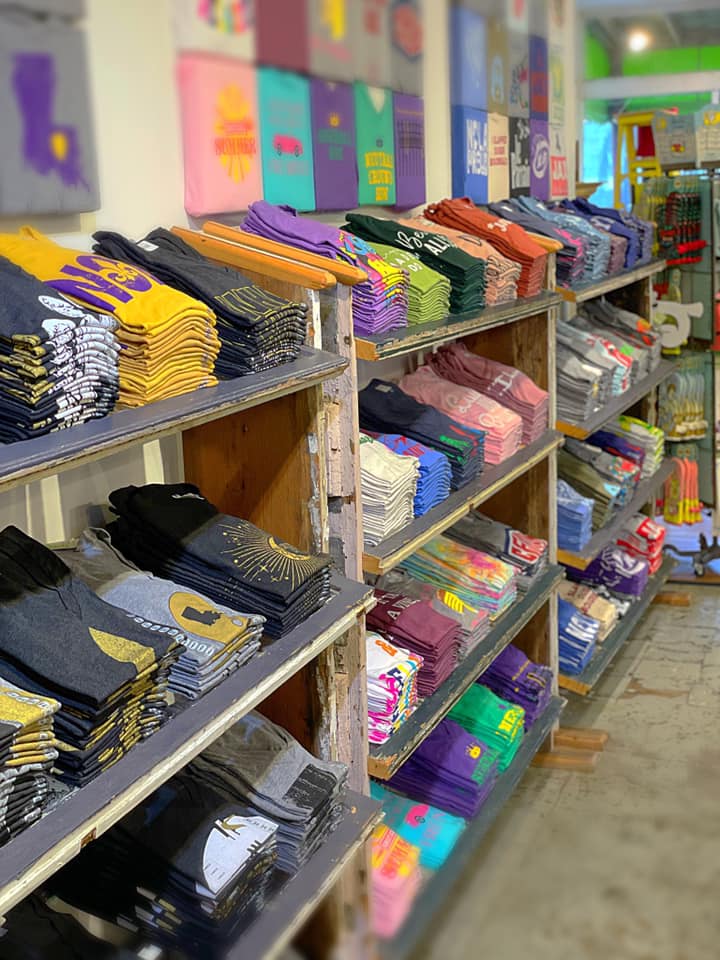 A Collection that Tells a Story
Step inside Fleurty Girl, and you'll immerse yourself in a world where every item tells a story. The boutique boasts a meticulously curated collection of clothing, accessories, and unique treasures that reflect the essence of Louisiana. From T-shirts adorned with clever slogans to intricately designed jewelry that pays homage to local traditions, Fleurty Girl has something for everyone, regardless of age or style preference.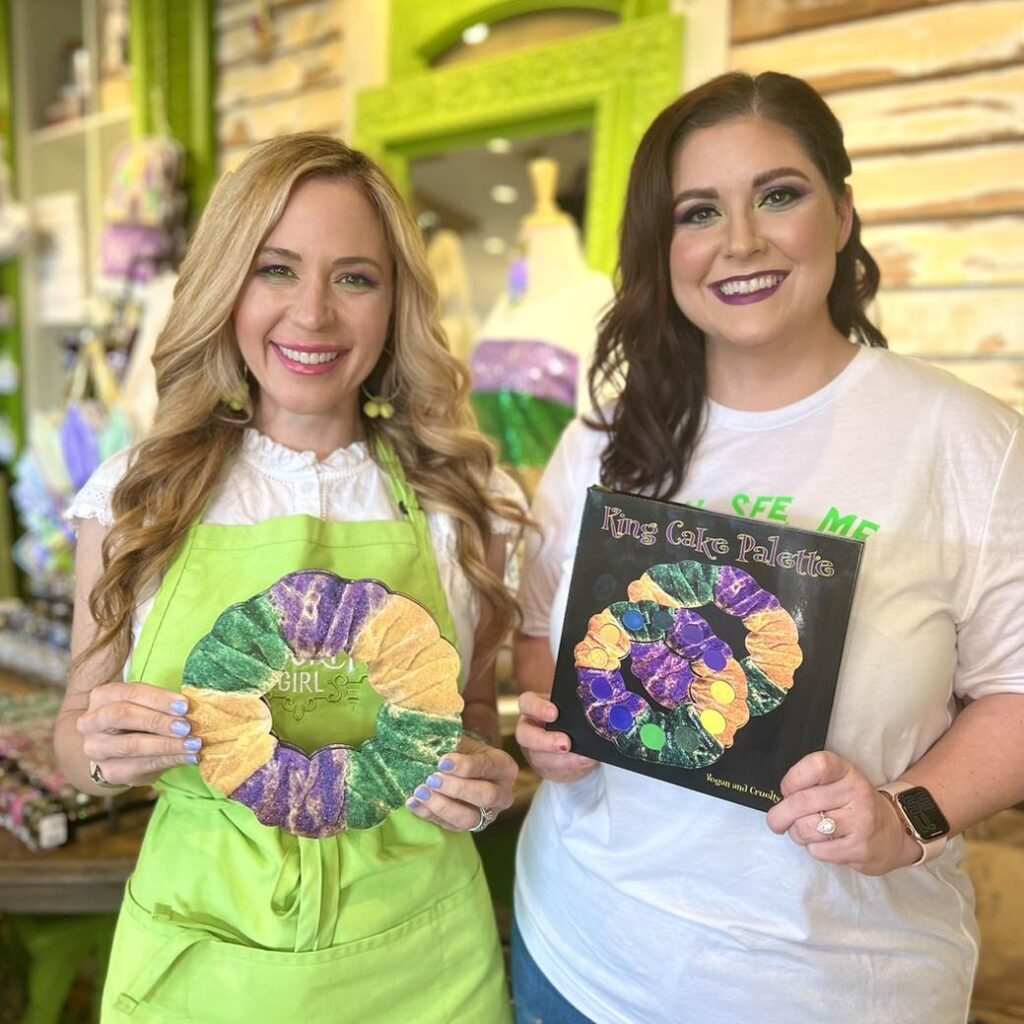 Embracing Local Pride
One of the standout features of Fleurty Girl is its commitment to celebrating local pride and supporting the community. Through collaborations with local artists and designers, the boutique showcases the talent and creativity of the region, allowing customers to wear their love for Baton Rouge and New Orleans on their sleeves—quite literally! Fleurty Girl's merchandise allows us to express our love for our city, its unique culture, and what makes us proud to be part of this vibrant community.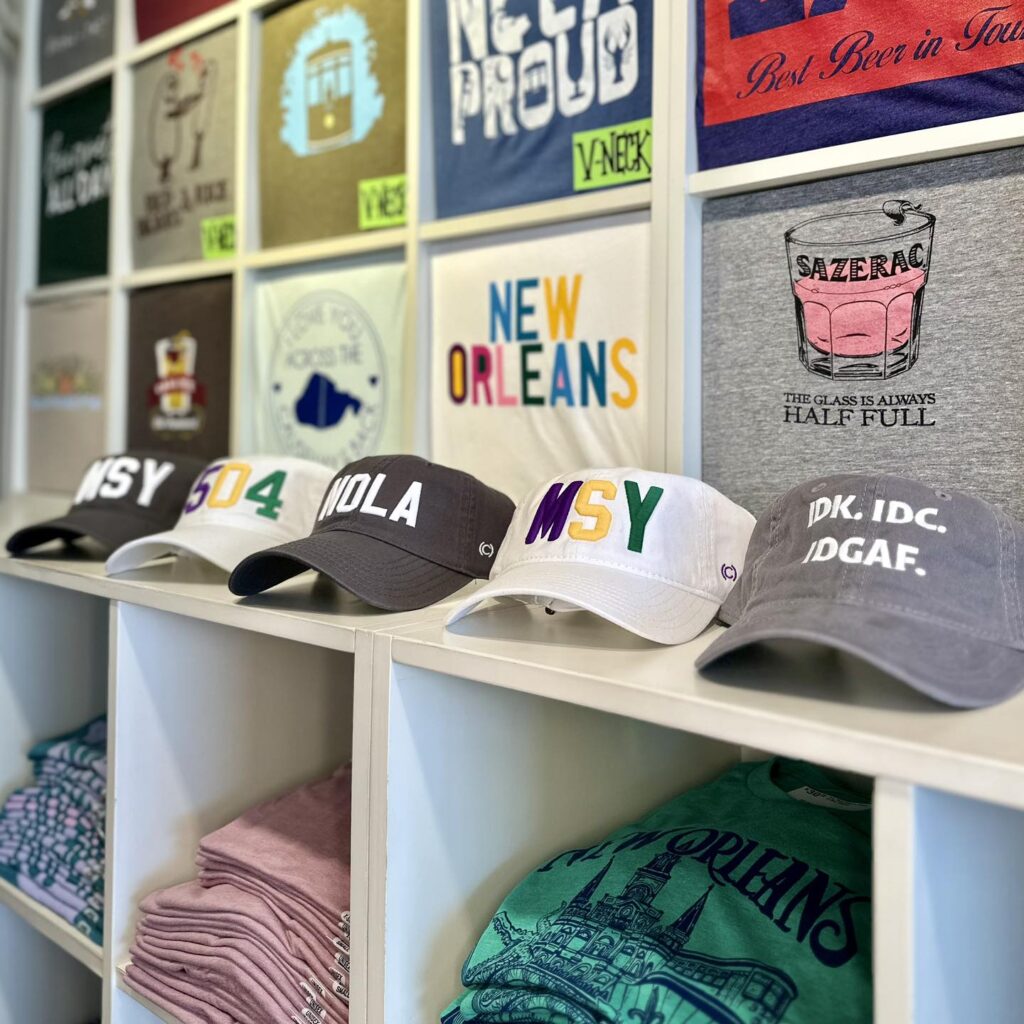 As Fleurty Girl prepares to set up shop in Baton Rouge, we can't help but feel a surge of excitement and anticipation. The arrival of this iconic store signifies more than just a new shopping destination; it symbolizes the strengthening bond between two remarkable Louisiana cities. Baton Rouge's rich history, diverse culture, and passionate community make it the perfect setting for Fleurty Girl to continue its legacy of spreading joy and embracing local pride.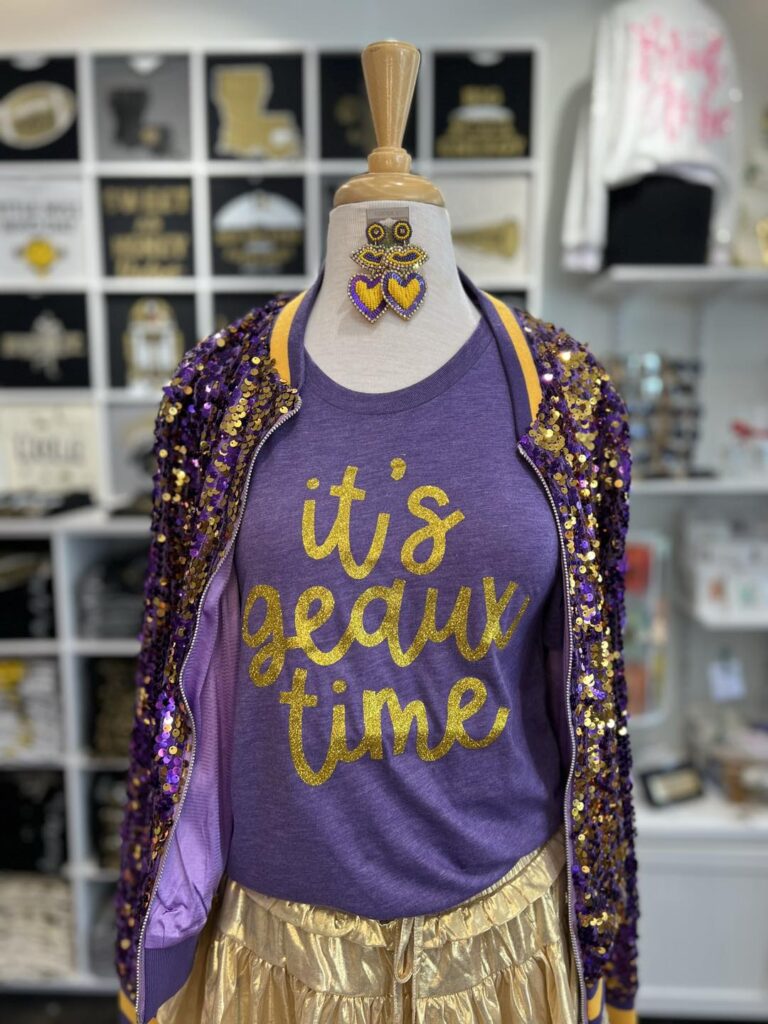 Get ready to embrace the Fleurty Girl experience in Baton Rouge! Follow them on social media, mark your calendars, and prepare for the grand opening that promises to be a celebration of style, creativity, and Louisiana spirit. Let's support this beloved brand as it expands its reach with its 9th store, and join the Fleurty Girl community as we proudly represent our city with their distinctive apparel and accessories.
Fleurty Girl Baton Rouge Details
WHAT: Iconic New Orleans Boutique Fleurty Girl is coming to Baton Rouge!
WHEN: Summer 2023
WHERE: 3622 Government Street in Mid-City
Photo Credit: All photos property of Fleurty Girl