Are you ready to experience an enchanting evening full of wonder, peace, and beauty? Then mark your calendars for November 12th, when the Water Lantern Festival is coming to New Orleans! This amazing event is a celebration of hope, love, and the human spirit!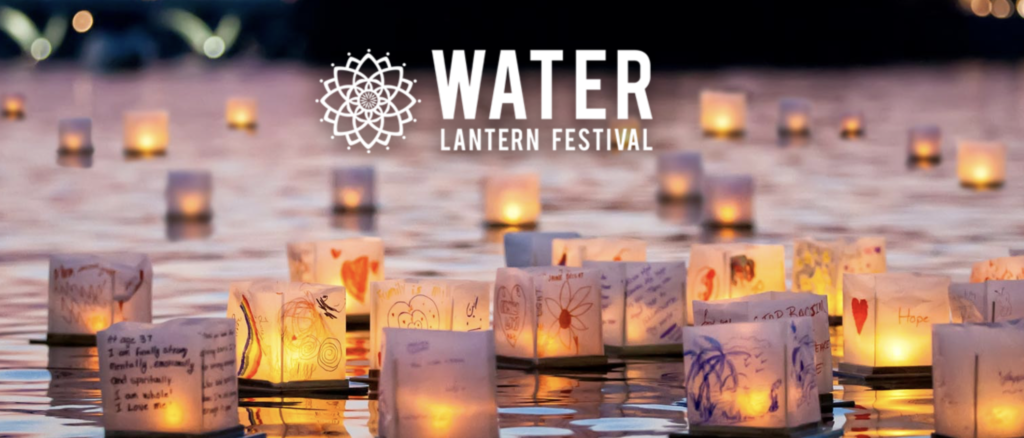 Water Lantern Festival
The Water Lantern Festival is an ancient tradition that dates back thousands of years and has been celebrated in many cultures worldwide. The festival typically involves lighting and releasing lanterns onto the water, creating a stunning display of light and reflection. The lanterns are often decorated with messages, wishes, or symbols that hold special meaning for the person who releases them.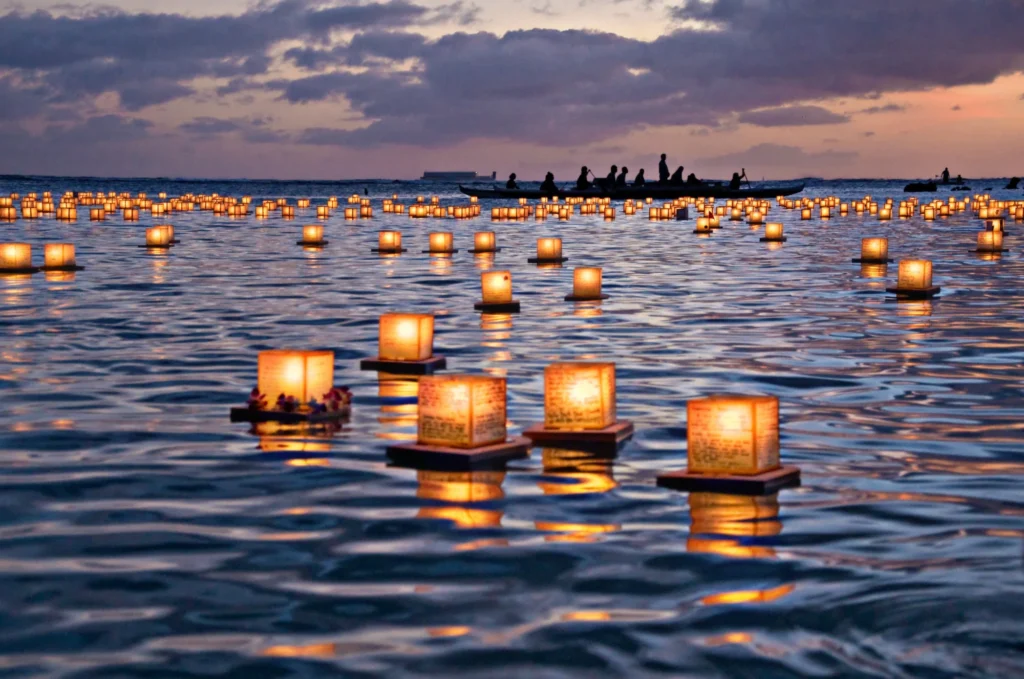 In recent years, the Lantern Festival has become a popular event in many cities around the world, and now it's coming to New Orleans! The festival will take place in LOUIS ARMSTRONG PARK. And the best part? Visitors can create their own lanterns and release them onto the water, creating a breathtaking display of light and reflection.
The festival will feature live music, food vendors, and other activities that bring people together and create a sense of joy and belonging. It's a chance to connect with others, make new friends, and experience the magic of the lanterns together.
All lanterns will be cleaned up after the event by our awesome staff. In addition, we pick up any trash that may have previously been in or around the water. The lanterns are made from rice paper and wood, so they are as eco-friendly as possible, and we reuse and recycle the LED candles.
Water Lantern Festival Details
WHEN: November 12th
WHERE:
LOUIS ARMSTRONG PARK
835 N. Rampart St., New Orleans, LA 70116
ADMISSION:
Adult Ticket $26.98 + fees
Youth Ticket (ages 8-14) + fees
Kids 0-7 FREE – No Lantern
Find all ticket options here. 
WHAT'S INCLUDED?  Entry into the festival area with access to food trucks, one floating lantern kit, marker, drawstring bag, playing cards, conversation cards, and scavenger hunt giveaway entry. Non-refundable ticket.