The Family Friendly Baton Rouge weekend guide is a round-up of all the best events happening this weekend and things to do near you. With the holidays upon us, there is no shortage of things to do in Baton Rouge with your family! It's Free First Sunday in Baton Rouge this weekend too!
Events are subject to change, be sure to check events are as scheduled before heading out. 
Things To Do in Baton Rouge  This Weekend
3rd Annual Krewe of Oshun Parade & Festival
Saturday, February 4th  12 PM – 6 PM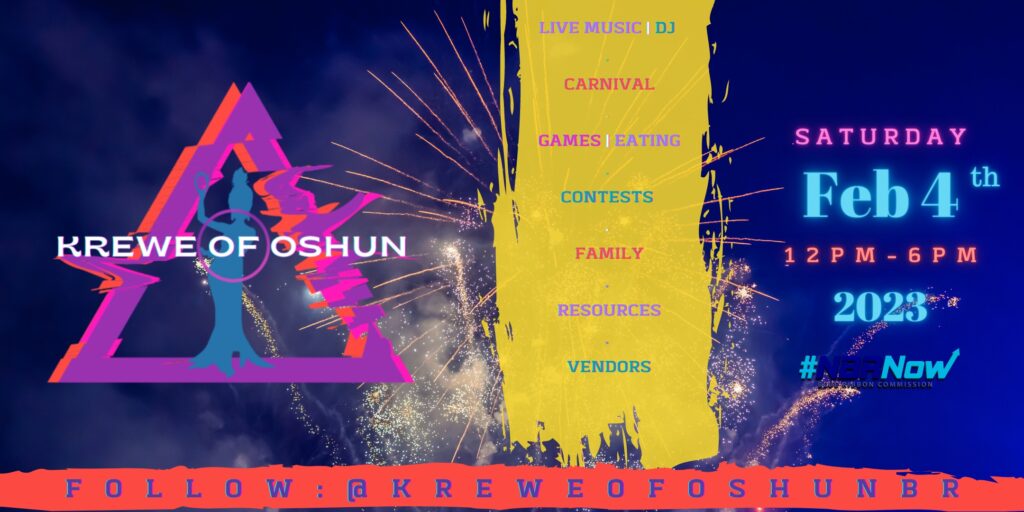 JOIN THE KREWE TODAY | Set to roll out on February 4, 2023 | You do not want to miss the opportunity to be apart of the 3rd Annual Krewe of Oshun BR Parade & Festival.
North Baton Rouge Now, Inc. would like to invite you to participate in the inaugural Krewe of Oshun Mardi Gras Parade & Festival. We are excited to continue our legacy of bringing positive and much needed events to East Baton Rouge Parish and surrounding parishes. The Krewe of Oshun rolls out Saturday, February 4, 2023 at 12 noon. The festival kickoff begins promptly at 2pm. Immediately followed by entertainment and festivities. We invite you to be as creative as you would like with your float entries.
Location: 660 N Fourth St, Baton Rouge, LA 70802, United States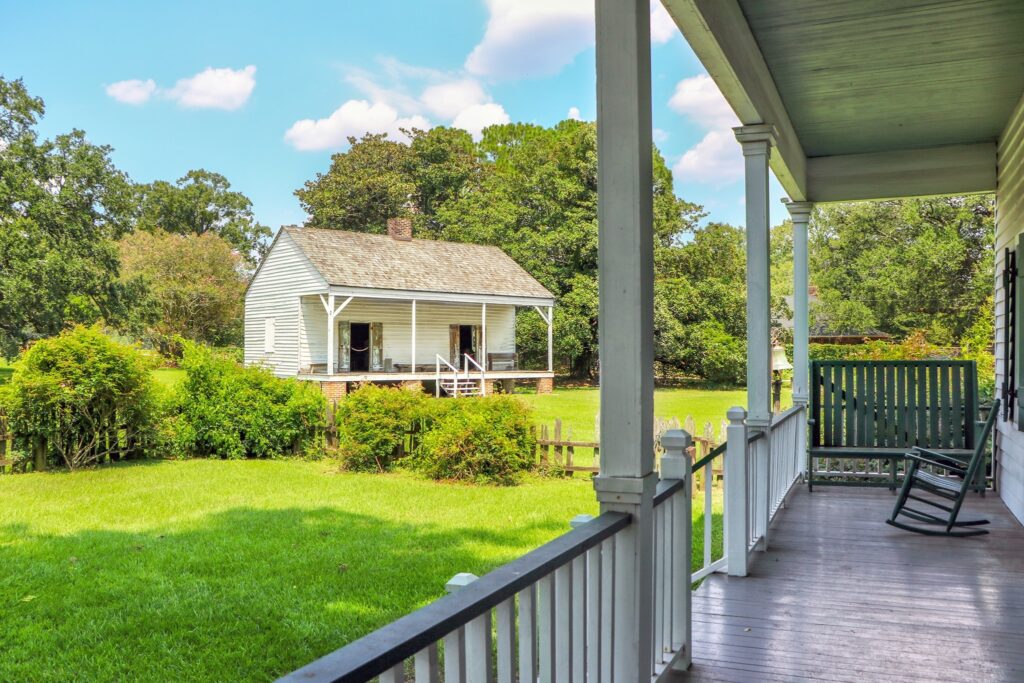 Free self-guided tours will be offered on the first Sunday of each month. Occasional demonstrations will be offered.
Black History Presentation
Presenter: Monique Mulder
Time: 2 p.m.
Louisiana is unique in many ways, one being the long and rich history of its black catholic community. Drawing from personal experience and historical research Monique Mulder explores the history, complexities, and uniqueness of various black catholic parishes and schools that are an important but often overlooked aspect of Louisiana's culture.
Location: 2161 Nicholson Dr, Baton Rouge
Capitol Park Museum – Free First Sunday
Sunday, February 5th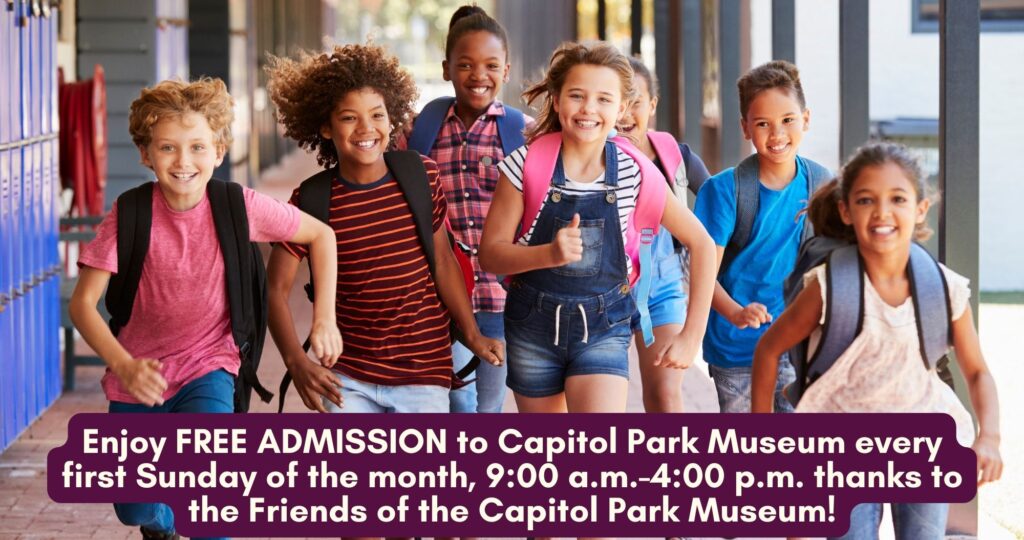 Enjoy FREE ADMISSION to Capitol Park Museum every first Sunday of the month courtesy of the Friends of the Capitol Park Museum!
The Capitol Park Museum tells a story of passion, adventure and discovery that could have happened only in the Bayou State. Come explore a way of life like no other.
Location: 660 N Fourth St, Baton Rouge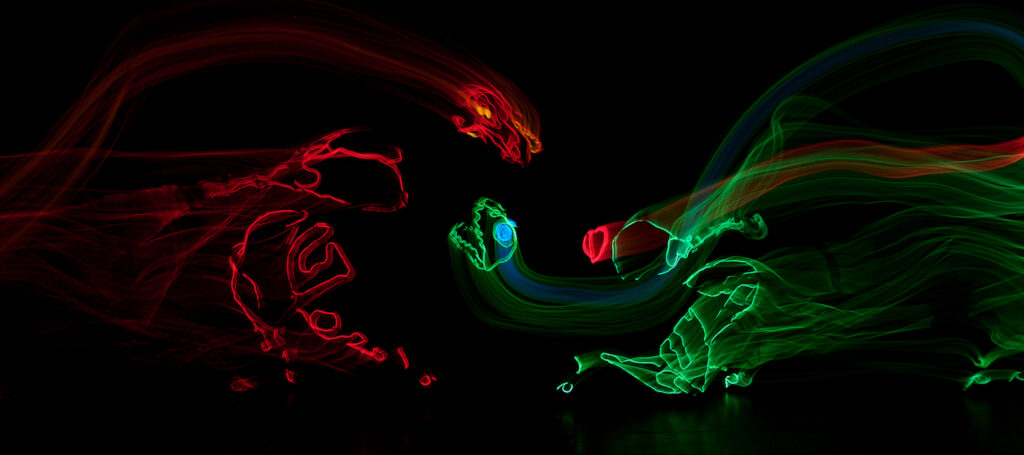 DINO-LIGHT, formerly known as Darwin the Dinosaur, was the recipient of the prestigious Jim Henson Foundation Grant and is the first feature-length theatrical production created and performed by creators Ian Carney and Corbin Popp.
In this original storyline, a famous scientist with magical powers brings a friendly dinosaur to life. When the dinosaur wanders away from home, he discovers a wonderful world full of creatures that light up the darkness and help him find the true meaning of love. This glow-in-the dark adventure is visually stunning and has been praised for its cutting edge blend of puppetry, technology and dance by audiences all over the world.
‍
Recommended for all ages
Location: 100 Lafayette St, Baton Rouge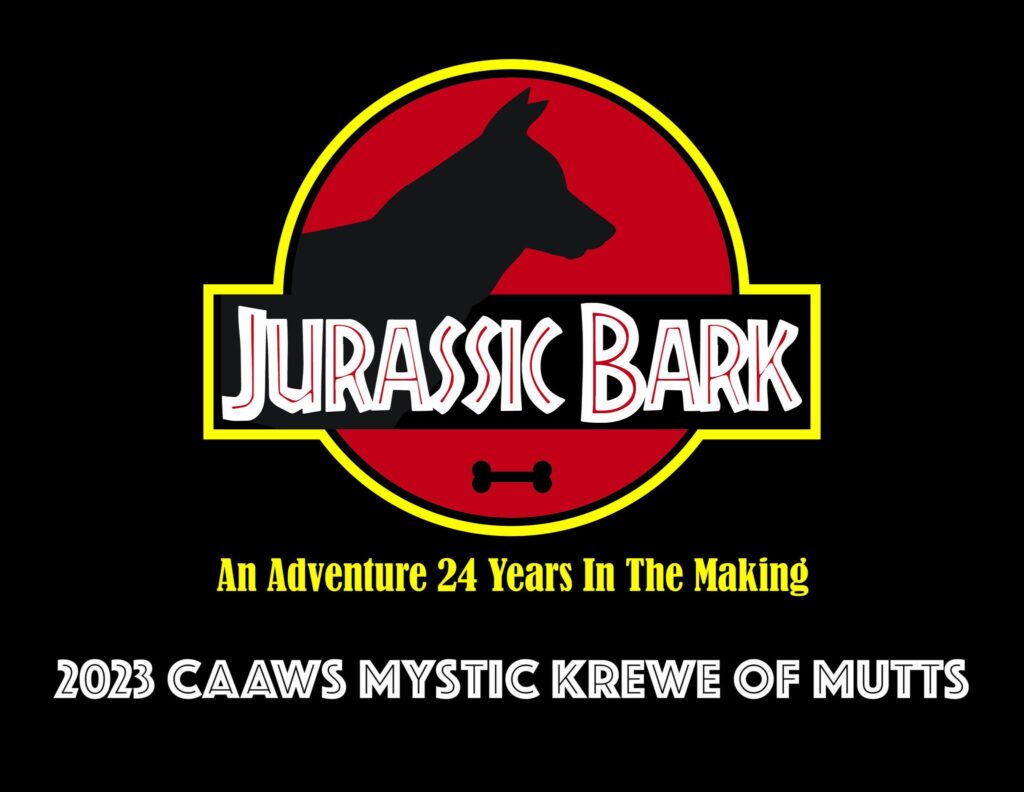 Bring your pups out for the 24th Annual CAAWS Mystic Krewe of Mutts!! Bark in the Park begins at 10 a.m., the K9 demo by BRPD begins at 11 in front of Galvez Plaza stage, the Dog Costume Contest begins at noon on the Galvez Plaza stage, and the parade rolls at 2 down North Blvd.! Laissez les bon temps rouler!
Location: North Boulevard Town Square