Ever wonder what your body is using for energy? Is it carbs or is it fats? Researchers at Pennington Biomedical are trying to learn more about energy balance in girls. This research will help us develop new nutrition programs to support girls when they are exercising. If your child is between the ages of 13 to 17, she may qualify to join this important research study!
The STRONG research study aims to understand how girls use different fuels in their body (carbs and fat) to provide energy for different levels of activity. This research is important for understanding how to best refuel the body when it uses up energy.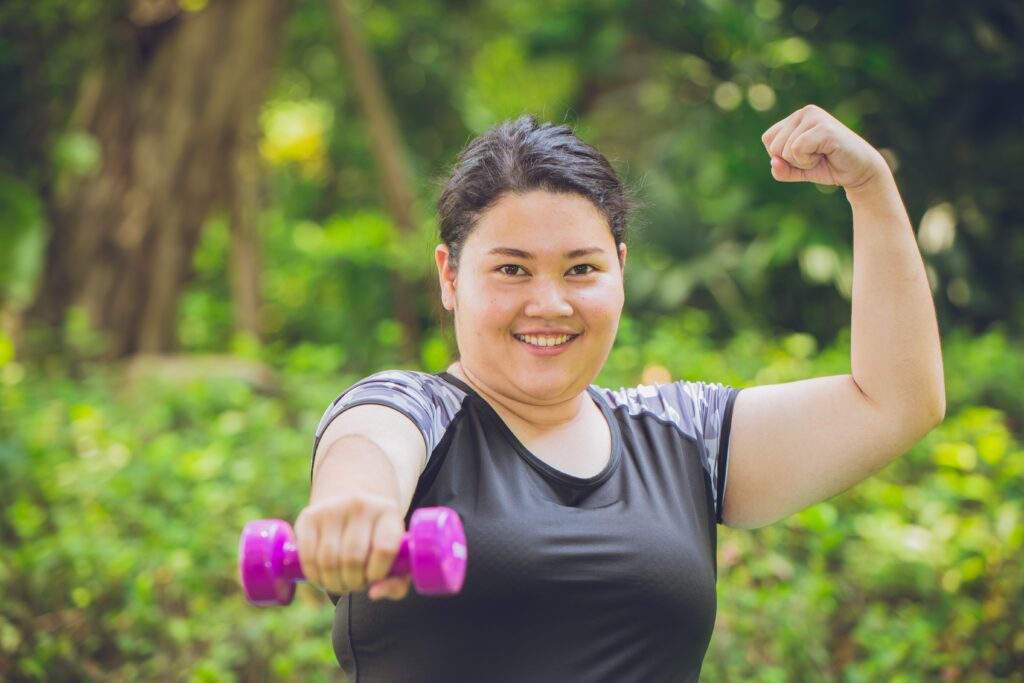 STRONG participants and parents will attend an initial screening visit at Pennington Biomedical to learn about the study, take part in physical tests, and receive a wearable device to track physical activity, which will be used for 7 days at a time and returned at a later visit.
Participants will have two additional visits to Pennington Biomedical at least one week apart and stay overnight for 24 hours in the metabolic chamber each time. The metabolic chamber is a room with a special ventilation system that measures breathing and energy use. This room is like a bedroom with a window, bed, desk, TV, and phone. There is an Xbox to watch movies or play games, in addition to coloring books, puzzles, and other activities. Girls can also bring their own devices (e.g., phone, laptop) to keep busy. On one of the two days, they will exercise.
To qualify, participants in this study should:
Participation will last approximately 2 months and compensation of up to $350 is offered for the completion of this study.
Parents, if you are interested in your child participating in the STRONG study and want to see if your child qualifies, you can click here to screen online, call 225-763-2612, or email pebl@pbrc.edu.
Disclosure: This is a "sponsored post." The company that sponsored it compensated Baton Rouge Family Fun via payment, gift, or giveaway. Opinions expressed herein are that of the author and are not indicative of the opinions or positions of the sponsor.