The Baton Rouge Family-Friendly Weekend Guide is your comprehensive source for the top events and activities taking place in Baton Rouge this weekend. Discover a wealth of family-friendly options available in Baton Rouge and beyond, ensuring that quality time with your loved ones is never in short supply!
Events are subject to change, be sure to check events are as scheduled before heading out.
Things To Do in Baton Rouge This Weekend
Nature Night Hike and Campfire: Forest
Friday, August 18th  7:00 PM – 9:00 PM
BREC's Forest Community Park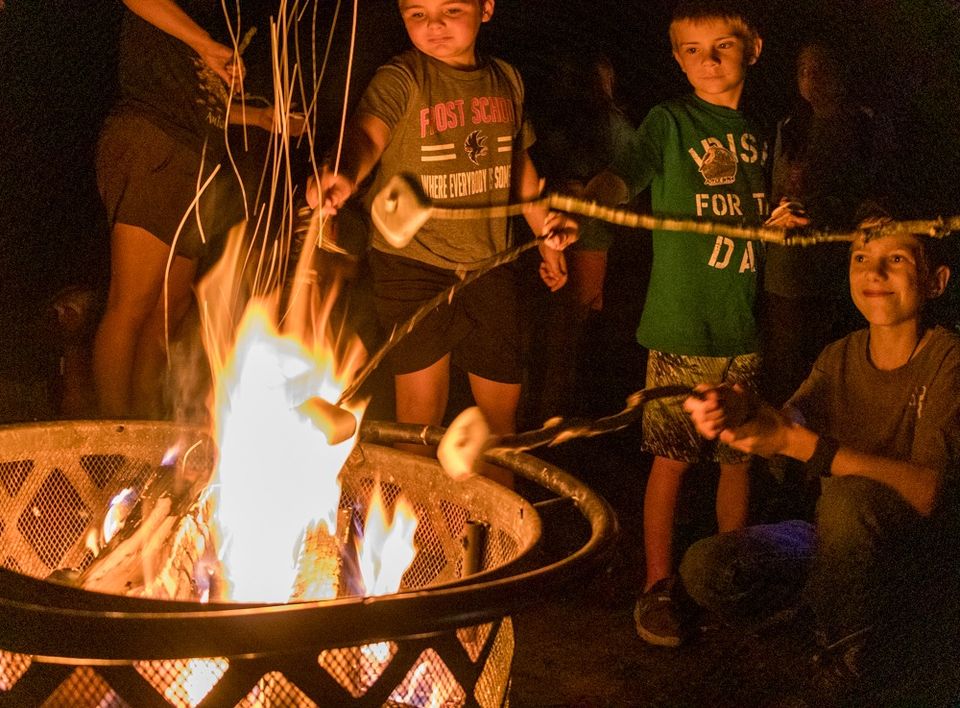 Join us on a Friday night for a great way to say hello to summer! The program will include a night hike learning about local ecology and nocturnal animals and will include activities and games. Come enjoy this great way to get the family out after the daytime heat. Preregistration is required, and spaces are limited. Children must be registered and accompanied by a registered adult.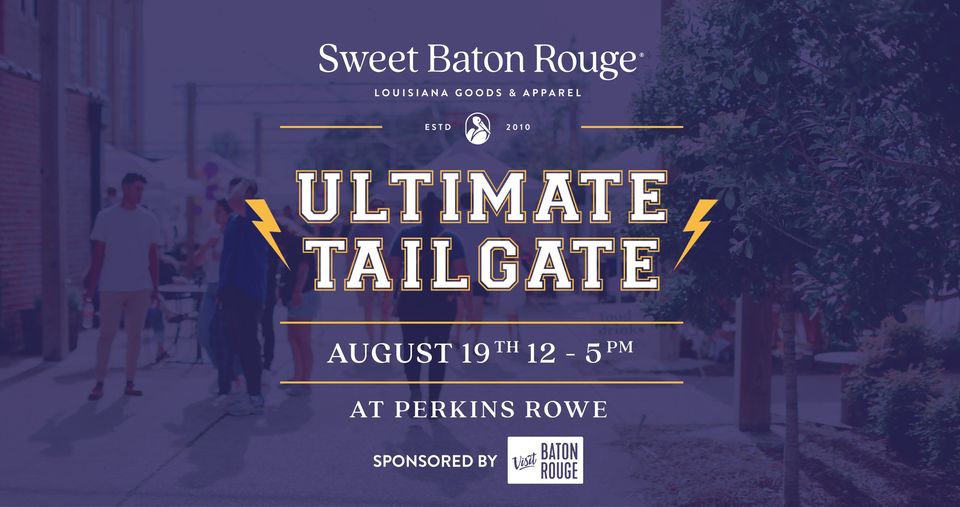 Sweet Baton Rouge® is thrilled to announce the return of our highly anticipated 5th Annual Ultimate Tailgate, taking place on August 19th from 12PM to 5PM at Perkins Rowe. This year, we are bringing the event back to where it all began, as the Ultimate Tailgate's inaugural market was held at Perkins Rowe 2019. We can't wait to celebrate this milestone with you!
We will have 2 Domestic 1 Import playing all of your favorite tailgate tunes.
Baton Rouge Family Fun
is joining us with a table for kids to kraft while attending Ultimate Tailgate.
At the Ultimate Tailgate and all past local events Sweet Baton Rouge® host, we have always prioritized creating a strong local Louisiana community, providing a platform for others to support and shop local goods. Our gameday themed market showcases a wide range of locally made goods, local boutiques, and much more. By participating as a vendor, you will not only gain exposure for your business but also contribute to the growth and success of the local business community. If you're a boutique or local vendor, apply here.
Not only will we have amazing vendors, but this event will have its second Corn Hole Tournament & our First Annual Jambalaya cook-off.
Oath Bayou Bash
Saturday, August 19th, 11:00 am – 10:00 pm
10305 Blackwater Road, Central, LA 70714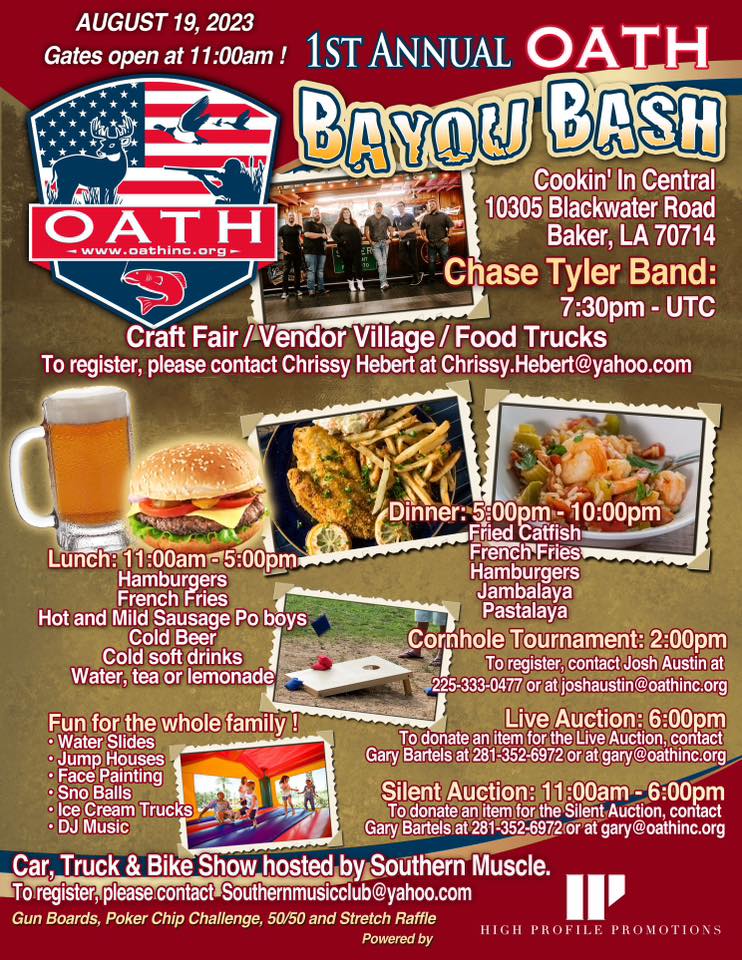 Fun for the whole family! Water Slides, Jump Houses, Face Painting, Sno Balls, Ice Cream Trucks, DJ Music, Cornhole Tournament, and more!
Wonders of Wildlife
Saturday, August, 19th 9:00 am – 4:00 pm 
BREC's Bluebonnet Swamp Nature Center
Educational presentations
Games
Live animals
Trail activities
Crafts and more!
Did you find a baby bird or injured animal? Worried about the snakes in your backyard and how to keep raccoons out of your garbage can? Need some tips on how your pets and the wildlife in your backyard can coexist? Find out the answers to these questions and more!
Bluebonnet Swamp Nature Center
August 19th, 9 AM – 4 PM
Ages: 3-17 / $4; Ages: 18+ / $5
Contact Information
sguidry@brec.org
Price: Ages: 3-17 / $4; Ages: 18+ / $5
FIELD TRIP TO THE MOON LEGO
Saturday, August 19, 2:30 PM – 3:30 PM

Main Library
Children's Storytime Area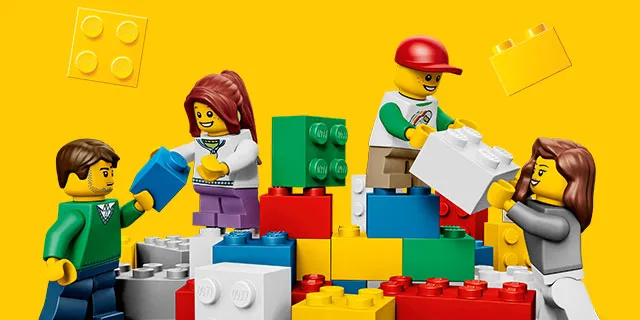 Join the Main Library at Goodwood to read Field Trip to the Moon by John Hare, then build LEGO creations inspired by the book. Registration is required, and space is limited. Sorry, no groups.