Baton Rouge Moms will be volunteering and hosting a craft station for the kids at this years LOUISIANA EARTH DAY 2014, we hope to see you there! The theme for this year's festival, "We Protect What We Love!" encourages both individual and corporate environmental awareness and conservation. Creative exhibits and activities produced by over 400 volunteers inspire and educate festival-goers on how best to protect our environment at home and at work. Regional music and food provide a chance for all ages to celebrate the unique culture of our state.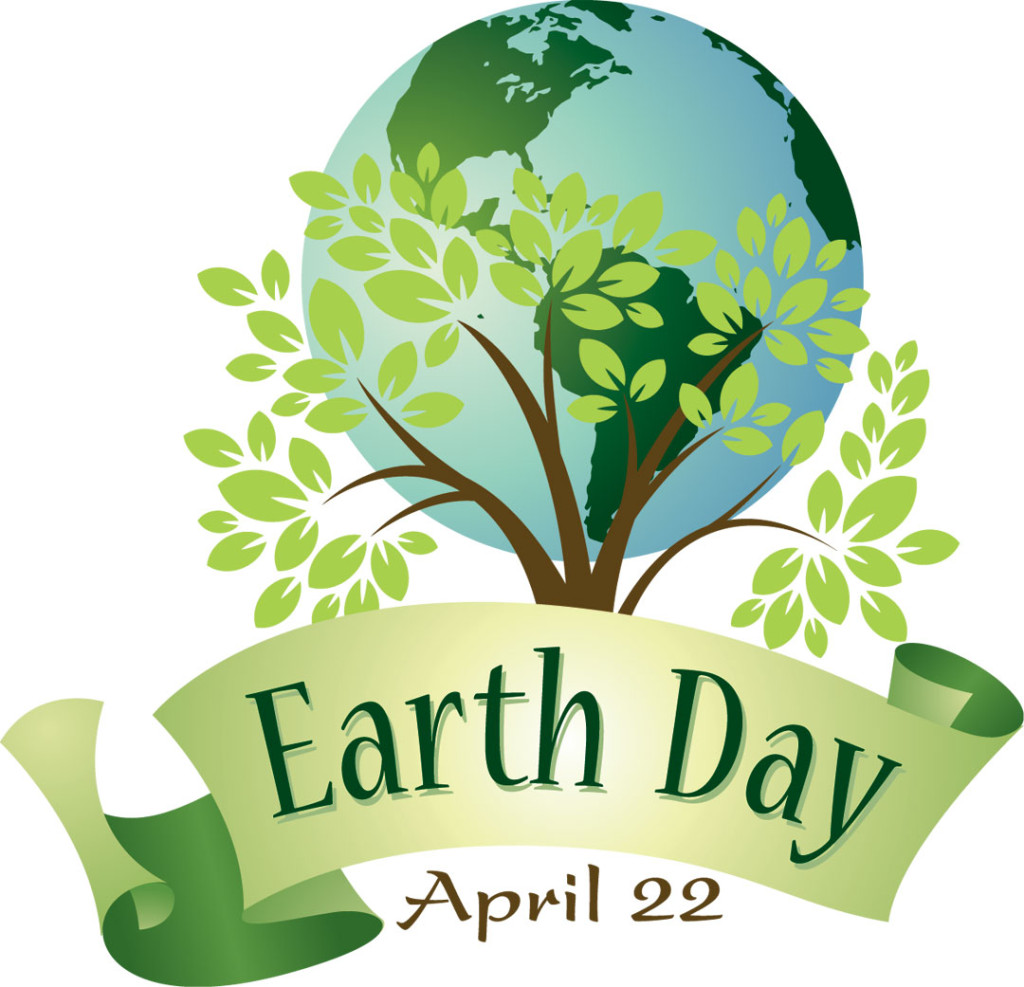 The celebration takes place this Sunday, April 27th at North Boulevard Town Square from Noon – 8:30 p.m. Education Activities & Children's Activities will take place from Noon to 5 p.m. Admission is FREE!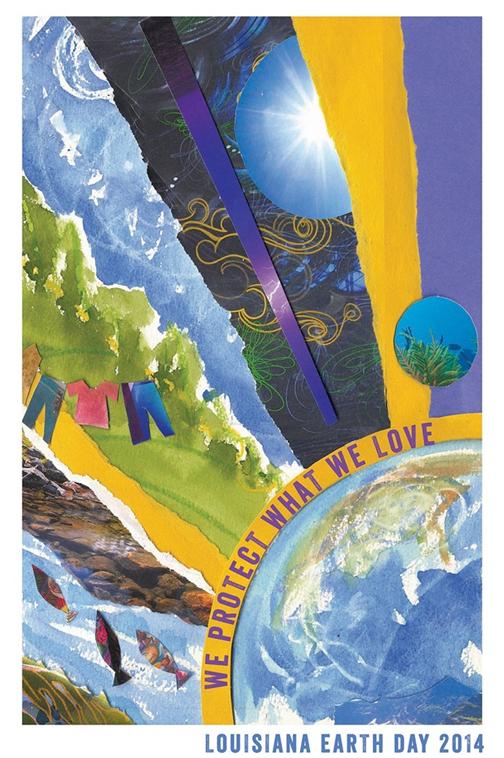 There is something for EVERYONE at Louisiana Earth Day 2014! Education and Entertainment! Downtown Baton Rouge along North Boulevard from the Old State Capitol to the Old Governor's Mansion! Come EARLY for the children's activities.
Click here for a full program and map of all Louisiana Earth Day Activities.
Another way to celebrate Earth Day this week…. See Disneynature's "Bears" and Support NPF
See Disneynature's latest film, "Bears," which was filmed in national parks on the Alaska Peninsula. For every ticket sold April 18-24, Disneynature will make a donation to NPF to protect wildlife and wild places across America's National Park System.
In an epic story of breathtaking scale, Disneynature's new True Life Adventure "Bears" showcases a year in the life of a momma bear and her two impressionable young cubs as they are taught life's most important lessons. "Bears" captures the fast-moving action and suspense of life in one of the planet's last great wildernesses—Alaska! Directed by Alastair Fothergill ("Earth," "African Cats" and "Chimpanzee") and Keith Scholey ("African Cats"), "Bears" is in theaters now, to celebrate Earth Day.
You can read a full review of the movie and learn some fun facts from BRM Co-Founder, Tiffany, here. You can check out a clip of this amazing momma bear and her precious cubs below.
Did you know Earth Day coincides with National Park Week?
Each spring, the National Park Service and the National Park Foundation invite everyone to celebrate National Park Week. This year, from April 19 – 27 YOU are invited to celebrate all that America's more than 400 national parks have to offer with the theme "National Park Week: Go Wild!"
State Parks in Louisiana
Spring is the perfect season to visit your local State park for a fun weekend trip with the family. Louisiana has nearly two dozen state parks that offer plentiful opportunities for outdoor fun. From fishing, boating, paddling, some of the finest bird watching in the country, nature hikes, scavenger hunts and water sports, there is something for everyone at our State parks. We don't just have lakes and ponds, Louisiana has numerous waterways— including bayous, swamps and lagoons amongst rich marshlands. From diverse wildlife and iconic landscapes to vibrant culture and rich history. Louisiana is not called the "Sportsman's Paradise" for nothin'.
Full List of Louisiana State Parks: Experience the beauty of Louisiana State Parks.
Bayou Segnette State Park, Westwego, LA
Chemin-A-Haut State Park, Bastrop, LA
Chicot State Park, Ville Platte, LA
Cypremort Point State Park, Cypremort Point, LA
Fairview-Riverside State Park, Madisonville, LA
Fontainebleau State Park, Mandeville, LA
Grand Isle State Park, Grand Isle, LA
Hodges Gardens State Park, Florien, LA
Jimmie Davis State Park, Chatham, LA
Lake Bistineau State Park, Doyline, LA
Lake Bruin State Park, St. Joseph, LA
Lake Claiborne State Park, Homer, LA
Lake D'Arbonne State Park, Farmerville, LA
Lake Fausse Pointe State Park, St. Martinville, LA
North Toledo Bend State Park, Zwolle, LA
Poverty Point Reservoir State Park, Delhi, LA
Sam Houston Jones State Park, Lake Charles, LA
St. Bernard State Park, Braithwaite, LA
South Toledo Bend State Park, Anacoco, LA
Tickfaw State Park, Springfield, LA
Happy Earth Day! We hope to see you at this year's Louisiana Earth Day celebration!
Sources: http://www.touristinformationdirectory.com
The following two tabs change content below.
Tiany Davis
My name is Tiany Davis, and I'm the creator of Baton Rouge Family Fun (previously Baton Rouge Moms). I have over 15 years of experience blogging, microblogging, and building online communities. My passion is supporting families where they live and love – locally! Oh, and I homeschool my 4 sons! 😉
Latest posts by Tiany Davis (see all)