{sponsored post}
See more than 50 of your favorite Disney characters – On Ice!
Classic and contemporary Disney songs, an original storyline, brilliant costumes and high energy action will have audiences celebrating some of the world's most popular events without ever leaving Baton Rouge!
Join Mickey Mouse and Minnie Mouse as they celebrate a Very Merry Unbirthday Party with Alice and the Mad Hatter; Mardi Gras with Princess Tiana and Prince Naveen; a Royal Valentine's Day Ball with the Disney Princesses; a Hawaiian luau with Lilo & Stitch; a winter wonderland with Woody, Jessie and Buzz Lightyear; a Halloween haunt with the Disney Villains and more in a magical medley of holidays, celebrations and festivals from around the globe.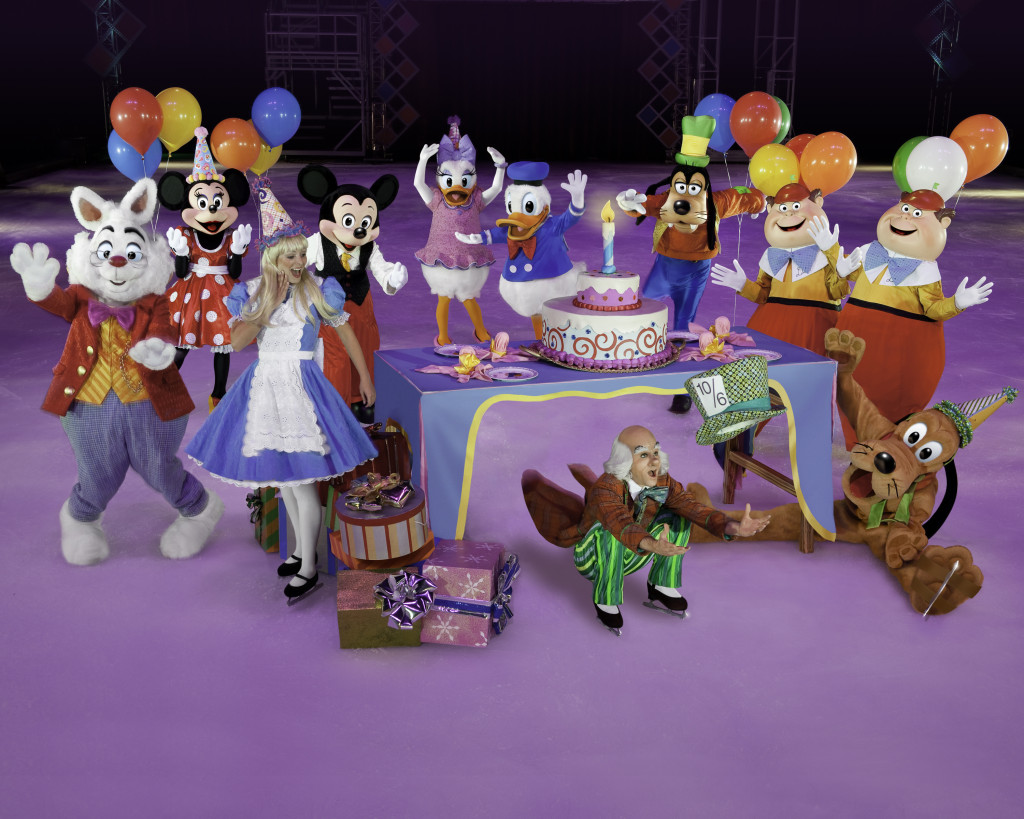 In a fun-packed, ice extravaganza, more than 50 characters from 16 Disney stories will converge and take audiences on a thrilling world tour to exotic destinations like Brazil for a Carnival parade, Hawaii for a luau party and Japan for a Cherry Blossom festival.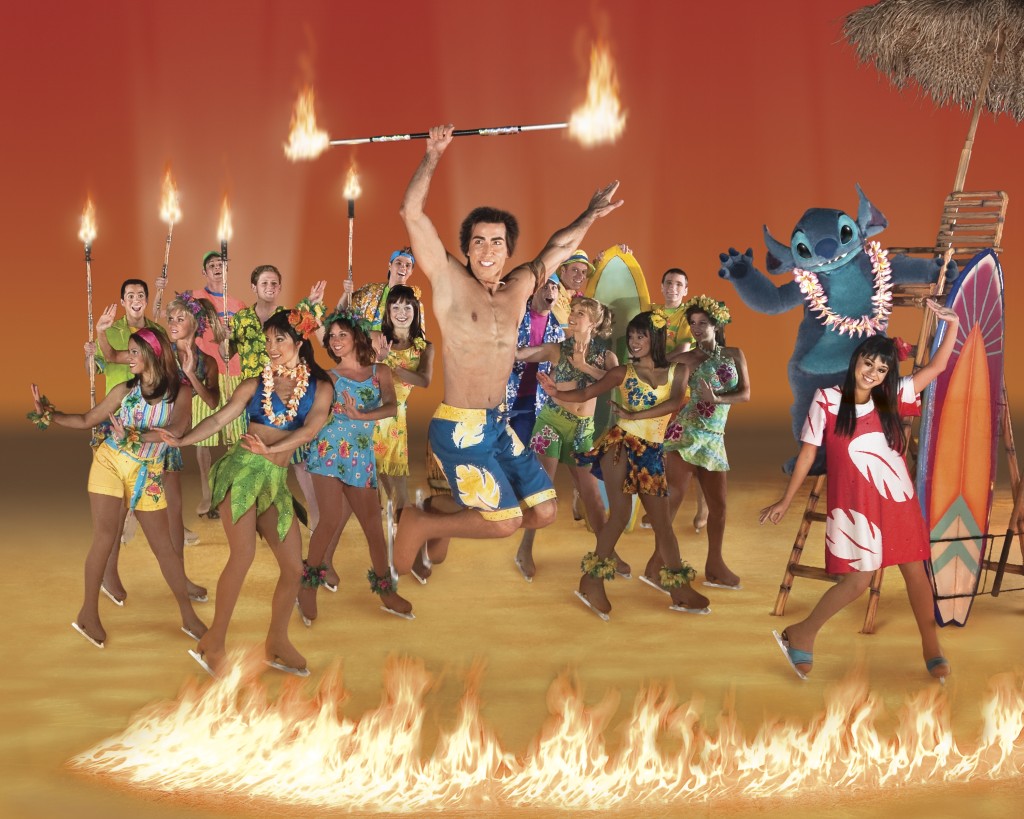 "Disney On Ice presents Let's Celebrate! gives families a reason to celebrate no matter what time of year it is," says Producer Kenneth Feld. "This uplifting and unforgettable spectacle showcases different celebrations around the globe, and families will walk away remembering to celebrate the everyday joys and successes in their lives."
Disney on Ice at River Center Arena – Show Times & Dates –
Disney On Ice: Let's Celebrate! ~ Giveaway
We're excited to giveaway a Family 4-Pack!
Please use the Rafflecopter widget below to enter the giveaway! The only required entry is that you comment and share your favorite Disney character. To increase your odds, complete the extra entry options on the Rafflecopter.
Disclosure: This is a "sponsored post." The company who sponsored it compensated BRM via a cash payment, gift, or giveaway. Opinions expressed herein are that of the author and are not indicative of the opinions or positions of the sponsor.
The following two tabs change content below.
Tiany Davis
My name is Tiany Davis, and I'm the creator of Baton Rouge Family Fun (previously Baton Rouge Moms). I have over 15 years of experience blogging, microblogging, and building online communities. My passion is supporting families where they live and love – locally! Oh, and I homeschool my 4 sons! 😉
Latest posts by Tiany Davis (see all)