Children this summer can get free swimming lessons in Baton Rouge thanks to BREC and their partnerships with the American Red Cross and Southeast Louisiana Aquatics.
The East Baton Rouge Parish parks and recreation system says it will be the first time BREC won't charge entrance fees at any of its three community pools, which open May 25. Swim lessons usually range between $7 and $60.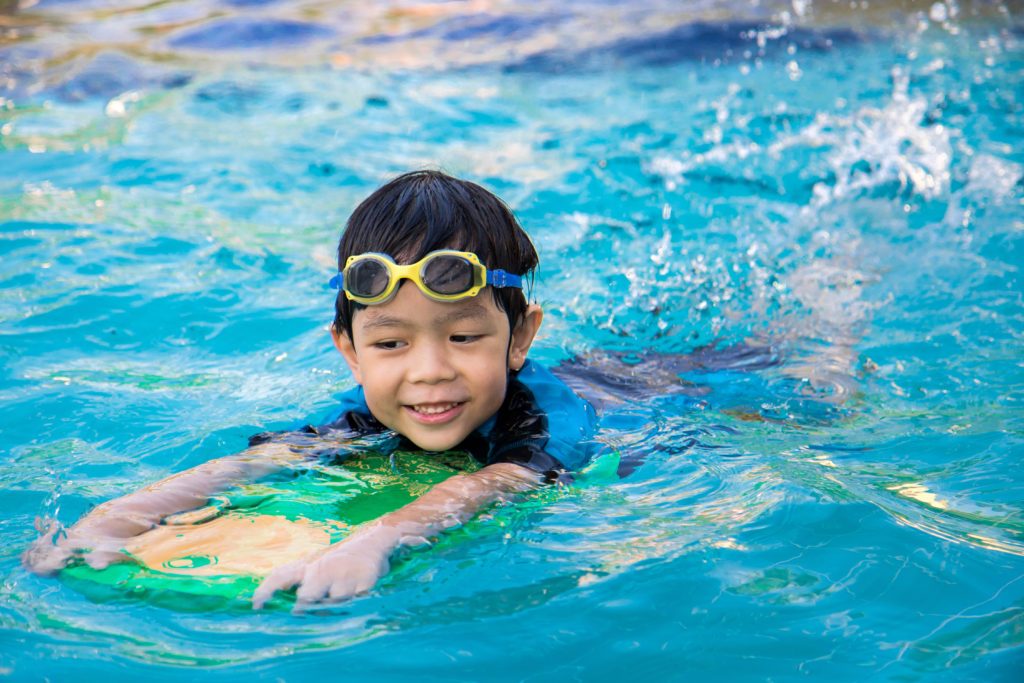 The Advocate reports, to celebrate, new BREC Superintendent Corey Wilson took a ceremonial leap into the pool at BREC's Liberty Lagoon on Saturday. Wilson is hoping his "big splash" will bring awareness to BREC's transition to free swimming lessons. The initiative is also designed to drive a renewed interest in water recreation activities in the parish's underserved communities.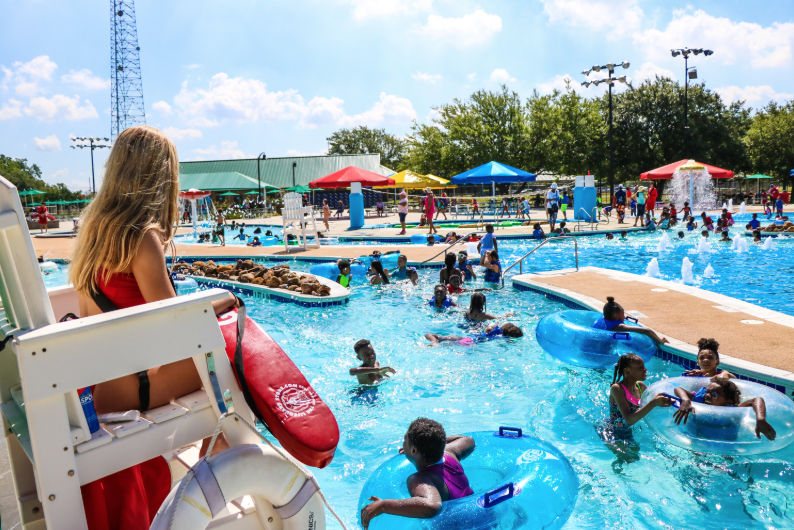 BREC's array of free swimming lessons include "Mommy & Me" sessions for infants and parents and accelerate upward with classes for children, teens, and adults.
The partnerships with southeast Louisiana Aquatics and American Red Cross will now offer those lessons free to approximately 500 children at Liberty Lagoon and about 180 kids at each of its public pools, including the City-Brooks, Howell and Anna T. Jordan community pools, the news release states.
Join in – learn to swim. It could save your life!
Here are some startling facts on drowning!
Child drowning is a silent death. There's no splashing to alert anyone that the child is in trouble.
58 percent of parents do not consider drowning a threat to their children. (Resource ISR)
Drowning is the leading cause of death for infants and young children between the ages of 1-4 (CDC)
Drowning is the second-leading cause of unintentional injury deaths in children aged 1-14 years (CDC)
The majority of children who survive (92% percent) are discovered within two minutes following submersion. (Branche 1999)
Rates of fatal drowning for minorities are notably higher among these populations in certain age groups. The fatal drowning rate of African American children is 20% higher than that of Caucasian children in the same age range. (CDC)
19 percent of drowning deaths involving children occur in public pools with certified lifeguards present.
Nearly 80% of people who die from drowning are males.
Drowning can happen quickly and quietly anywhere there is water and even in the presence of lifeguards.

Many adults and children report that they can't swim. Research has shown that participation in formal swimming lessons can reduce the risk of drowning among children aged 1 to 4 years.

Source: http://usapoolsla.com
The following two tabs change content below.
Baton Rouge Family Fun
Baton Rouge Family Fun is the premier online destination for families in Baton Rouge. Our goal is to connect and encourage Baton Rouge families online via our website and our social media channels by providing up to date information on family-friendly local events, parenting help, services, and resources.
Latest posts by Baton Rouge Family Fun (see all)