If you are on Facebook or Instagram, you are probably familiar with our next Small Business Spotlight; Shannon's Sugah Shack! Shannon is a scratch-made cottage baker focusing on unique cakes, southern desserts, and her gorgeous Palette Knife Painted Cakes made with immaculate detail!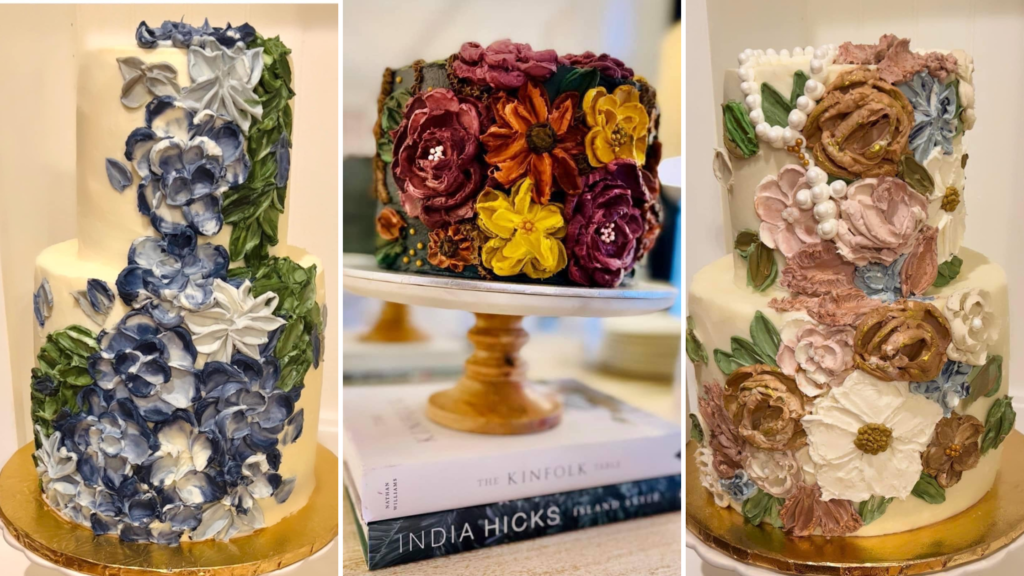 For Shannon Martz, the founder of Shannon's Sugah Shack, the recipe for her work looks a little something like this:
1 part ambition
1 part perseverance
1 Part passion
And a whole lot of creativity
I know this from experience, as Shannon has made my family's last five cakes! Shannon's cakes never fail to blow our minds and are as delicious as they are beautiful. Here are just a few…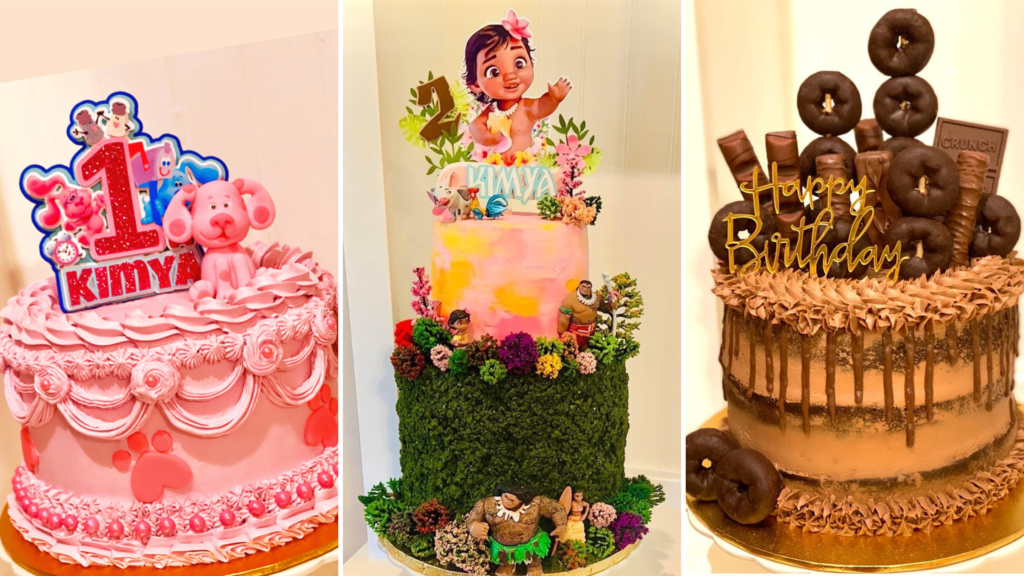 Palette Knife Painted Cakes
Palette Knife Painted Cakes are a growing trend nationwide for their beauty, abstract modern design, and textures. Shannon's Sugah Shack, LLC was the first to introduce these beautiful cakes to Baton Rouge in 2021, and they have been a favorite for many happy customers ever since. In addition, these beautiful cakes can be customized to match any color scheme and theme.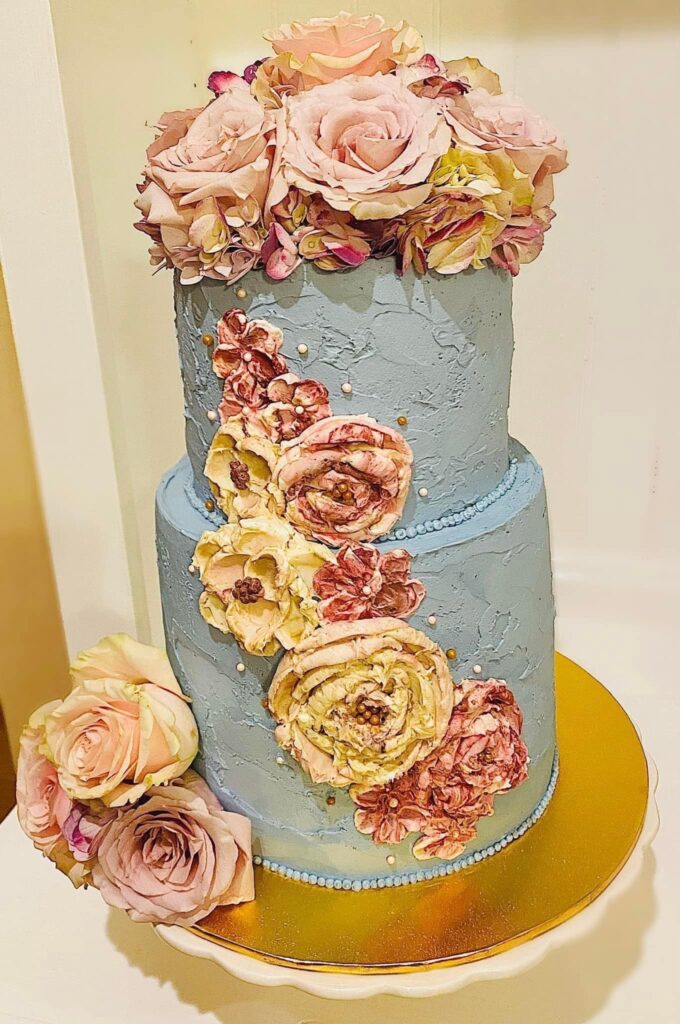 Getting To Know Shannon's Sugah Shack Owner,
Shannon Martz:
What's the "Why" behind Shannon's Sugah Shack?
I have been selling baked goods solely to friends and family (and their businesses) since I was a kid in 1984. Through wonderful encouragement, prayers, and support, I finally decided (January 2021) to make the Sugah Shack my small business after recovering from a terrible accident.
What's one obstacle you've overcome?
I was pinned as a pedestrian between two trucks. If it weren't for my husband Jason (married 24 years), I would have lost my life that day. Due to surgeries, procedures, and lots of physical therapy, I can only work from home, but I'm grateful to be back to baking! I still have surgeries and PT, but God is good and has guided my every step. Even though I deal with chronic pain, I find so much joy in baking.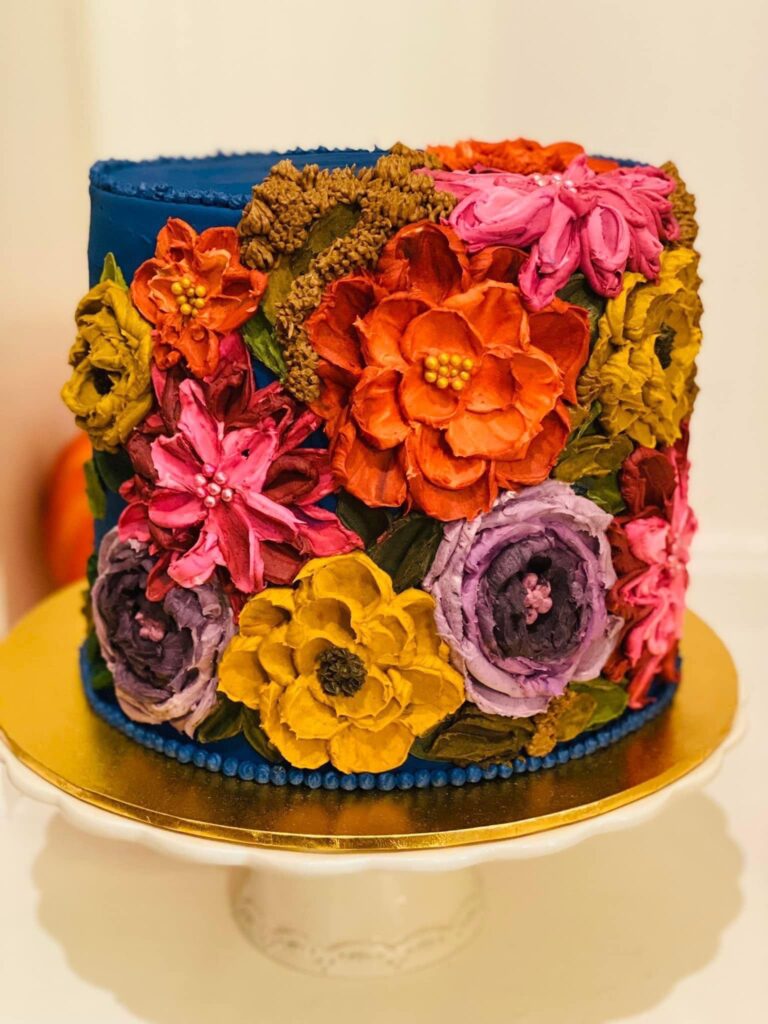 Anything you'd like to share with the community?
THANK YOU!! I appreciate your support and encouragement and for trusting me with your future baking needs and special occasions. So much love and intention go into everything my hands make, and all of the glory belongs to God. I was also voted Best Bakery in 2021 and 2022 in Ascension and Best Dessert in 2021, and I came in the top three in both years in King Cakes, Desserts, and Catering! To place an order or ask any questions, message me! God bless. ♥️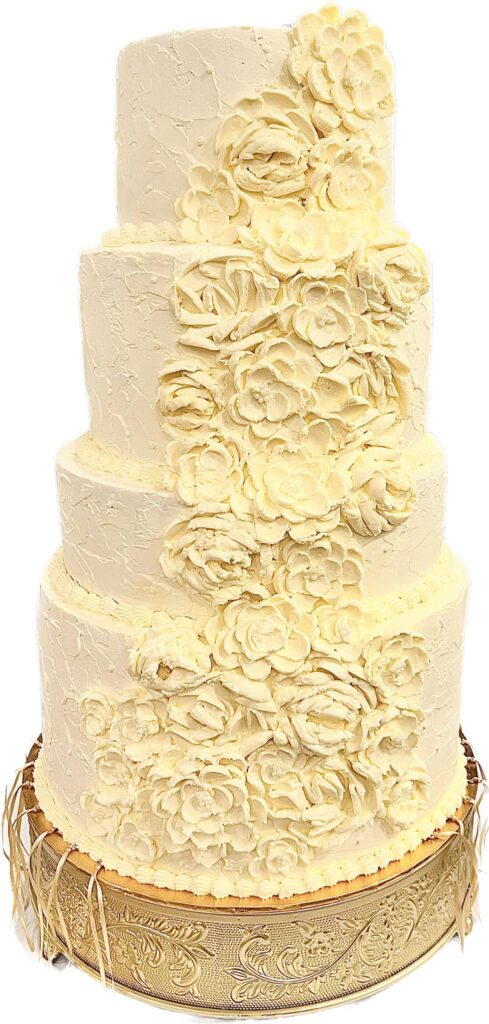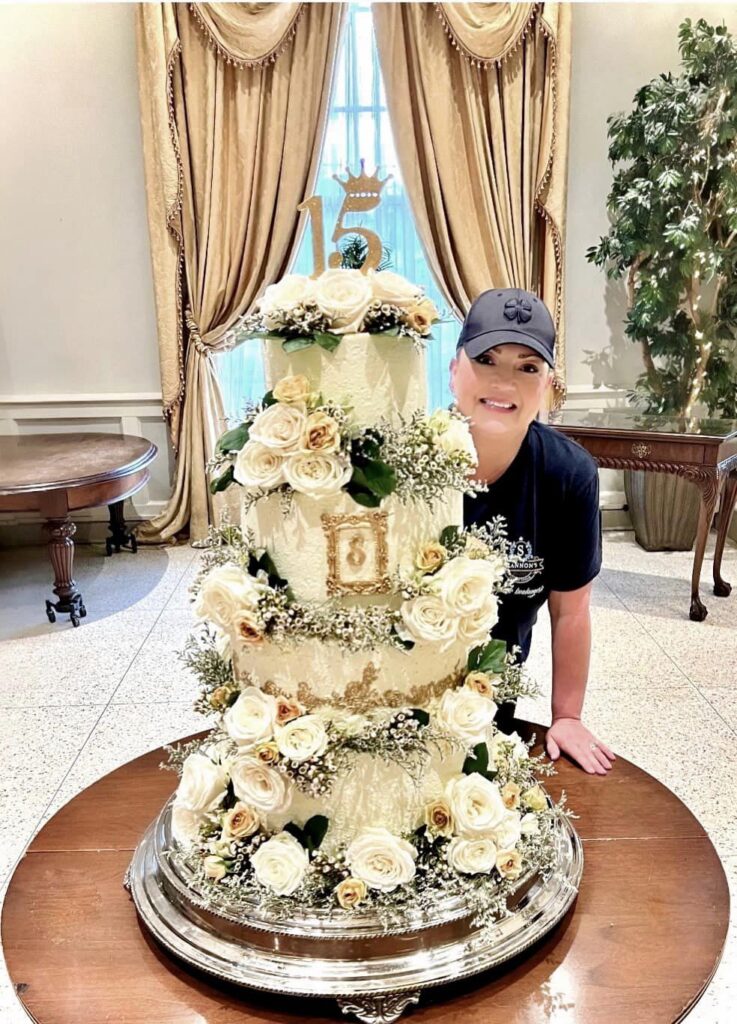 Shannon's Sugah Shack serves up a tasty variety of custom cakes and desserts for weddings, birthdays, anniversaries, graduations, sweet sixteens, and more – need something sweet to share with your loved ones for your next celebration? Head to Shannon's Sugah Shack to learn more about Shannon's creations!
Contact Shannon's Sugah Shack, LLC via Facebook or Instagram to place an order – and order early because Shannon books up fast!
Baton Rouge Business Spotlight
Local business is the backbone of our community. We want to show our support to fellow businesses through Business Spotlight features. Are you a business owner? Email Tiany@batonrougefamilyfun.com to share your business's story with her today. Have a favorite business that you'd like to nominate? Send Tiany an email as well.