The holidays may have ended for some, but ours continues with Mardi Gras! It's King's Day and the start of the Mardi Gras season. King Cake truly is the demise of many New Year's resolutions, but how can we resist this buttery danish pastry, sweetened with dusted sugar, icing and a plethora of flavored fillings? Not us!
We asked you to share your favorite Baton Rouge area King Cakes and you did, with over 70 recommendations! Here are the top 5 places to get King Cake according to YOU, Baton Rouge Moms! Enjoy this trail of delicious King Cakes and try them all before Mardi Gras to decide the best for yourself. 😉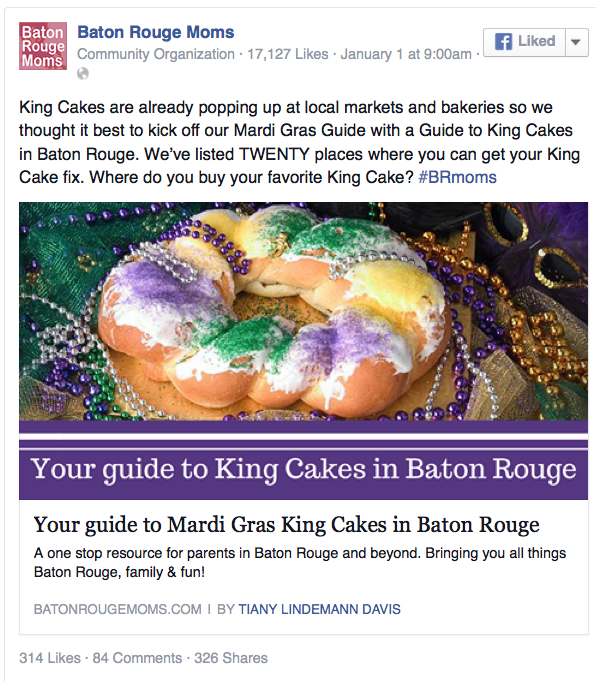 Top 5 King Cakes in Baton Rouge:
Honorable Mention: – Mentioned multiple times in our poll were…
Ralph's Market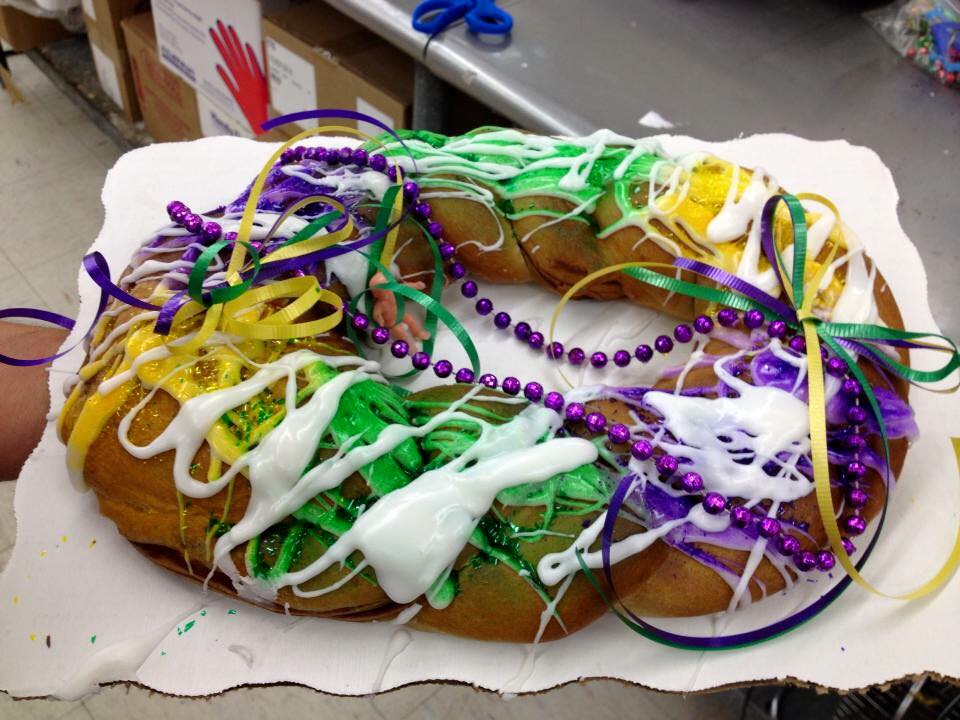 Another Piece of Cake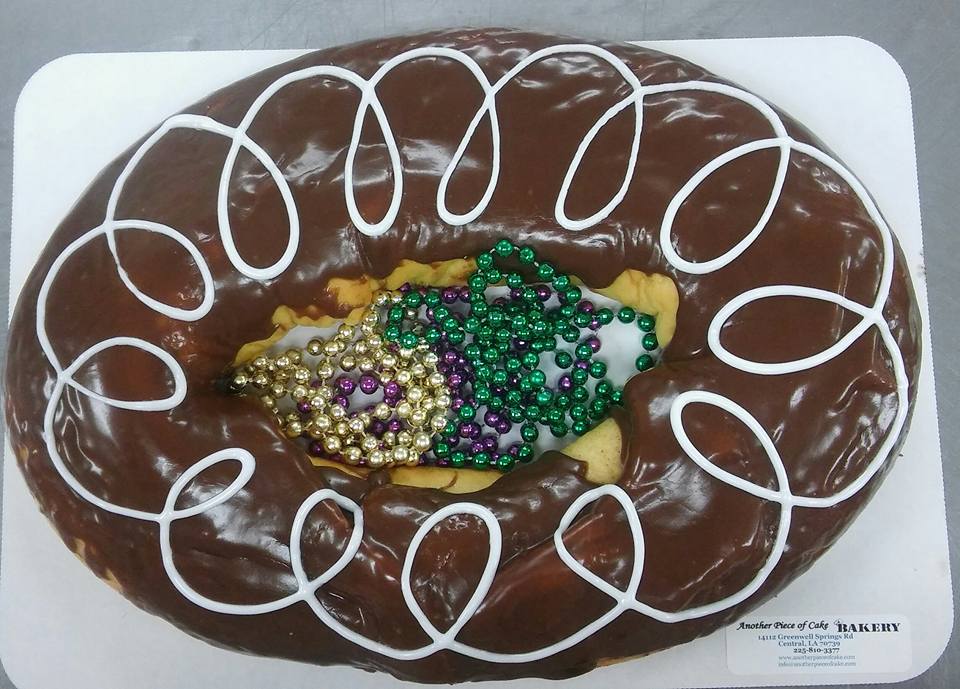 Be sure to check out our complete Mardi Gras Guide with parade schedule, full list of King Cake locations, Mardi Gras tips for the family and more!