This two ingredient pumpkin spice muffin recipe is too good to be true! These pumpkin muffins are delicious plain or with a dollop of cream cheese icing. The muffins keep very will in an air tight Tupperware container; the perfect quick treat or snack for the kiddos too!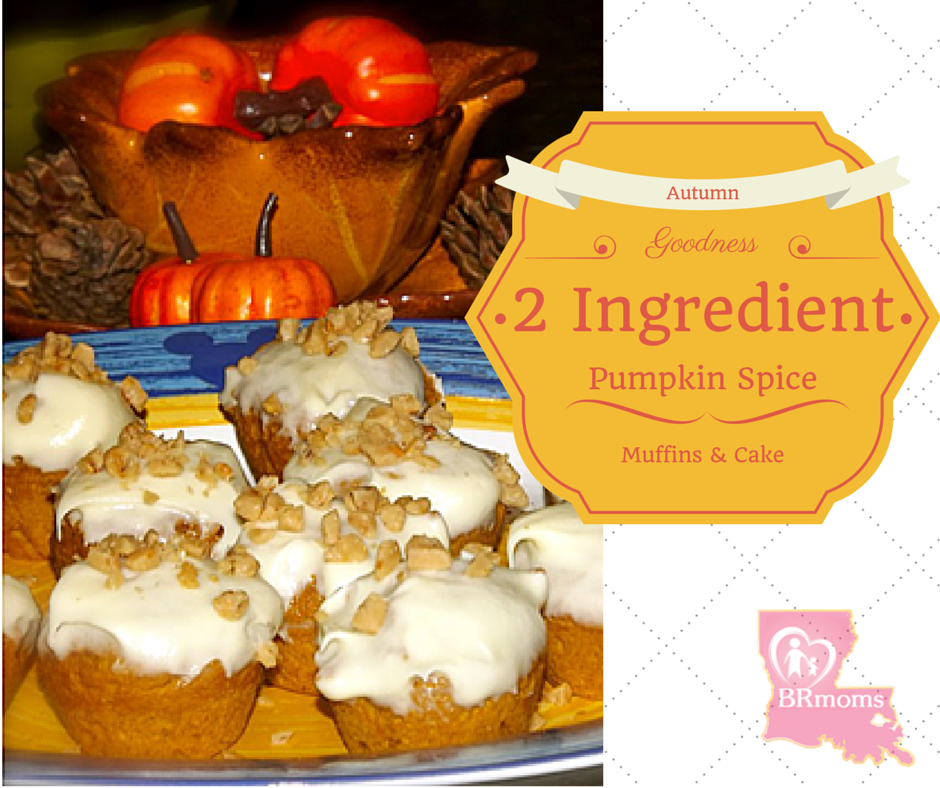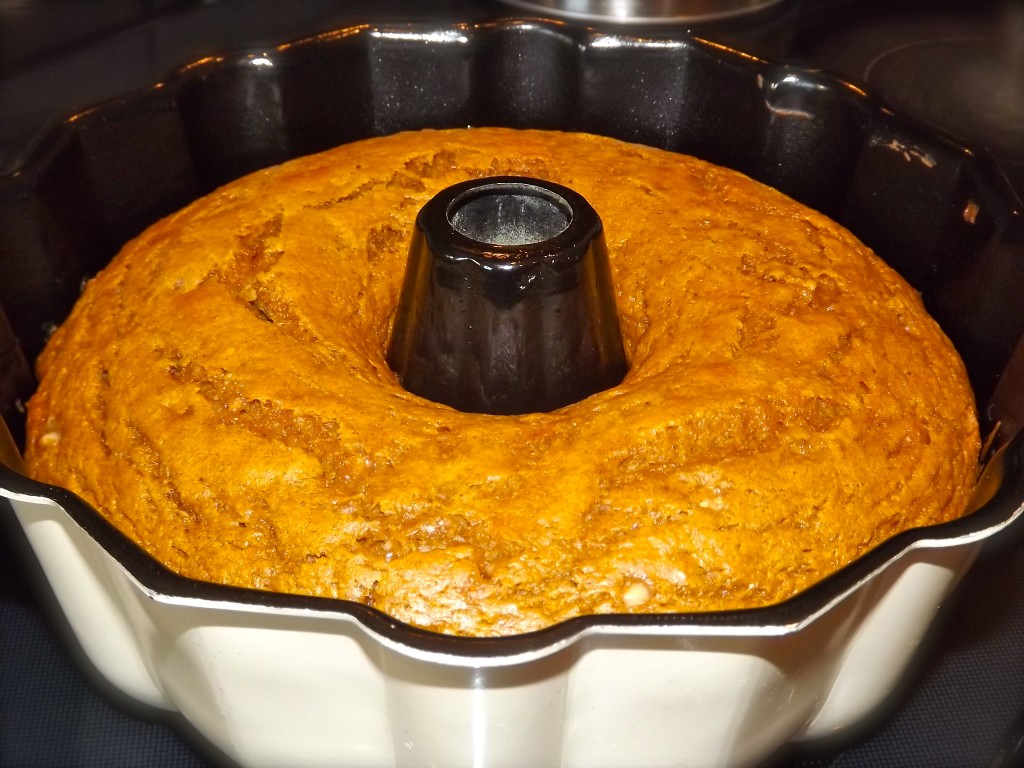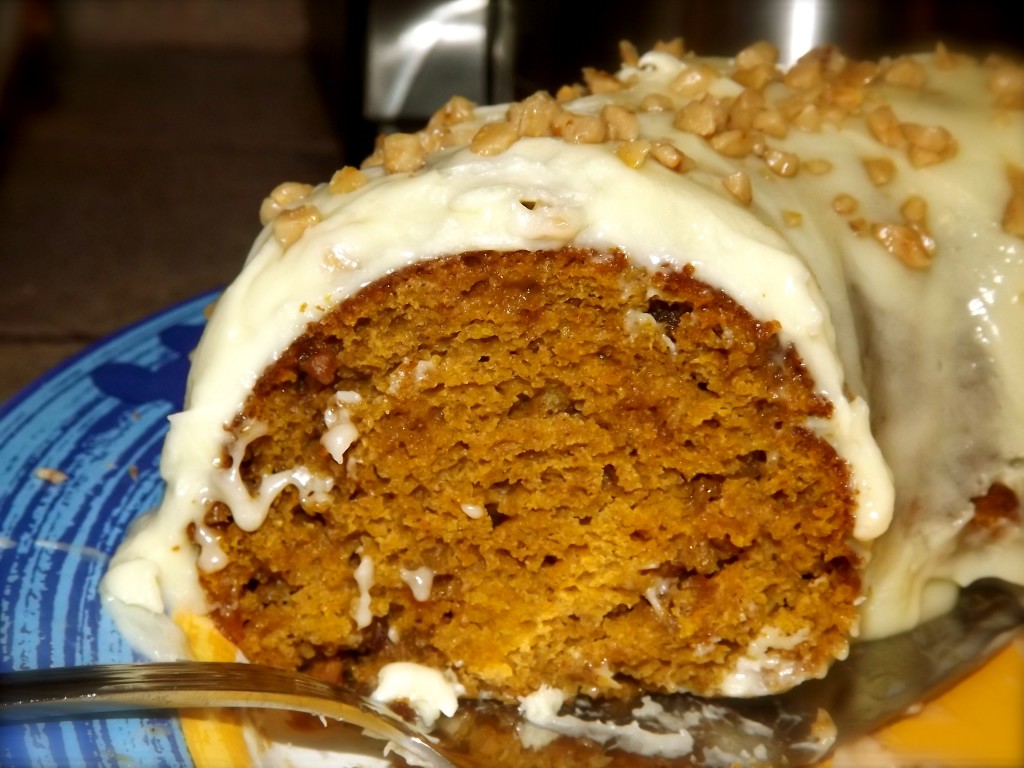 2 Ingredient Mini Pumpkin Spice Muffins, Cupcakes or Cake
2013-09-15 10:47:35
Ingredients
1 (18.25 ounce) package spice cake mix
1 (15 ounce) can pumpkin
Instructions
Preheat the oven to 350 degrees F (175 degrees C). Generously grease mini cupcake baking tray. In a large bowl, mix together the spice cake mix and canned pumpkin until well blended. Spoon about 1 tablespoon of batter into each greased mini-muffin cup, lined cupcake cup or into cap pan. Bake for 12 minutes for mini muffins, 20 for cupcakes and 25 for cake in the preheated oven, or until a tooth pick inserted into the center comes out clean or they spring back. Cool and serve, or place in Tupperware container.
Baton Rouge Family Fun https://batonrougefamilyfun.com/
The following two tabs change content below.
Baton Rouge Family Fun
Baton Rouge Family Fun is the premier online destination for families in Baton Rouge. Our goal is to connect and encourage Baton Rouge families online via our website and our social media channels by providing up to date information on family-friendly local events, parenting help, services, and resources.
Latest posts by Baton Rouge Family Fun (see all)