New Park Alert! Ascension Parish Recreation announced the grand opening and ribbon-cutting ceremony for its new playground additions. The Youth Legacy Duplessis Park is complete and ready for PLAY!! The new additions to this beautiful new park are innovative and functional for the whole family!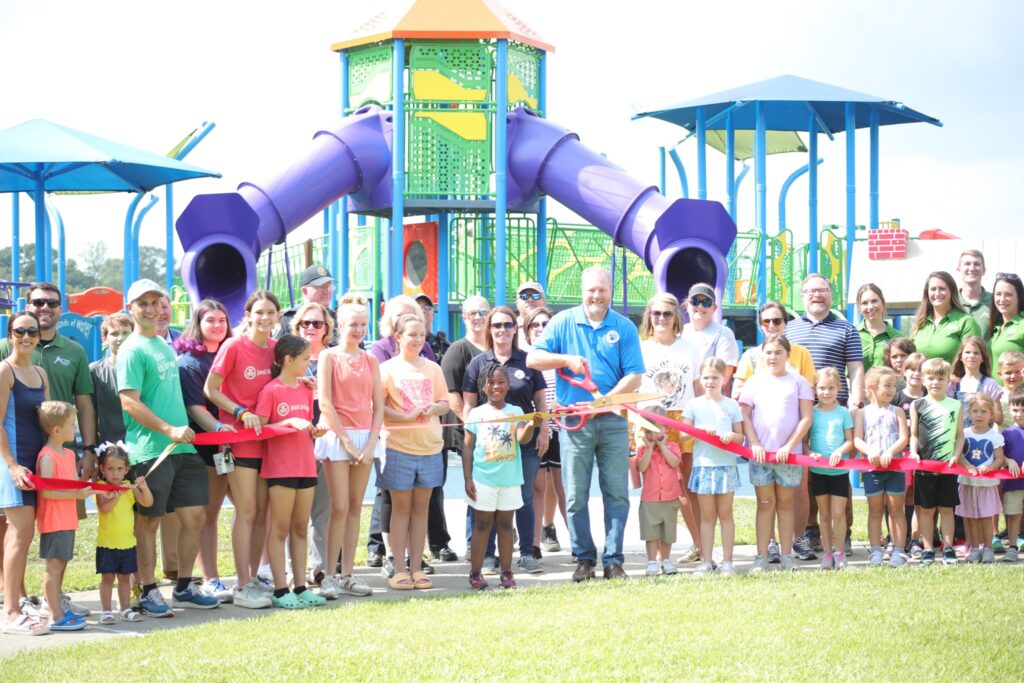 Youth Legacy Duplessis Park
 is a GameTime National Demonstration Site (NDS) for Inclusion & PlayOn!
What does that mean?
This playground was designed to promote the following:
Including people with disabilities in play and recreation activities and providing them the same opportunities to participate is the true definition of inclusion.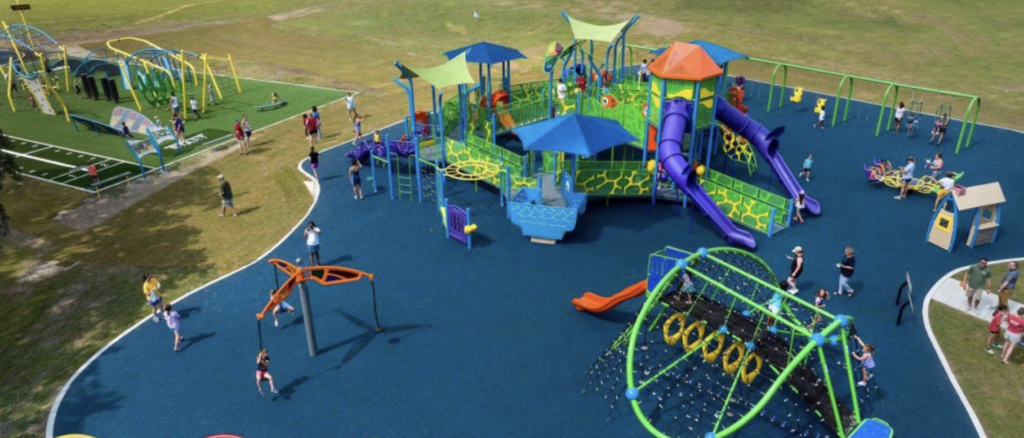 PlayOn! (Youth Fitness and Physical Activity)
PlayCore worked with Shape America, the organization that has established standards for developing physically literate students, to develop a curriculum promoting youth fitness and physical activity.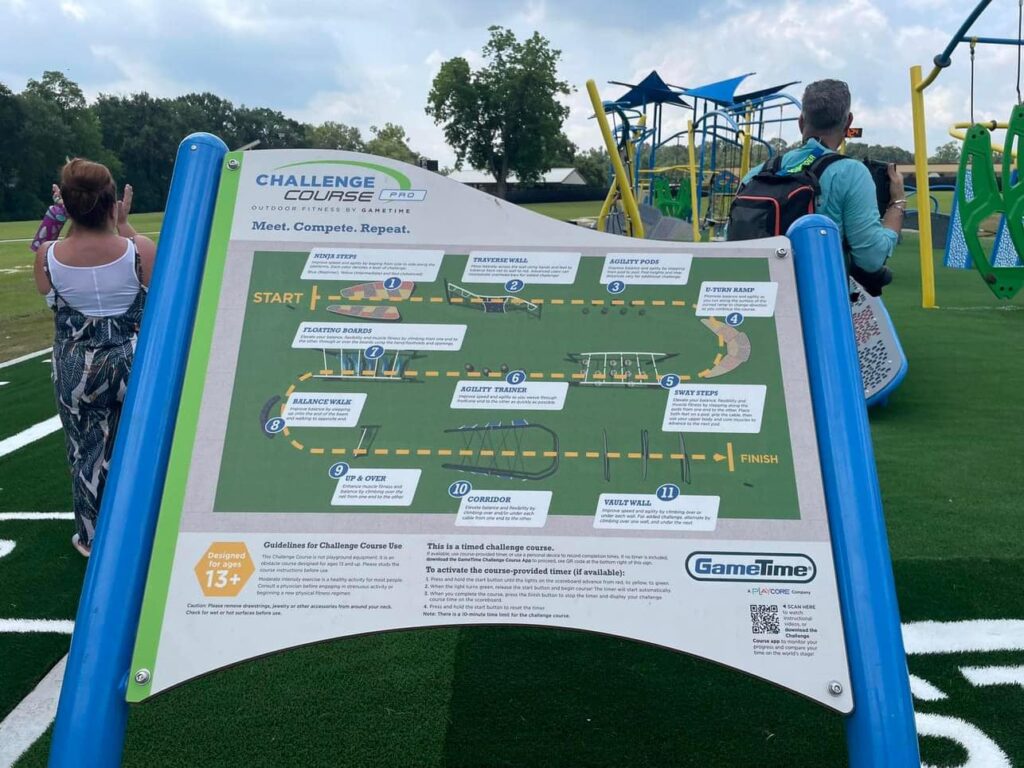 Youth Legacy Duplessis Park
Here's what you can expect when you visit:
Nature's Delight:
Duplessis Park boasts magnificent oak and pecan trees, creating a natural haven that will transport you away from the hustle and bustle of everyday life. It's where you can reconnect with nature, breathe fresh air, and enjoy the serene beauty.
Endless Recreation:
Duplessis Park has something for everyone, whether you're a tennis lover or a disc golf enthusiast. Hit the well-maintained tennis courts for a friendly match, or test your skills on the challenging disc golf course. Sports lovers of all ages will find their perfect match here.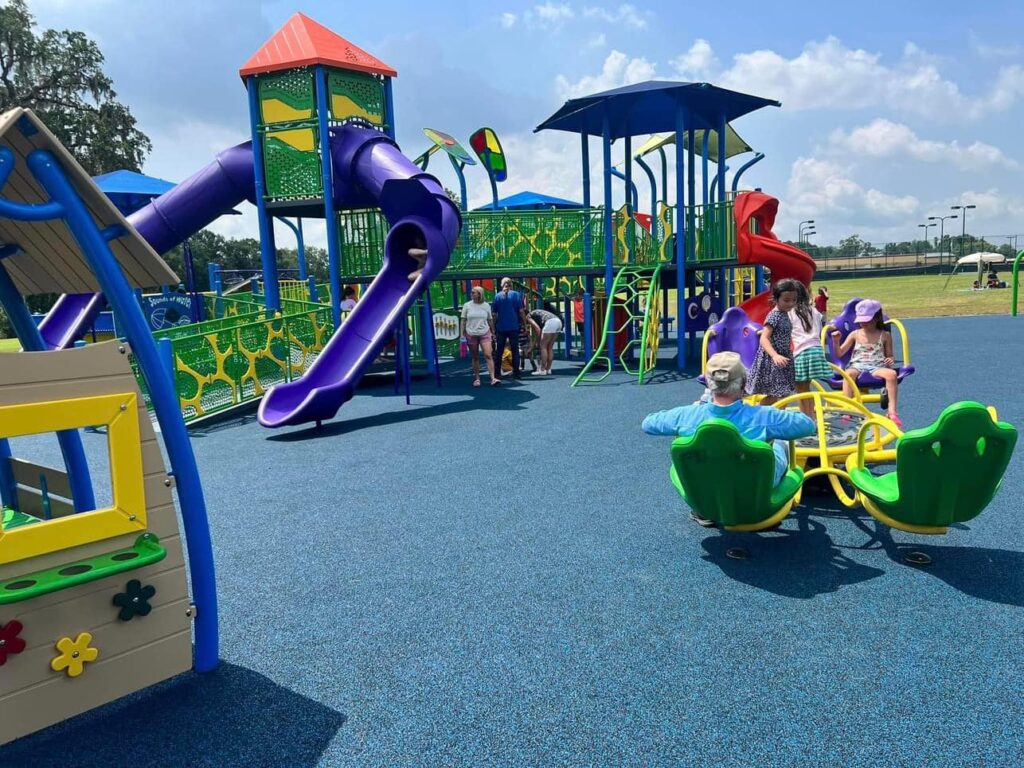 Relax and Savor:
Take a break from the action and head to the BBQ pavilions.  Whether grilling or enjoying a picnic, the pavilions provide a comfortable and inviting space to enjoy good food and great company.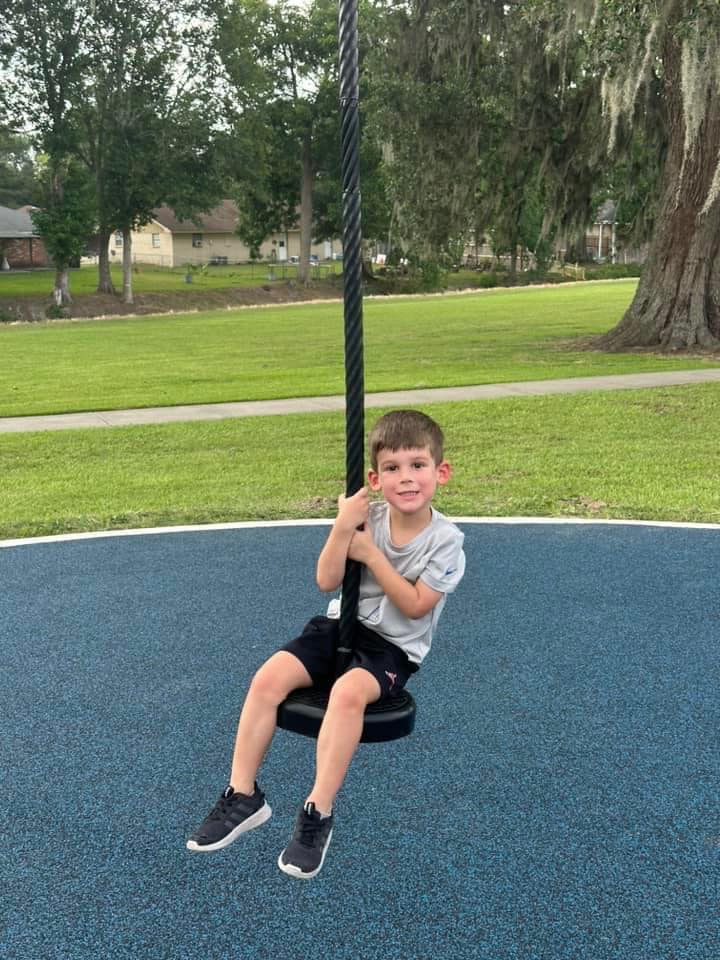 Stay Active:
Duplessis Park also offers walking and jogging trails that invite you to stretch your legs and soak up the natural surroundings.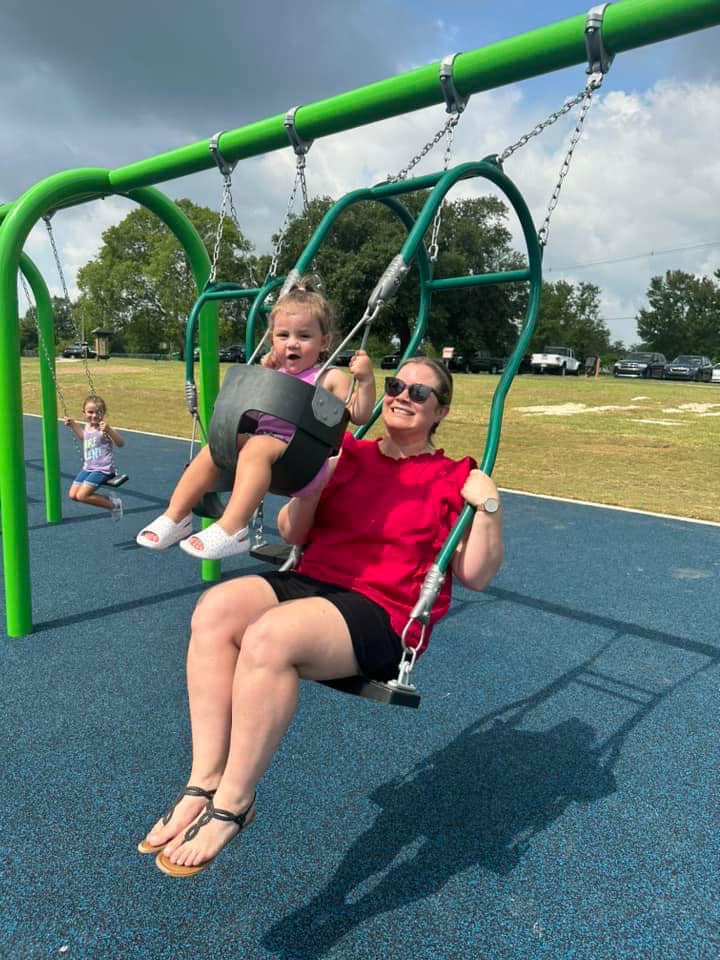 Whether you're looking for a place to work out, play, relax, or enjoy the great outdoors, Duplessis Park is the perfect spot.
"These outdoor spaces are important for providing our children with a place to maintain physical health, to engage with others, and also for families to create lasting memories," said Ascension Parish President Clint Cointment.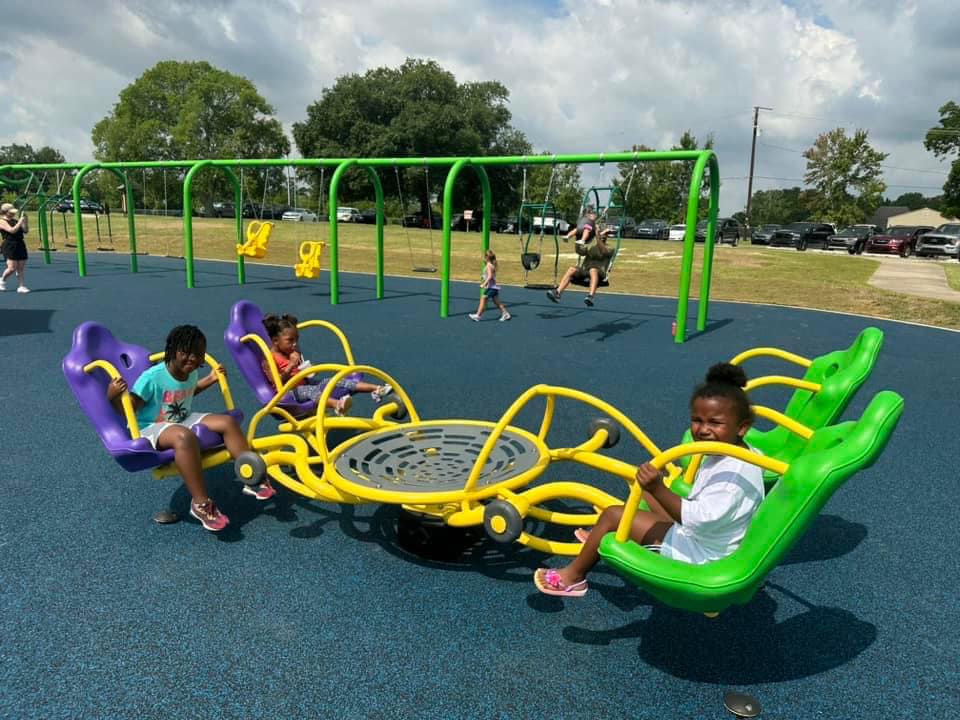 Youth Legacy Duplessis Park is a community-focused park that provides a safe and inclusive environment for children and families. The park offers a range of recreational facilities, green spaces,  and educational programs to foster physical activity, social interaction, and community engagement.
Youth Legacy Duplessis Park
38103 La. 621, Gonzales
Photo credit: Ascension Parish Recreation