Are you looking to give back to our community? BREC needs volunteers to fulfill their mission of providing park and recreational opportunities for all residents of East Baton Rouge Parish. With a range of facilities and programs, from Volunteer Tree Planting to clean-up and events, BREC has a volunteer opportunity for everyone. Check out this short video to see how BREC involves the community in making our home better, with over 400 partners and more than 12,000 volunteers! This would make for a perfect activity to do as a family throughout the year!
Volunteer Baton Rouge
This summer and throughout the year we can make a difference right here at home by volunteering. Make it a family effort, go through the list of volunteer needs and make a decision as a family. There is no better way to teach our children that we value our community and our neighbors than by giving back as a family.
Collectively, we can strive to make a difference in our community, our efforts will in turn help create a stronger, healthier Baton Rouge for all! Join your neighbors today and become part of a growing tradition of helping and giving.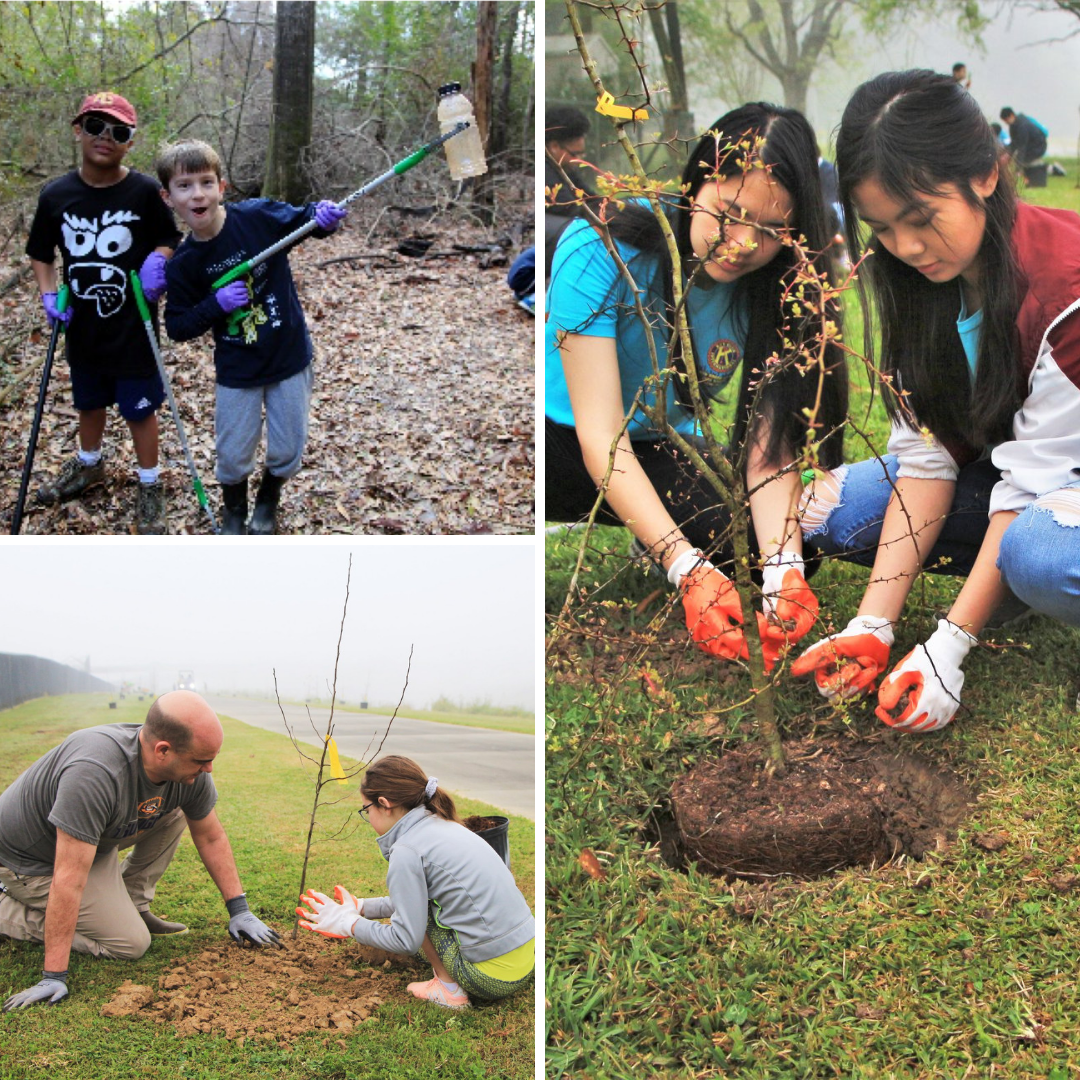 BREC Volunteer's monthly volunteer e-newsletter provides all of our upcoming volunteer opportunities and updates. All you have to do is sign up and it will be signed, sealed, and delivered straight to your inbox at the beginning of each month. Wait no more!!! Sign up today at http://bit.ly/VolunteerBREC
The following two tabs change content below.
Baton Rouge Family Fun
Baton Rouge Family Fun is the premier online destination for families in Baton Rouge. Our goal is to connect and encourage Baton Rouge families online via our website and our social media channels by providing up to date information on family-friendly local events, parenting help, services, and resources.
Latest posts by Baton Rouge Family Fun (see all)