Kids bowl free this spring and summer in participating bowling centers across Louisiana, including Baton Rouge and Gonzales!
Select bowling centers nationwide are participating in the second annual Kids Bowl Free program. Bowling centers design this program to give back to the community and provide kids with a safe, secure, and fun way to spend time all Spring and Summer long!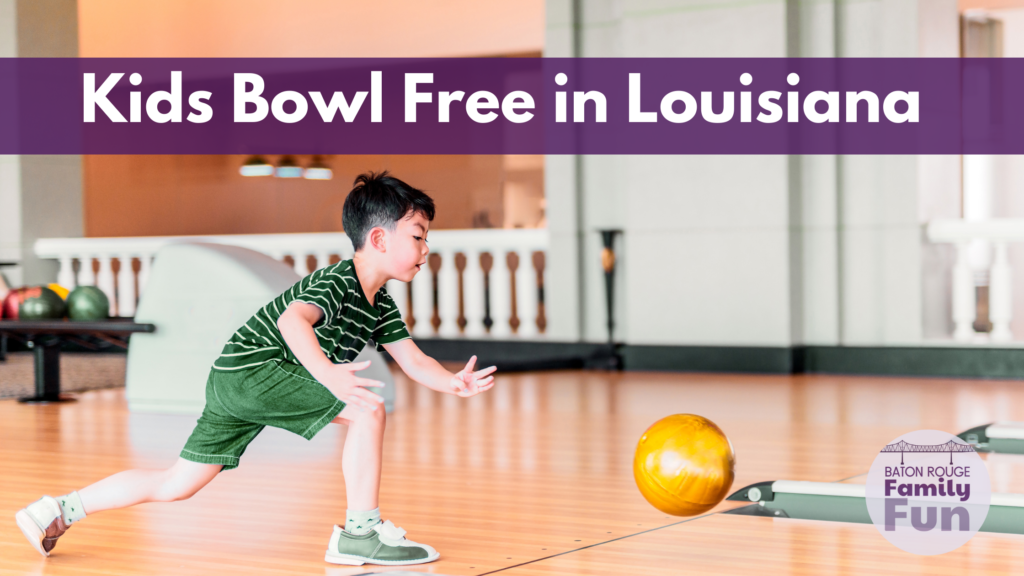 Children whose age does not exceed a limit by a participating bowling center are eligible to register for two free games each day of the KBF program, all summer long, courtesy of the participating bowling centers and the schools and organizations.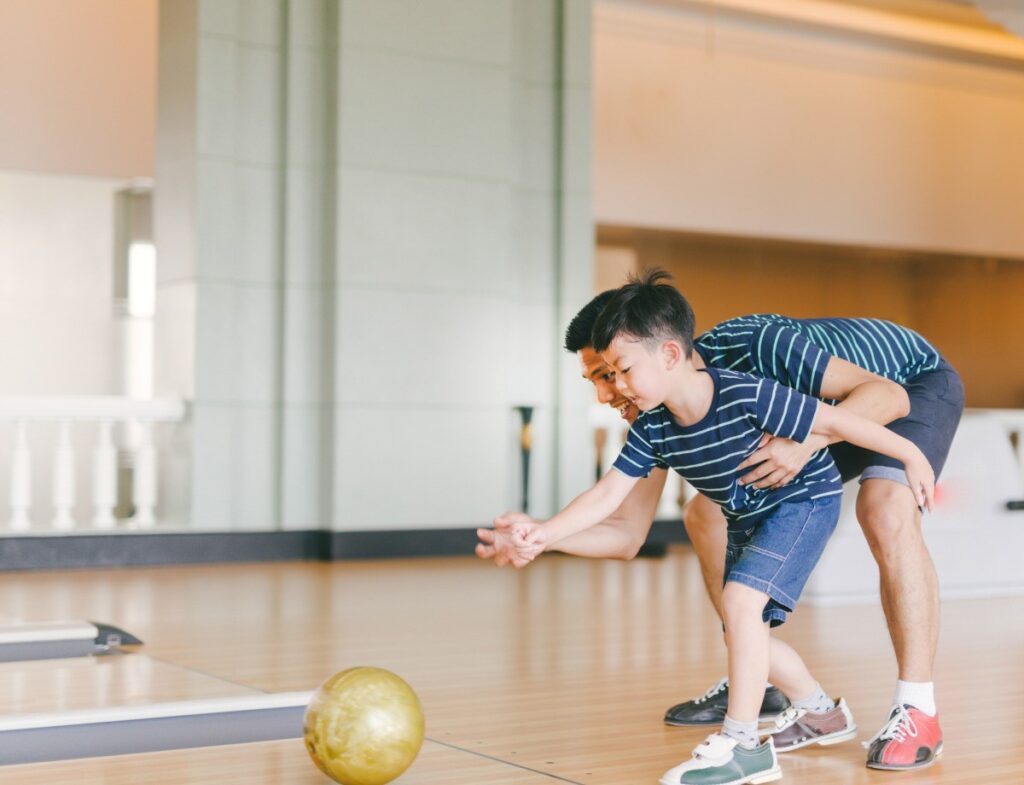 Reduced Bowling Family Pass
Strike up extra summer fun with the purchase of a Family Pass! You'll have the option to purchase it upon registration completion for your children.
Bowling has major wins for kids
Helps with visual motor planning and hand-eye coordination
Provides great input for kid's sensory systems
Great for learning patience and turn-taking
Opportunity to practice math skills
 Can help teach kindness by encouraging cheers for your team or siblings!
Kids Bowl Free Baton Rouge
Kids Bowl Free Gonzales