Let's be honest, the back-to-school season is STRESSFUL. As moms, we carry the brunt of that stress burden. From uniform shopping to supply lists, new shoes to backpacks, moms are making lists and checking them twice. We are also attending to more than the logistics, which speaks to the emotional toll of this season. We hold space for the constant questioning of, "Which teacher will I get?" We offer comfort with each worry, "What if my friends are in the other class?" We pray for the teachers as they prepare for the new year. We speak praise and encouragement into our kids as they bravely walk through the doors on the first day.
Dads, too, (though less frequently discussed), face new stressors in this back-to-school season. As a mental health provider in the community for the past ten years, I have observed an acute spike in parental stress with the start of school. August involves many financial obligations (tuition, fees, sports registration, etc) that may feel burdensome. August also symbolizes the beginning of fall, which is quickly followed by the holiday season, which often carries further financial burdens, family stressors, and packed calendars.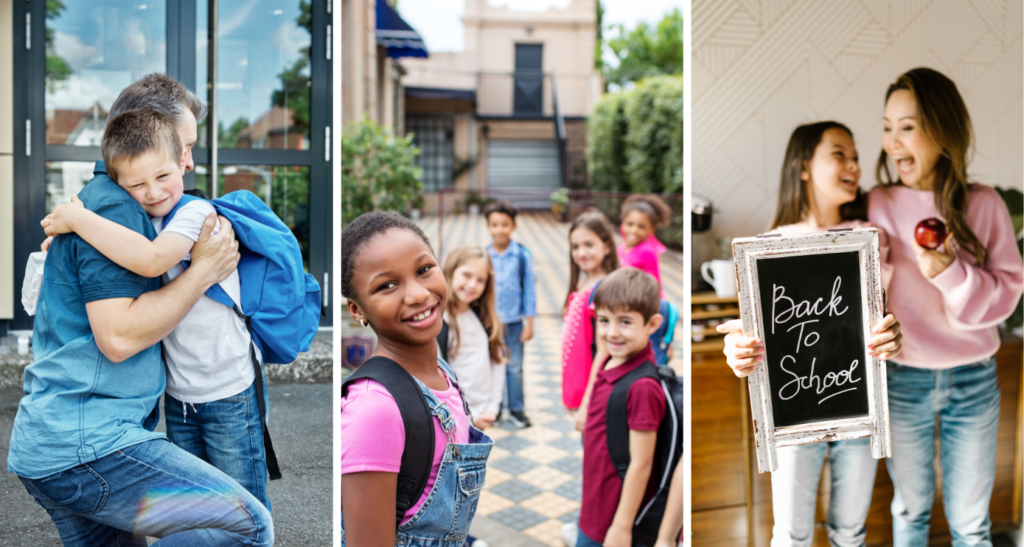 Lastly, children especially feel the stress of back-to-school season. Gone are the summer days of staying up late and sleeping in. Gone are the accessible snacks, loosely structured days, and ample "downtime." With school comes rigid schedules, early wake times, set meal/snack times, and increased social pressures within the classroom setting. There are academic obligations, sports and extracurricular practices, and carpools. There are new teachers, new classmates, and new teammates. So how can we set our whole family up for success?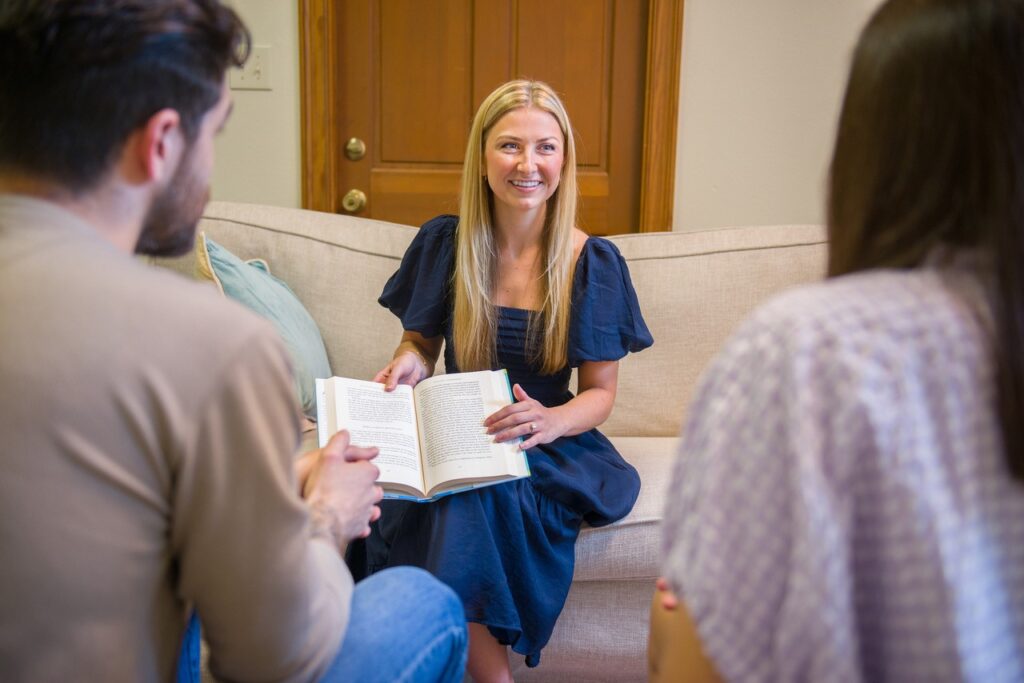 Set the Whole Family up for Back-to-School Success
1. Set clear expectations: Communicate about financial obligations. Discuss schedules, wake times, and bedtimes with kids. Make a to-do list for yourself and check items off as you move down the list. Stress is defined as, "a state of worry or mental tension." Reduce worry and tension for the whole family by getting organized and communicating clear expectations.
2. Hold space for grace: Making new friends is hard. Adjusting to new daily routines and sleep schedules is mentally draining. Being mindful about holding space for our children and partners allows us to approach each day with mercy. Many things will go well. Some things will go poorly. There may be overstimulation meltdowns. There will definitely be days of running late. Holding space for the moments that don't meet our expectations allow us to move freely through those moments without getting stuck in shame, guilt, or frustration.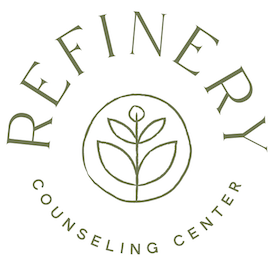 Refinery Counseling Center is a boutique mental health counseling office. We offer services for the whole family: moms, dads, children, teens, couples, and families. Check out our complete list of services and providers.
By Ally Bayard, LPC-S, CAS
Pictured: Paige R., Licensed Marriage and Family Therapist at Refinery Counseling Center, works with parents to address family dynamics and relationship stressors during challenging seasons.
Refinery Counseling Center
Highland Office: 7336 Highland Road, Baton Rouge, LA 70808
Health District office: 8032 Summa Avenue Suite A, Baton Rouge, LA 70809 (225) 277-6454