We are so excited to announce that our first Baton Rouge Moms Night Out will be held on December 7th at "The Club" at LSU Union Square. Dinner at "The Club" embodies the rich culinary heritage of Louisiana within the classic ambiance, charm and tradition of LSU.

It will be an evening to relax, meet new friends, enjoy a delicious dinner (that someone else cooked), take home a great bag of swag and maybe win one of the many great door prizes up for grabs!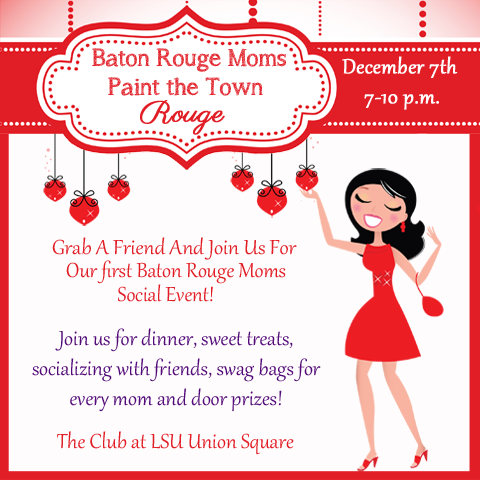 The details are being finalized and tickets will go on sale soon. Be sure to subscribe to our newsletter (in the right sidebar) to stay up to date on the details and to be first to know when tickets go on sale, as we will have a limited number of tickets to sell.
Popology Popcorn will be joining us to serve up some of their delicious flavored popcorn!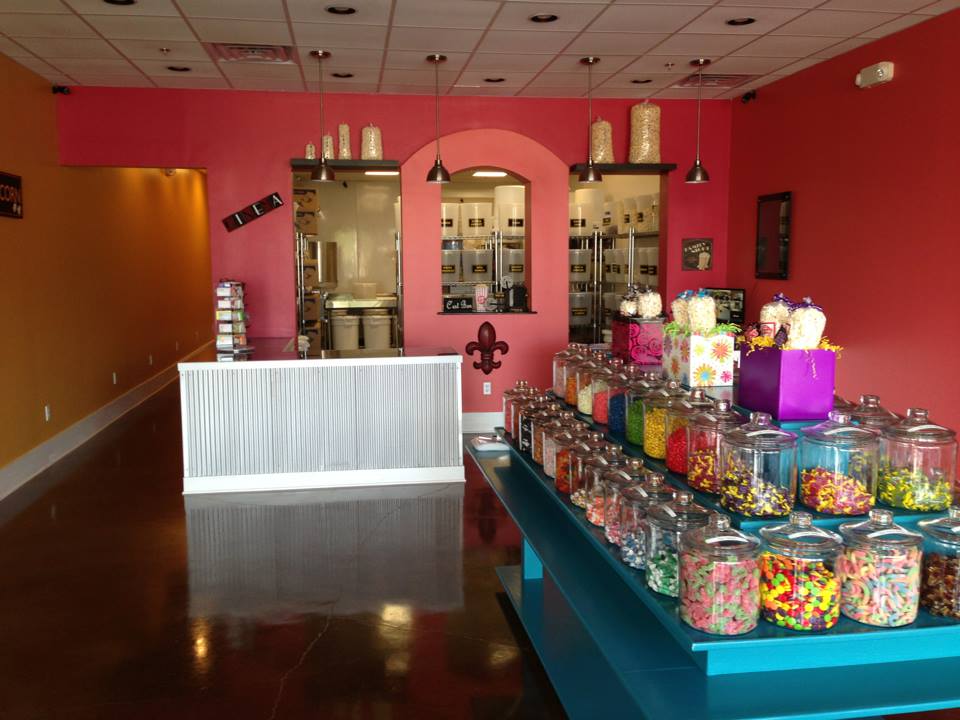 We will be "rolling out the Red Carpet" and celebrating you, the moms in Baton Rouge! Pick out your Red outfit and get camera ready for a fun evening with your fellow Baton Rouge moms!
The following two tabs change content below.
Tiany Davis
My name is Tiany Davis, and I'm the creator of Baton Rouge Family Fun (previously Baton Rouge Moms). I have over 15 years of experience blogging, microblogging, and building online communities. My passion is supporting families where they live and love – locally! Oh, and I homeschool my 4 sons! 😉
Latest posts by Tiany Davis (see all)