"Ask the Experts" is a series on Baton Rouge Moms where local experts will share their thoughts, opinions and answer questions relating to health, wellness and parenting. If you have a question for one of our experts, please leave it in the comments below to be featured in an upcoming article.
This is a guest post by Rebecca Bellelofrom, owner of Piano Pathways for our "Ask the Experts" series.
Learning to play the piano is a rewarding process. Playing music is a fun and enjoyable activity, but like anything worth doing well, it takes a commitment and hard work. When I think of all of the wonderful reasons to take piano lessons, what comes to mind first are the many musical benefits that piano lessons provide. Despite studies of music's effects on the brain and improving test scores, the most powerful benefit of music lessons is, in my opinion, the gain of a musical talent!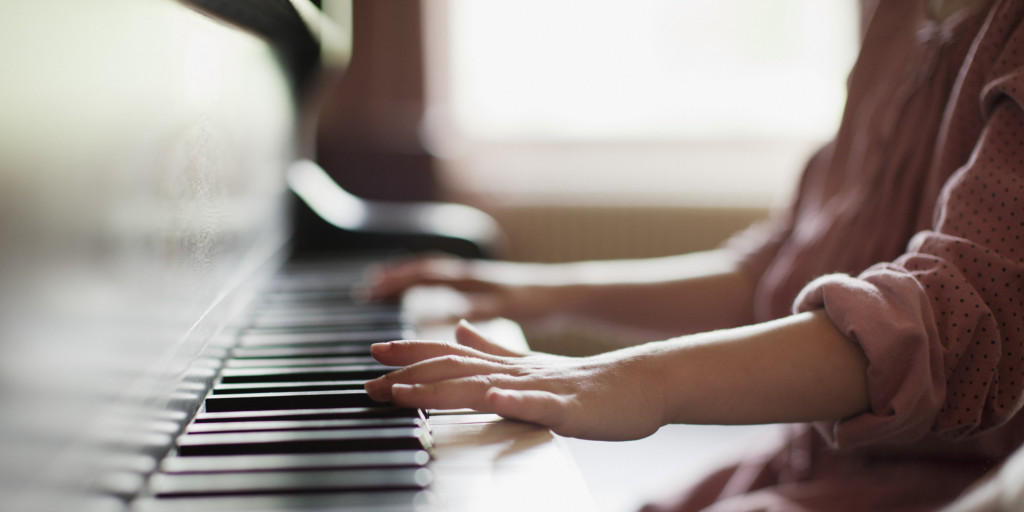 In addition to musical benefits, piano lessons also foster many wonderful non-musical characteristics. In fact, these non-musical skills are actually very important for musicians, and quite necessary to playing an instrument! Here are five benefits that can transpire from piano lessons:
Five Benefits of Piano Lessons
1. The ability to play a musical instrument. Learning how to create beautiful sounds on the piano is a lasting reward of lessons. Every person, despite age or skill level, can learn foundational piano skills and how to create tuneful music. Piano-playing is a form of personal expression that provides a healthy, creative outlet. Playing music is a special ability, but a very teachable and accessible ability that every person can learn!
2. The ability to read music. Music reading is typically taught alongside piano playing. Reading music is certainly not the only way to learn to play an instrument, but it is an accessible skill and common teaching approach in piano lessons. Standard music notation is how classical piano literature has been passed down for hundreds of years, and how composers traditionally notate their musical creations. By reading music, a musician has the opportunity to learn endless musical repertoire from any culture, time period, or artist.
3. An appreciation for different types of music. I want my piano students to be well-rounded musicians. No matter the genre of music we are studying, for example, popular, holiday, classical, I want students to play exciting music from different history periods, cultures, and composers. By learning why music was written the way it was written and about its purpose in the culture, a student can adopt an appreciation for different kinds of music. Appreciation for different things leads to tolerance and empathy~ great life-skills for every person to emulate!
4. Goal-setting. Having a structured practice routine is essential, even mandatory, to progress in piano. The best tool I can recommend for successful practicing is to set a goal. Ask the question, "What do I want to accomplish in this practice session?" Set a goal for each time you practice, and have a practice plan in mind! Of course, goal-setting is not something unique to piano practicing. Setting and meeting goals is ubiquitous to many areas of a healthy and fulfilling life.
5. Working through "struggle". Piano is possibly one of the first real challenges that a child comes across. Piano skills take months, even years, to develop. Children who are used to doing things correct the first time initially have a hard time understanding that this won't happen in piano! At times, playing piano can be difficult, even frustrating. During these struggles, employ approaches such as problem solving and creative thinking. By struggling during the learning process, a child learns persistence, emotional strength, and confidence.
There are so many more empirical and antidotal benefits to piano study. What are other benefits from piano lessons that you can add to this list?
• Time management skills
• Performing under pressure
• Self-evaluative skills
• Listening skills
• Memorization
• Delayed gratification
• Fine muscle coordination
• Ability to respond to criticism
• How to handle winning and losing
• Working with others
No matter why you enroll your child, or even yourself, in music lessons, I hope piano adds joy to your life! Happy playing!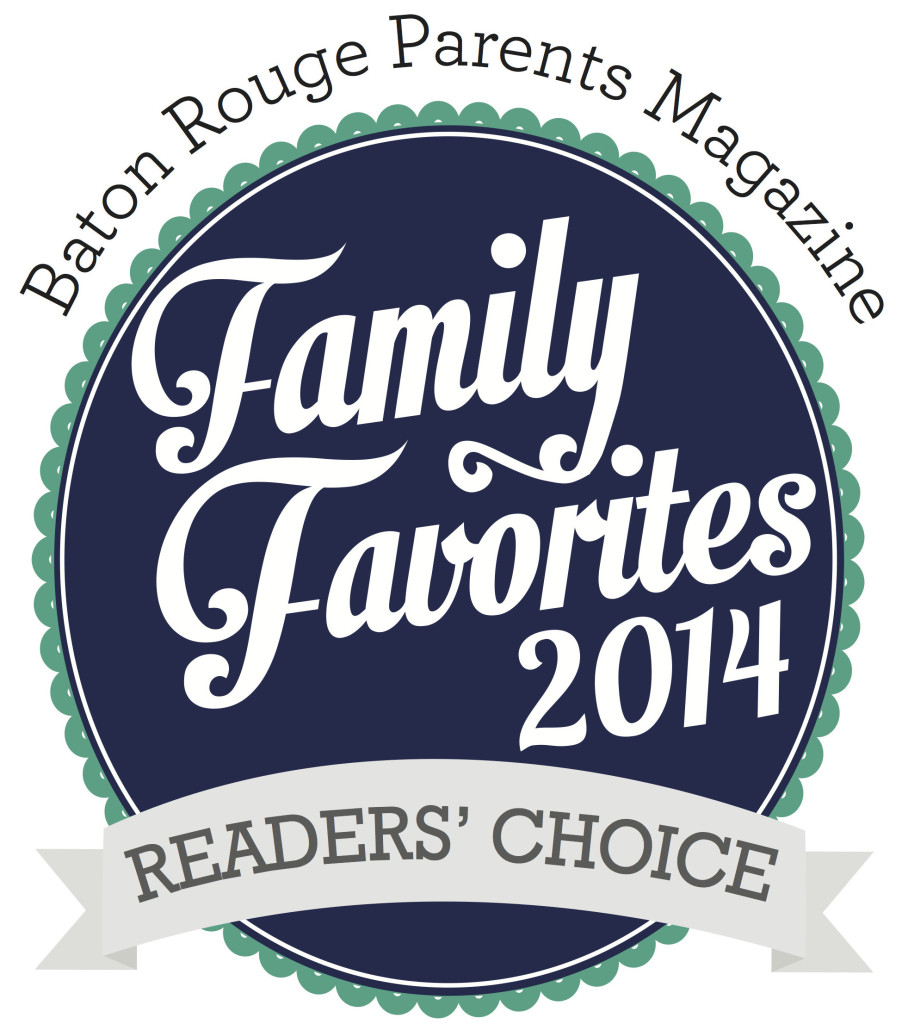 Thanks to Rebecca for this wonderful post to help us learn more about the benefits of Piano amd to celebrate National Piano Month! Rebecca operates and owns Piano Pathways, voted a Family Favorite in Baton Rouge Parents Magazine.
For more information or to register for Piano lessons, please call Rebecca at 225-767-0030.
Piano Pathways
is conveniently located on Perkins Road between Bluebonnet and Siegen. You can follow them and learn more on their social media channels –
Facebook,
Twitter
and
Youtube.