Living in a community means that you come to know and support those in business in your town. In an effort to bring attention to the businesses right here in Baton Rouge, we have started a monthly Local Business Spotlight. It is our hope that you will not only come back to see who gets the spotlight next, but that you consider doing business with our spotlight of the month. It's important to make sure we don't forget the people who have chosen to pursue their livelihood and passion in Baton Rouge! Join us in celebrating this month's Local Business Spotlight partner, Baton Rouge Family Dentistry!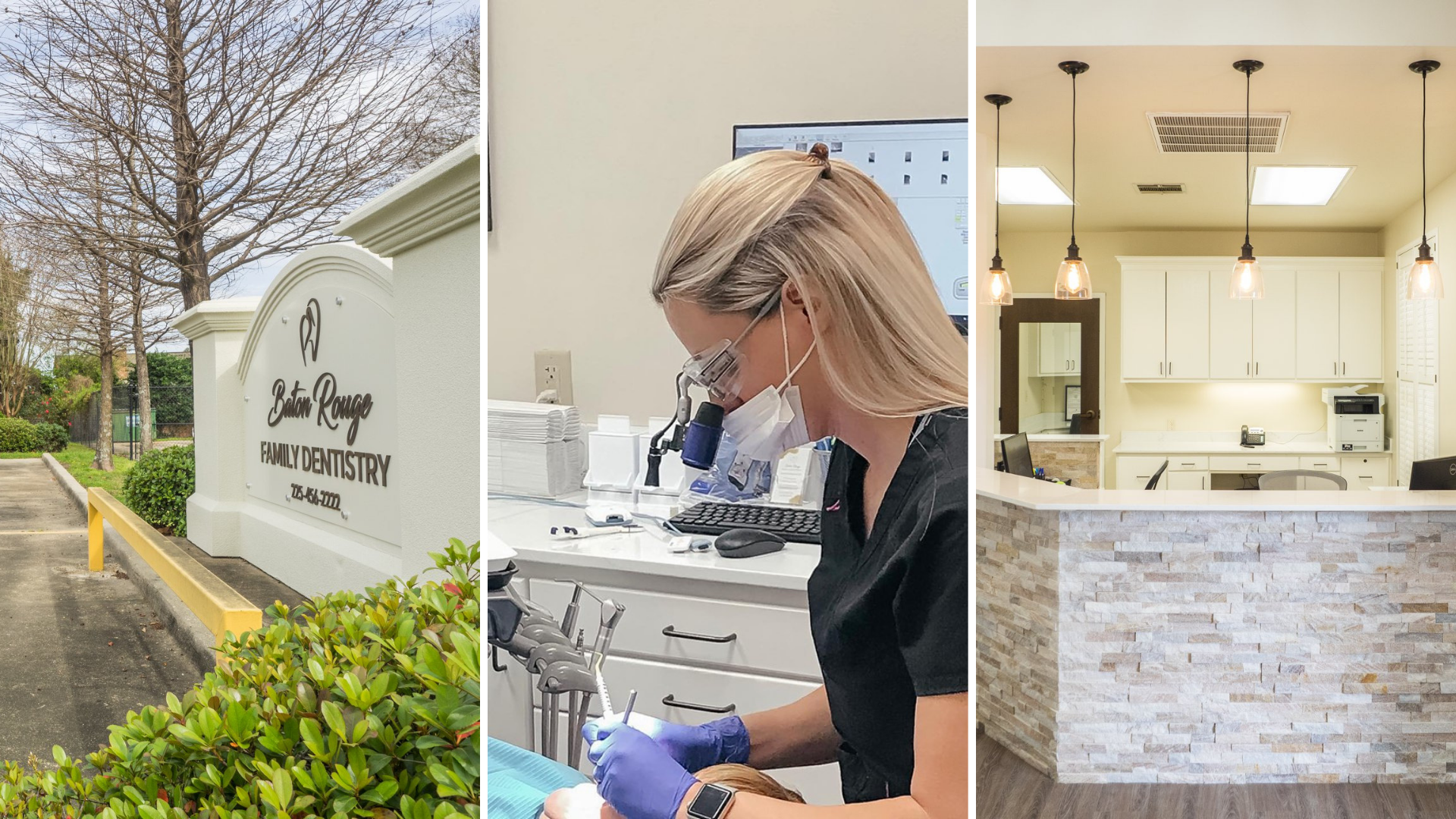 The Baton Rouge Family Dentistry team is friendly, kind, and compassionate. Dr. Harold believes that every person deserves personalized attention, a comfortable experience, and the highest quality clinical care when they visit the dentist. When Dr. Harold opened her office, she did so with a commitment to her patient's well-being. With more than ten years of experience, Dr. Harold knows what patients want and need from their dental health provider.
Not only does she help every patient achieve and maintain ideal oral health, but she also understands that providing a meaningful and rewarding dental appointment is essential. Dr. Harold is thrilled to own and manage Baton Rouge Family Dentistry, a practice with a family-friendly atmosphere where everyone feels welcome and comfortable.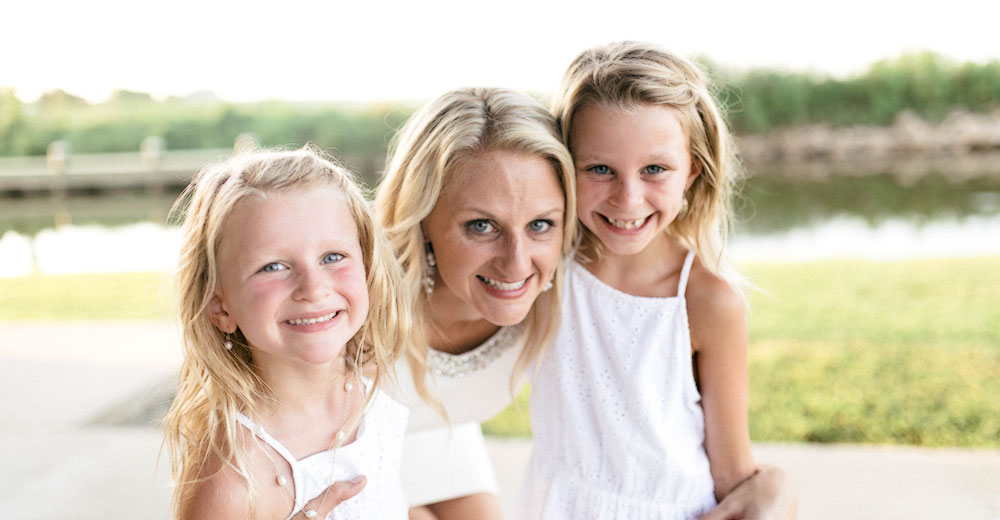 Conveniently-located on Coursey Blvd., Baton Rouge Family Dentistry provides a full suite of oral care services for every member of your family. With a focus on preventative dentistry, they make sure you're properly taking care of your teeth and gums in between routine visits.
Baton Rouge Family Dentistry makes outstanding dental care as easy and affordable as possible.
Contact the front office staff today for more information about membership in the plan, which includes certain routine services and discounts on many dental treatments. The helpful team is ready to answer your questions and to make your experience second to none.
Dr. Harold is currently offering a wonderful special for new patients! This offer Expires on June 30th!! Call today and mention the ad!!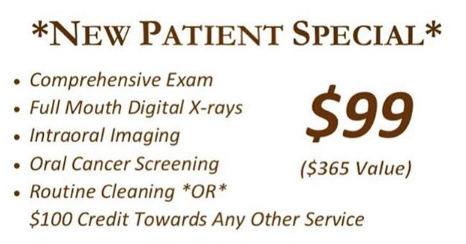 The following two tabs change content below.
Baton Rouge Family Fun
Baton Rouge Family Fun is the premier online destination for families in Baton Rouge. Our goal is to connect and encourage Baton Rouge families online via our website and our social media channels by providing up to date information on family-friendly local events, parenting help, services, and resources.
Latest posts by Baton Rouge Family Fun (see all)