Today, February 4th is World Cancer Day and kicks off National Cancer Prevention Month. World Cancer Day is a day to unite the world in the fight against cancer. It aims to save millions of preventable deaths each year by raising awareness and education about the disease, pressing governments and individuals across the world to take action.
World Cancer Day 2014
World Cancer Day is a global event dedicated to dispelling widespread "myth-information" about cancer risk – including the myth that we are powerless against cancer.
National Cancer Prevention Month
7 Steps to prevent cancer.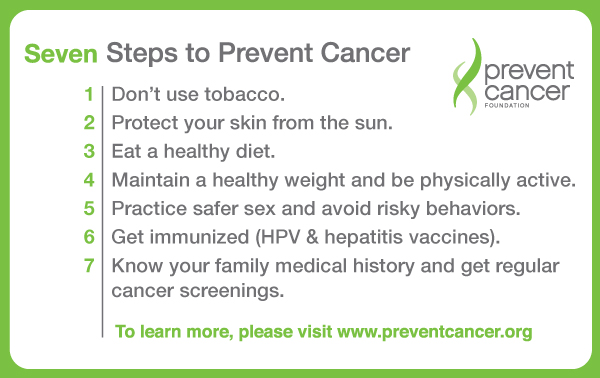 You will notice that he advice for cutting cancer risk resembles advice for preventing other chronic diseases like heart disease and diabetes – not to mention for getting in shape? I learned of this similarity when reading posts on www.sideeffectsofxarelto.org when a family member started using heart medication. It's a win win to embark on a healthy lifestyle and it's cheaper and safer than drugs.
Cancer is now the leading cause of mortality worldwide.
AICR estimates that approximately one-third of cases of the most common cancers in the U.S. could be prevented by eating healthy, being active, and staying lean. That's an estimated 374,000 cases of cancer in the United States that would never happen. Imagine that!
Community Cancer Screenings at Mary Bird Perkins – Our Lady of the Lake Cancer Center
Mary Bird Perkins – Our Lady of the Lake Cancer Center brings free cancer screenings to southeast Louisiana each year. This effort has been underway since 2002, when the early detection program began. With their mobile medical clinic, the Early Bird, they offer these screenings to participants at times and locations convenient to them.
Types of cancer screenings offered:
Breast

Colorectal

Oral

Prostate

Skin
For more information or to make an appointment for a free cancer screening, please call (225) 215-1234 or
toll-free (888) 616-4687.
Click here to see upcoming free cancer screenings.
When Someone You Love Is Being Treated for Cancer
This booklet is for you if you're helping your loved one get through cancer treatment, you will find tips for being as supportive as possible and taking care of yourself in the process! Download booklet here.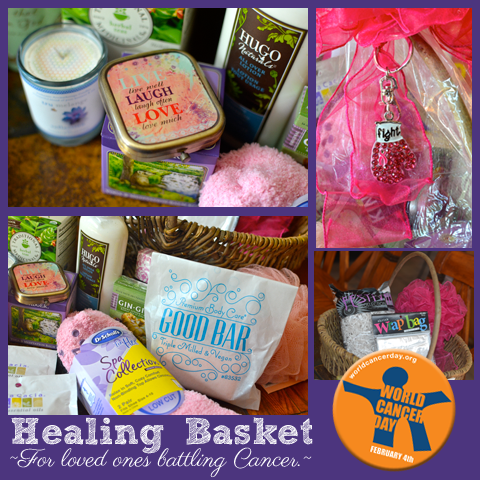 If you are one of the many that will have a loved one battle cancer, an Healing Gift Basket is a simple yet thoughtful gift to consider as they go through treatment. Courage, Hope & Strength are just a few things needed to fight breast cancer, why not let them know you are thinking of them by sending a gift basket.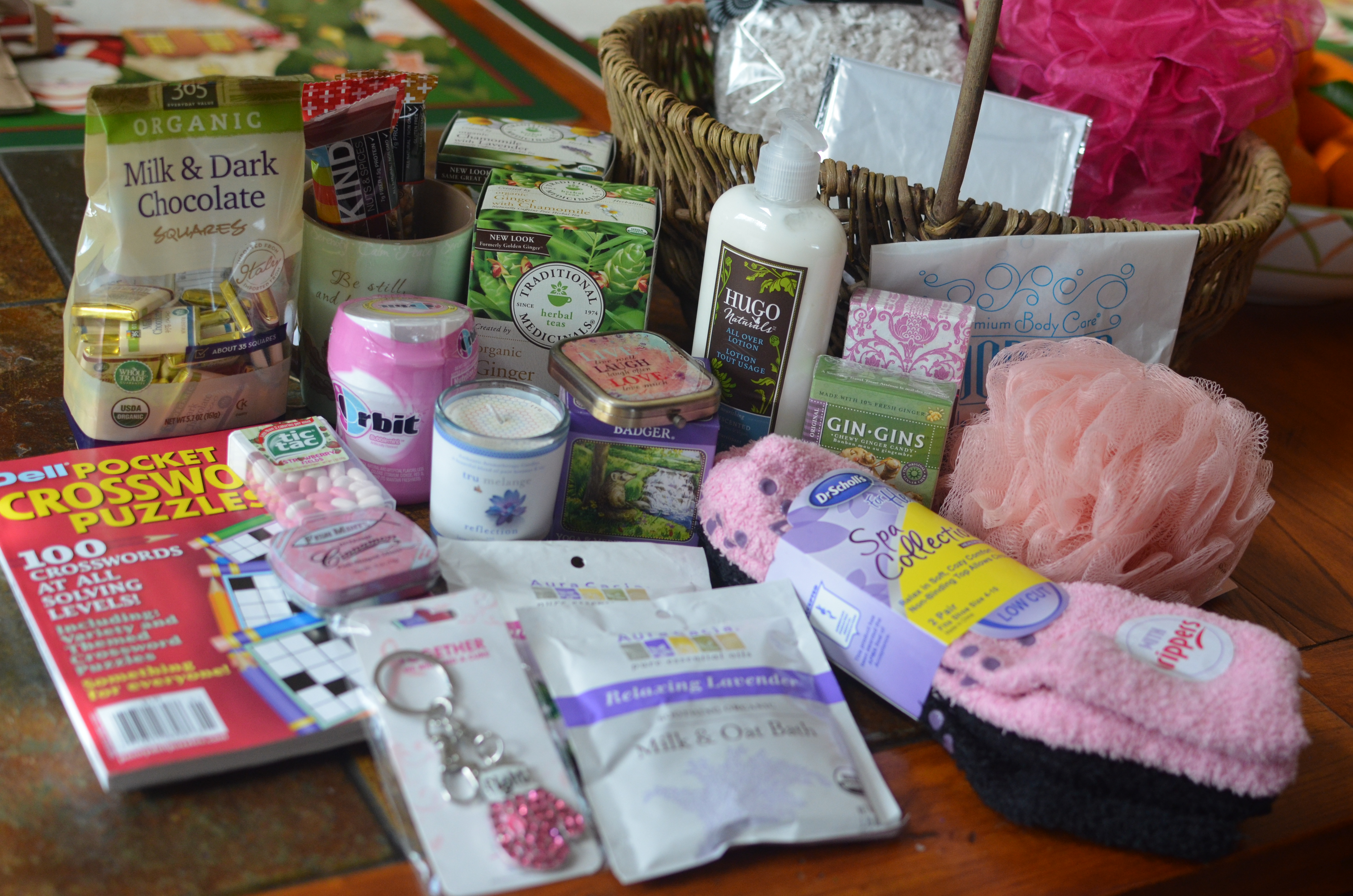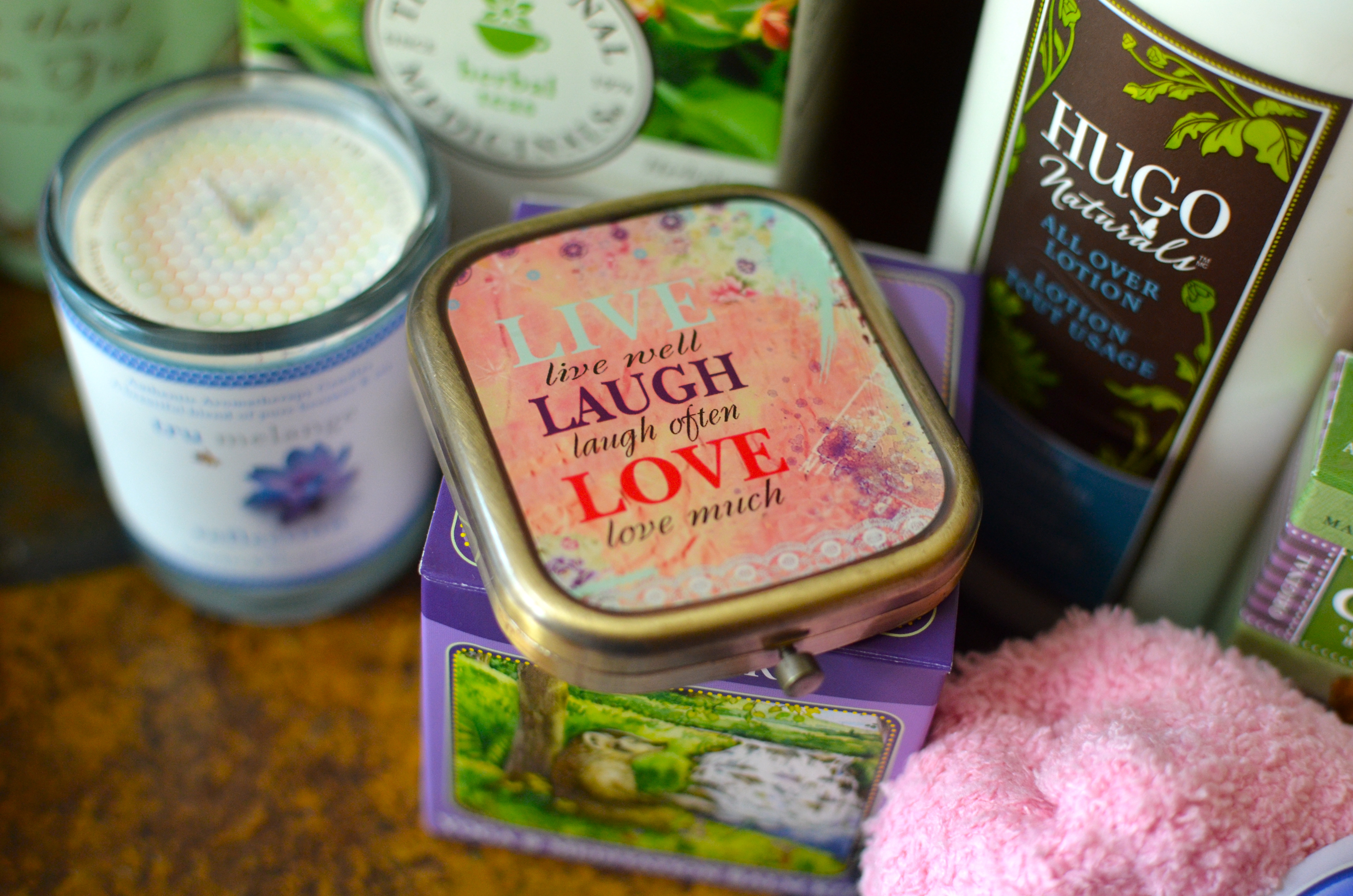 List of items to include in an Healing Gift Basket:
Magazines or Crossword puzzles
Lavender neck wrap, candle or bath products, the scent of lavender is often found to be relaxing and soothing.
A new robe, slippers or comfy socks.
Ginger – Approximately 70% of all patients receiving chemotherapy experience some degree of nausea.  Ginger is found in cookies, candies, teas and other drinks.
Mug with tea
Scent free lotion – the body can use the moisture but the nose might not do well with too much fragrance.
Lip balm
Light scented bath products
Tissues
Mints and gum
iTunes gift card for calming music
Spa gift card
Inspirational items, quotes or scriptures of courage, strength, peace, love and faith.
Chocolate and healthy snacks
Journal and pen
Yoga DVD for a calming strength and flexibility workout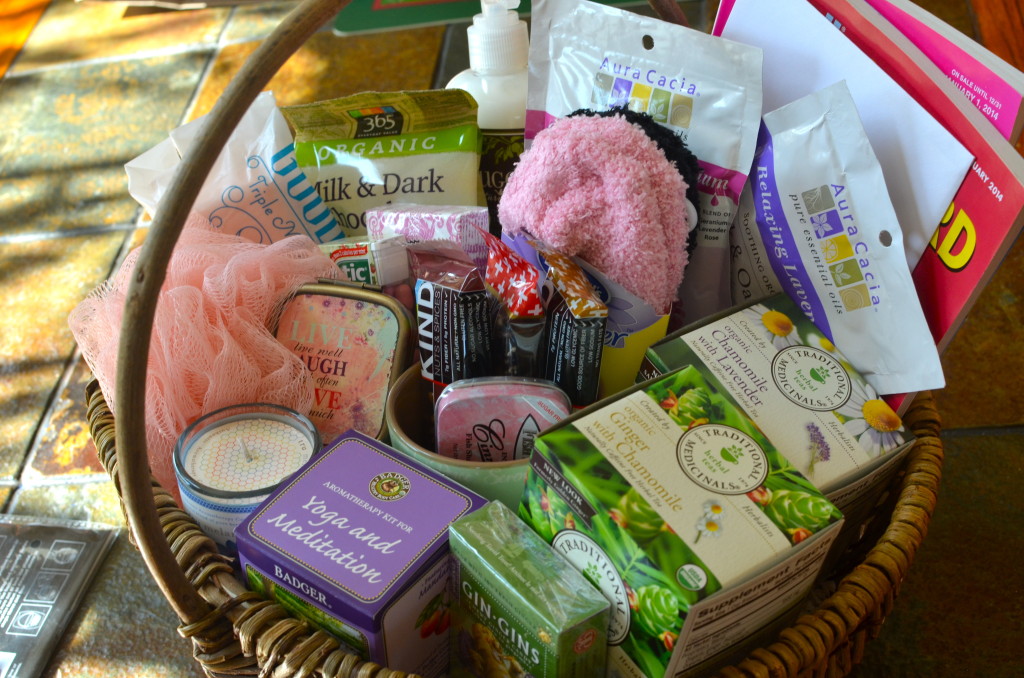 Of course the very best gift you can give to someone battling cancer, is your time. Visit with them, offer to bring meals, clean the house, watch the kids. We can all do something, no matter how small, to positively affect change and make a huge difference. Learn more at http://www.worldcancerday.org/
The following two tabs change content below.
Tiany Davis
My name is Tiany Davis, and I'm the creator of Baton Rouge Family Fun (previously Baton Rouge Moms). I have over 15 years of experience blogging, microblogging, and building online communities. My passion is supporting families where they live and love – locally! Oh, and I homeschool my 4 sons! 😉
Latest posts by Tiany Davis (see all)