Maybe you're wondering why your social feeds are suddenly filled with so much lactation love. World Breastfeeding Week (WBW) is here! WBW is an annual event by the World Alliance for Breastfeeding Action. They partner with individuals and groups across the globe to promote breastfeeding year-round. August 1 – 7 every year is a celebration of their work.
This year's World Breastfeeding Week focus: Empower Parents, Enable Breastfeeding.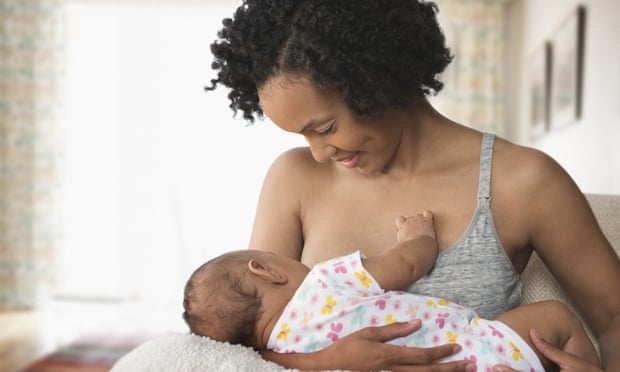 We've all heard about the immense benefits of human milk. "Breast is best" is a very well known, even controversial, phrase. Knowledge is one thing, but what happens at two AM when your four-day old baby is screaming and won't latch?
All of the lactation knowledge in the world is meaningless until it can be applied when needed the most. To enable breastfeeding we have to first empower parents. Read on for some ways we can empower ourselves and those around us.
Before Pregnancy
It starts even before pregnancy. The current generation of breastfeeding families can set up the next. Breastfeed your babies whenever and wherever in whatever way that is comfortable for you and baby. Normalizing breastfeeding is just that simple and it can have a profound cultural effect. When children are raised seeing their brothers and sisters and cousins nursed, it becomes a normal thing.
During pregnancy
During pregnancy is the time to gather information. Seek out your resources so you know who to call later on. There are amazing books like The Breastfeeding Book by Dr. Sears and So That's What They're There For by Janet Tamaro. For the parent who enjoys a group setting La Leche League welcomes pregnant moms to their meetings and breastfeeding 101 classes are readily available through our local hospitals. Personalized prenatal learning is available in a private consult with a lactation consultant. Introverts may enjoy an online breastfeeding class or a virtual visit with a lactation consultant. Whatever the path, knowing what to expect is a surefire way to be empowered.
Immediately after birth
Immediately after birth, you want to give you and your baby time to get that first latch. "The golden hour" is being implemented in many birth settings to give mom and baby time to bond. Baby may not immediately latch on, and that's perfectly normal. Having baby skin to skin and tummy to tummy is stimulating all of those reflexes that will help baby to latch on for the first time. Hop onto YouTube to find examples of "laid back breastfeeding," an excellent position for when you have just birthed a human being. If your hospital has a lactation program, ask for a visit!
Early days of breastfeeding
When you're home on your own, those early days of breastfeeding can be very emotional. This is often when nipples start to get sore, latch issues arise, and worry about enough milk is frequently on your mind. Support is the best medicine in this situation, apply it liberally. Reach out to your friend who nursed her baby and talk it through. On Facebook, you can join Baton Rouge Breastfeeding Support for peer to peer guidance. Professional support is available to you from an International Board Certified Lactation Consultant (IBCLC). You can schedule a home visit or use your computer or phone for a virtual visit. During the immediate post-partum time, it's easy to minimize what you're going through. However, it's hard to find a mom who regrets asking for breastfeeding help. Your feelings are valid and you deserve to be heard.
There are so many ways you can celebrate World Breastfeeding Week. You can be the person who empowers another parent! Bring over a casserole, pop it in the oven, and take the older kids for a walk. Share your fabulous laundry folding skills or clean the kitchen for a breastfeeding family. Gift a pregnant mom with a prenatal lactation consult. You hold the key to empowering families and enabling them to meet their goals.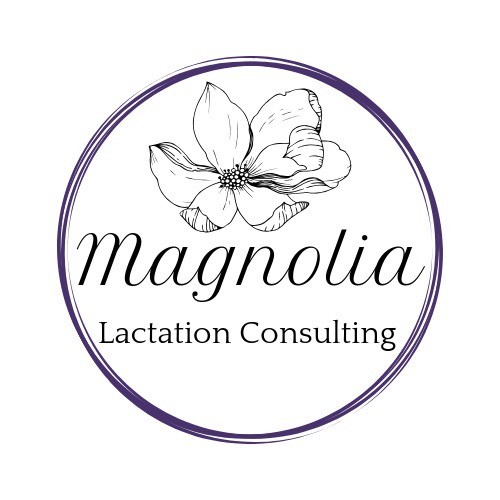 Amanda is an International Board Certified Lactation Consultant (IBCLC) and mom of four. She began Magnolia Lactation Consulting with a mission to help families meet their breastfeeding goals and overcome the challenges.
In the Baton Rouge, La area she serves families with lactation home visits and prenatal consults. Virtual visits are available for any location through a secure video chat. Connect with Magnolia Lactation Consulting on Facebook and Instagram.
The following two tabs change content below.
Guest Contributor
Are you interested in writing a guest post for Baton Rouge Moms? We welcome guest post submissions by Baton Rouge area parents, professionals and social good advocates. Please email us at info@BatonRougeMoms.com if you would like more information.
Latest posts by Guest Contributor (see all)