Disclosure: This is a "sponsored post." The companies who sponsored it compensated BRM via a cash payment, gift, or giveaway. Opinions expressed herein are that of the author and are not indicative of the opinions or positions of the sponsor.
The buy and sell world can be filled with uncertainty. Too many of us have experienced flaky swappers or online glitches, and we're all familiar with heartbreaking news stories about meet-ups gone tragically wrong. So when it comes to online shopping, it's no surprise that more and more people are choosing the fun, safe way to find great deals and earn money on the side.
Created by a mom in 2012, VarageSale is an online marketplace for buying, selling and connecting with local people in your community. Whether you're on the lookout for amazing deals on brand name items or are hoping to declutter your home and make some extra cash, VarageSale is the way to go.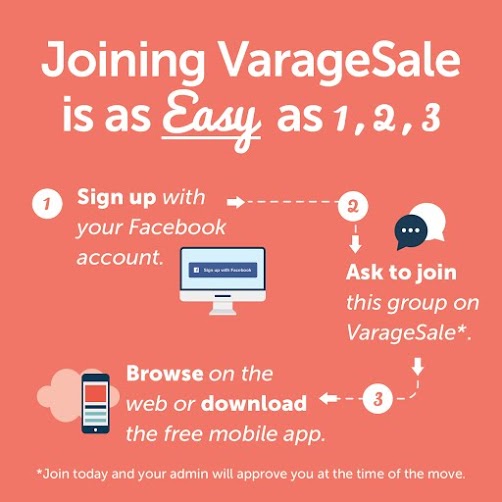 How does it work? Easy!
Visit the website or download the free app
Search for a community near you and sign up using FB connect
Post items to the feed in just a few simple clicks
Browse the feed to see what people are selling
Use the search feature to find something specific
Send a PM to a seller when you find an item you want to buy
View a member's profile before meeting to swap
Leave member praises if you have a good experience
VarageSale (already popular in NOLA) is expanding across Louisiana by launching two new communities: one in Baton Rouge and one for Denham Springs/Central! The cool part? They're holding a 48 Hour Preview Sale to celebrate. Members who sign up early get exclusive access to a ton of great deals AND (my sources tell me) a few "super cool surprises."
What are you waiting for? Pre-register now to get exclusive access to the 48 hour preview sale and join the fun early. See you there!! 😉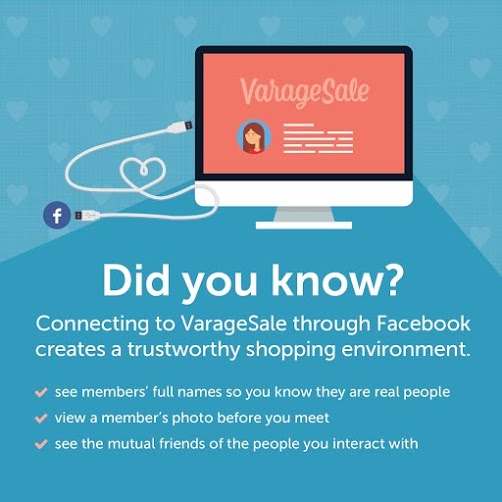 The following two tabs change content below.
Baton Rouge Family Fun
Baton Rouge Family Fun is the premier online destination for families in Baton Rouge. Our goal is to connect and encourage Baton Rouge families online via our website and our social media channels by providing up to date information on family-friendly local events, parenting help, services, and resources.
Latest posts by Baton Rouge Family Fun (see all)