Fun is in the air – this weekend on the Westside!  Grab your lawn chairs, put some wind in your sails, and gather the entire family for Kite Fest Louisiane!  Enjoy a family fun day of kite flying, kite making, Louisiana food booths,  champion kite-flying, and fireworks!  A kite-making workshop and kite designing are just some of the activities for children, along with indoor flying performed by indoor flying champions.
Kite Fest Louisiane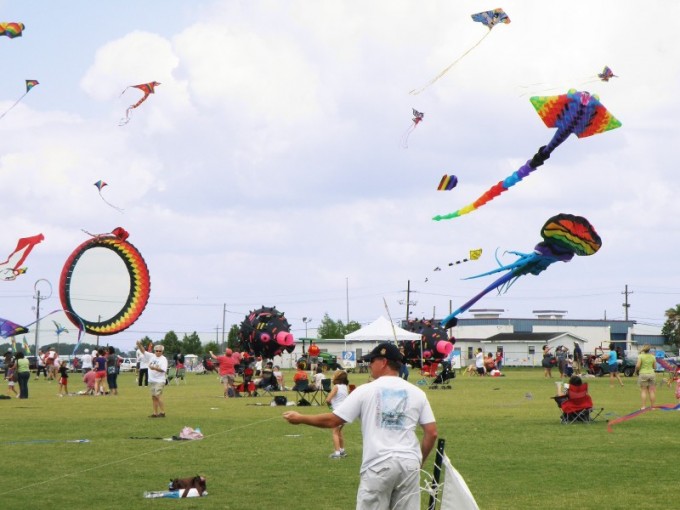 Named "Festival of the Year" by the Louisiana Travel Promotion Association and Top 20 Event by the Southeast Tourism Society, the festival brings professional kite fliers and hobbyists alike to Port Allen in West Baton Rouge Parish.
Just follow the meandering Mississippi River through West Baton Rouge Parish. Located just minutes from Louisiana's capital city, Baton Rouge, one hour from New Orleans, and forty-five minutes from Lafayette and Louisiana's cajun country.
Kite Fest Louisiane 2023
WHEN:
April 29, 2023 – 11:00 a.m. – fireworks at dusk
April 30, 2023 – 11:00 a.m. – 6:00 p.m.
ADMISSION:
Admission is Free. NO PETS OR ICE CHESTS PLEASE!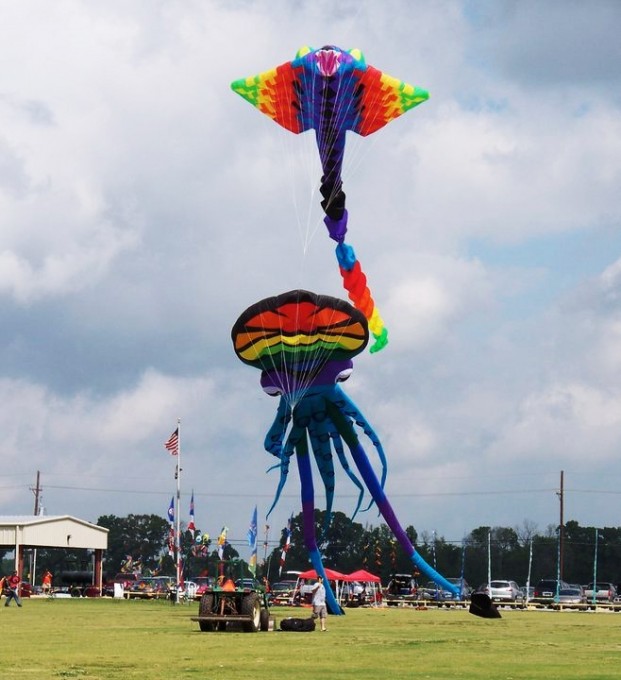 There is nothing quite like flying a kite outdoors on a sunny, breezy day. What's even better? Flying a kite you made yourself! Making a simple diamond kite is an easy project you can complete in one afternoon. We'll walk you through the process step-by-step and show you how to build the frame, fashion the sail, and put it all together. Then, you can enjoy watching your very own custom kite soar across the sky. Follow the simple instructions from WikiHow to How to Make a Kite!