We recently shared with you all how we will be highlighting local nonprofits as well as ways we can give back this holiday season and all year long. Today we want to introduce you to a Baton Rouge mom-to-be that is changing lives through her organization Hands Producing Hope. As moms we all want the same things for our children, to provide for them and keep them safe, happy and healthy. This is universal, moms around the globe have this one common goal that binds us and allows us to connect regardless of where we are born.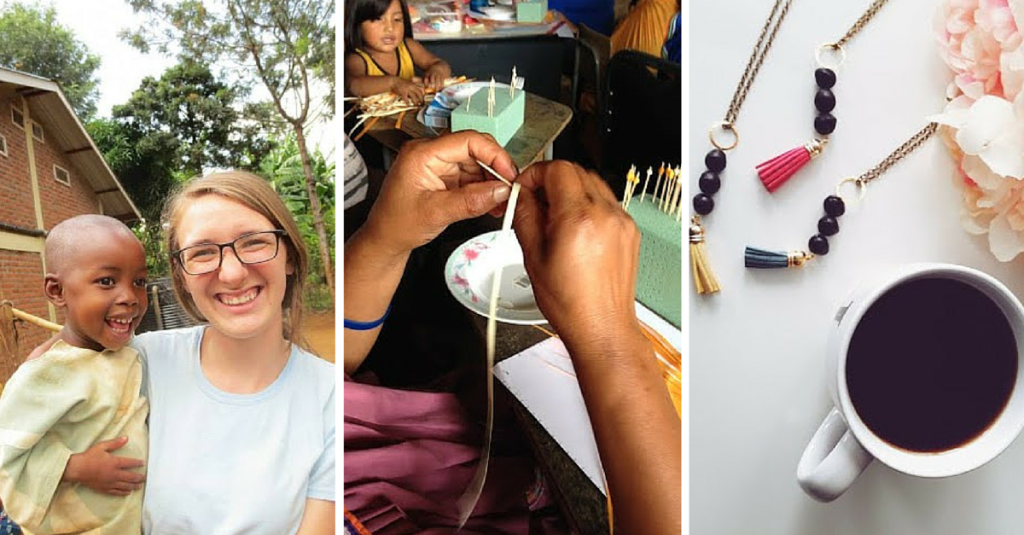 About Rebecca Gardner, Hand Producing Hope Founder
I am originally from Virginia but my husband and I transplanted to Baton Rouge 1.5 years ago and we love BR dearly. We are expecting our first little one any day now! I have a love for exploring the Lords creation, comfy coffee shops, hearing peoples stories, and seeing people feel loved accepted!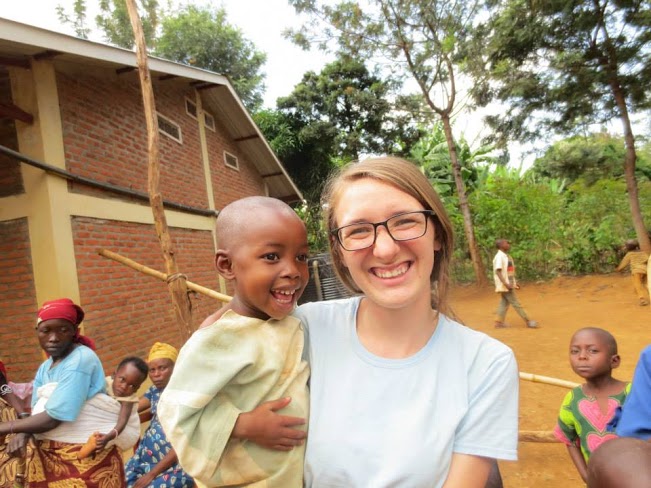 Hands Producing Hope
We are an ethical fashion brand empowering disadvantaged women to rise above poverty and live full and healthy lives. We provide dignified work, educational opportunities, and hope for the future! When you purchase our handcrafted products, you are not only empowering the women who make the products but you are making a lasting impact on the lives of their children — making it possible for them to provide more nourishing food and education for their littles. We have been working in Costa Rica for almost two years now. We have 22 women who have consistent work through HPH, who have access to life skills classes, and educational scholarships!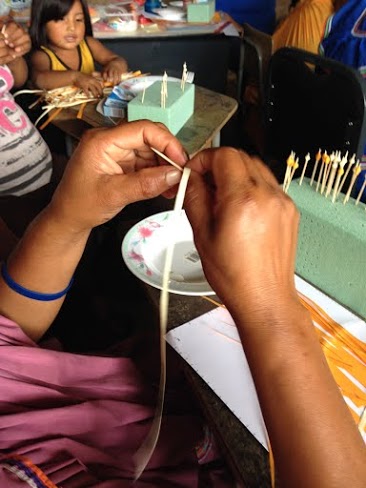 How we can help Hands Producing Hope…
We are excited to announce that our family is growing!
Buying products made by women in impoverished countries is one of the best methods to reduce poverty and to create prosperity for women, families, and communities. We hope you will consider supporting this great organization this Chrsitmas season and TODAY!
This campaign ENDS OCT 31st!! We have one day to help make a real change in the lives of woman and their children! Go here to learn more and help!

Find Hand Producing Hope Online!