This is a sponsored post with RaceTrac. All opinions are our own.
Summer is well underway with the beginning of the new school year on the horizon. Now's the time to take hold of the summertime you have left and make the most of it. Whether you take a road trip or stick around town for some last-minute summer fun, be sure to include RaceTrac on your adventures! RaceTrac is offering families fantastic rewards this summer with their Wintastic Summer Rewards program. There's a 1-in-3 chance to WIN every time you make a qualifying purchase with the RaceTrac app! We have 8 RaceTracs in our area, no matter where you are in Baton Rouge, you're to sure to be near one.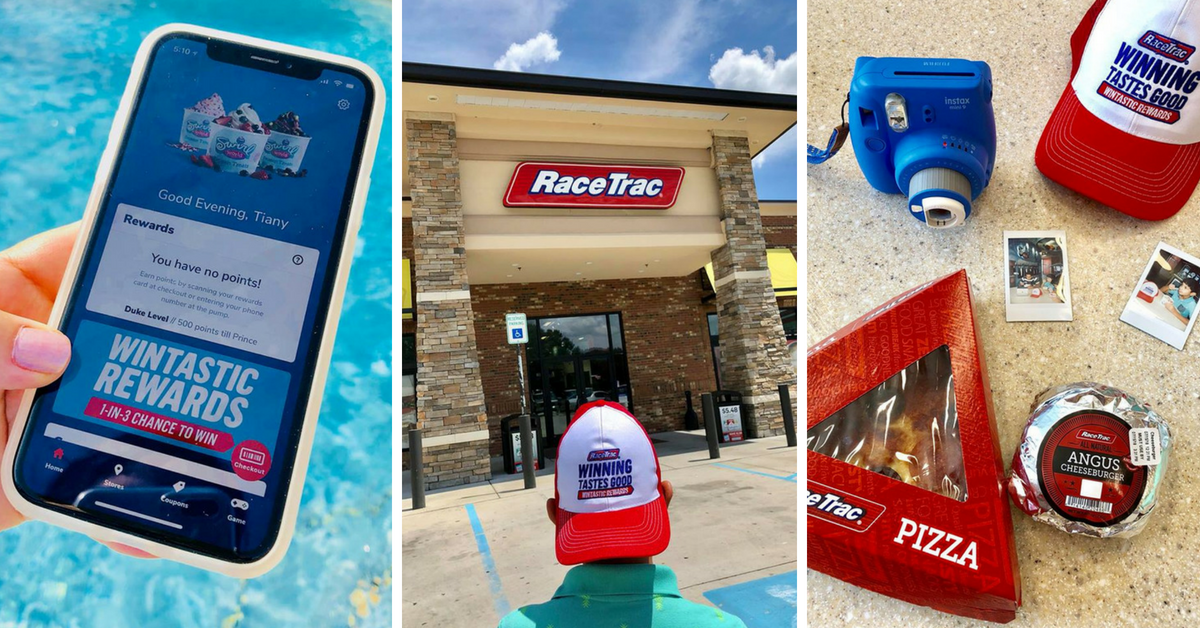 RaceTrac is our go-to when our family of six is in need of a quick on the road snack or to cool off at their Swirl World for ice cream, frozen yogurt, sorbet and Italian Ice. You can't beat the price, 16 oz. Swirl World frozen treat cups, including toppings, are available for a flat rate of $3 and kids ages 12 and under can take advantage of free kids cups through July. You can customize your frozen treat just how you like it – with up to 40 toppings, the choice of a cup, cake cone or waffle cone and a variety of flavors that you can try alone or swirl for a personalized creation.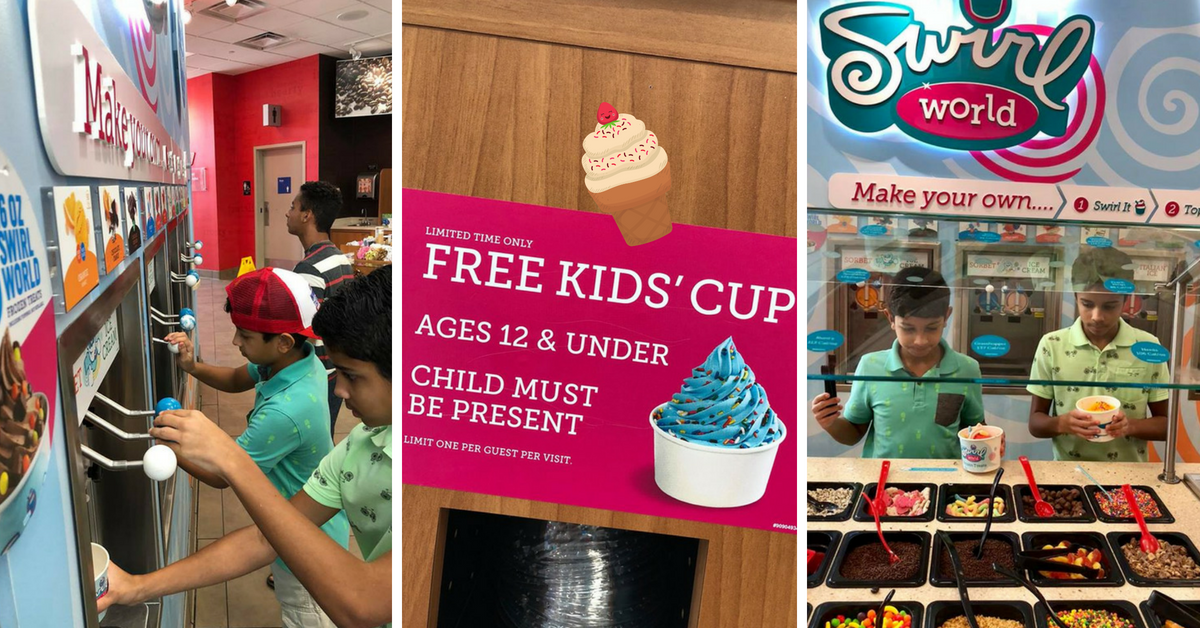 If you're looking for a healthy refuel, no worries, RaceTrac's sandwiches are made in-house with hand-selected, high-quality ingredients every day. Cut fruit and salads are made and delivered fresh to the stores daily as well. Guests have a 1-in-3 chance to win more of their favorites like pizza, hot dogs, ice cream, coffee and $1 fountain drinks in any size, now through Labor Day when you scan your ap on qualifying purchases.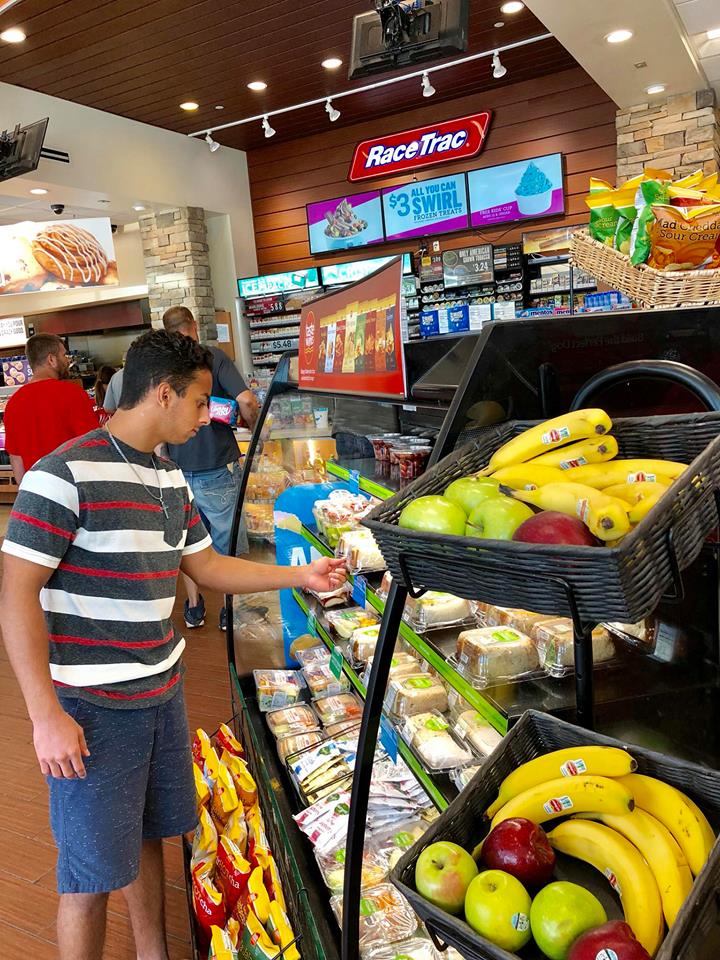 Enter to win RaceTrac Wintastic Summer Rewards
To get in the game, simply download the RaceTrac app, make a qualifying in-store purchase and scan at checkout.
1. Download the New RaceTrac App! When you download the app you will instantly win your first reward, a free hot dog, and a fountain drink.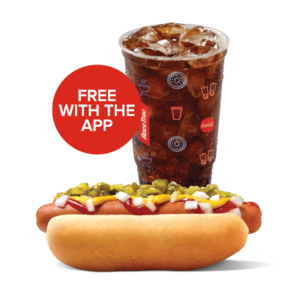 2. Buy a qualifying food or beverage item.
3. Be sure to scan the app at purchase by showing the app barcode at checkout.
4. Happy winning!! You have a 1-in-3 chance of winning!!
For more information on Wintastic Rewards, follow RaceTrac on Facebook, Twitter, and Instagram, and visit their website RaceTrac.com.
Wintastic Rewards runs through September 4, 2018
RaceTrac partnered with influencers such as me for its Wintastic Rewards campaign. As part of this Program, I received compensation for my time. RaceTrac believes that consumers and influencers are free to form their own opinions and share them in their own words. These policies align with WOMMA Ethics Code, Federal Trade Commission (FTC) guidelines, and social media engagement recommendations.