With Glad Gardens, you don't have to spend time amending your hard clay soil or building your raised garden. Instead, Gald Gardens offer professional installation services to set up your garden box. Dirt is an essential aspect of successful growth. Glad Gardens uses rich compost garden soil to give your plants the best start with the nutrients they need!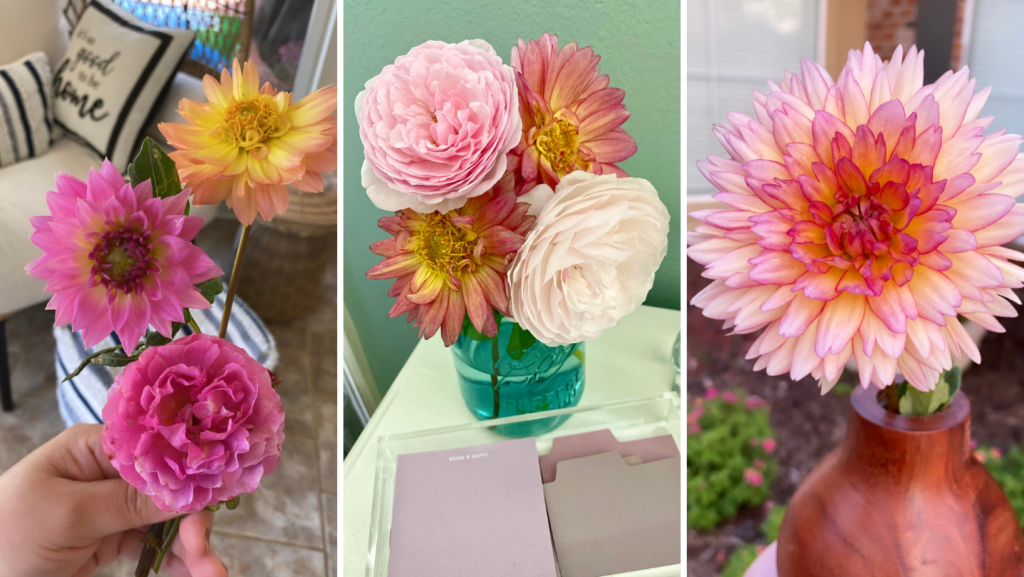 I had my very own Glad Gardens box added to my yard last summer, and I can honestly say it was the best thing I did for myself and my yard! I've dreamed of having a flower and herb garden for years, but I have horrible hard clay soil. Glad Gardens turned my flower garden daydreaming into a reality. I don't have the greenest thumb, but Glad Gardens has the best soil to make up for my inadequacies. I planted and watered, and everything in my box thrived.
Glad Gardens
They build it, they deliver it, you grow it!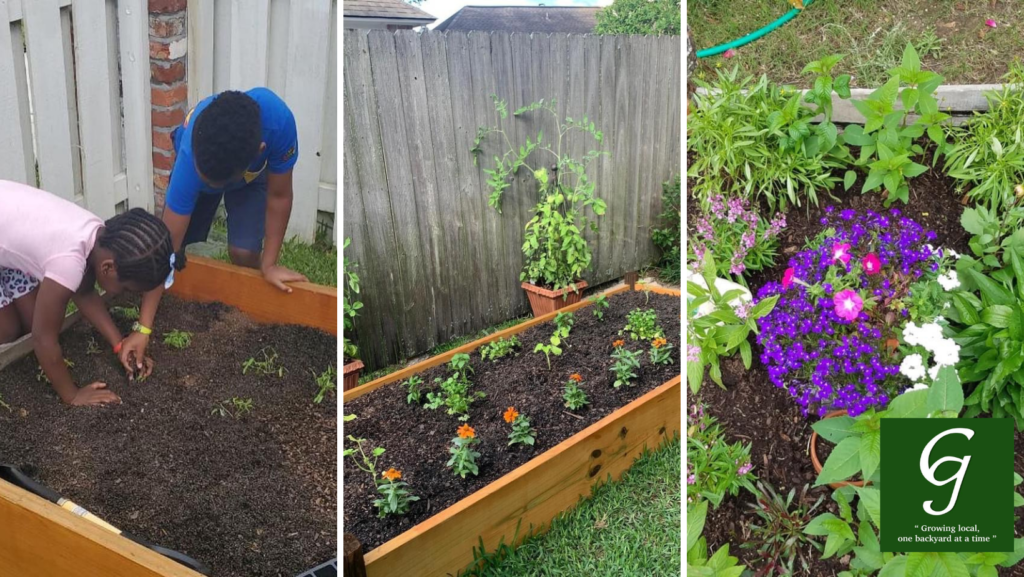 What is a raised bed garden?
It's an enclosed planting area on top of the ground that offers one huge benefit: You never have to deal with poor soil, because you control what goes in the bed. What's more, because raised beds don't require planting in rows, you'll be able to fit more plants in than you would in a traditional garden of the same size — so you'll eventually end up with a bigger harvest.
Garden Anywhere.
No yard? No problem! Glad Gardens are custom-built to fit your space. So even if you live in an apartment or only have a tiny patio, their gardens can produce plenty of flowers/vegetables!
Raised bed gardens allow you to grow anywhere—provided your chosen area gets at least eight to 10 hours of sun a day. It would help if you had that sunshine for the heat lovers, like tomatoes, melons, cucumbers, peppers, etc.
If you have hard-packed or clay soil, or an area where there are too many roots to dig – as I have, you can add a raised bed for easy, no fuss, gardening. If you have issues with drainage, you can add gravel to that space and then install a raised bed overtop.
Families benefit from gardening together.
Research shows that families who garden together enjoy better health and well-being: Children eat more vegetables.
Gardening provides stress relief, relaxation, and physical exercise.
Gardening together gives families a chance to spend quality time together outdoors.
Families form long-lasting bonds by working together for a common goal.
Glad Gardens Details
Glad Gardens was born in 2015 in Shreveport. After living in an apartment for a year, four physical therapy students decided to rent a house. Naturally, it was dubbed the "Glad Pad." They built a raised garden and called it the "Glad Garden." Thus, a business was born. Glad Gardens' goal is to share the passion for gardening with the Baton Rouge community and surrounding areas by making it as easy as possible! They build the garden, supply the dirt, and bring it all to you, ready to plant. No assembly required! Get out of the house, off the computer, away from the TV, and into the garden!
Garden Size/Price: Each bed is 4ft x 8ft with Dirt/Delivery/Installation 399$
Facebook: www.facebook.com/gladgardensla
Contact: Stephen Mayronne (318) 450-0381