It's something many of us dream about and long for, for different reasons and in different seasons of motherhood… a Total Mom Makeover!! When Diasy Teh of The It Mom put out a call searching for moms to tell their stories and share why they wanted a Total Mom Makeover, I jumped on it! I won't share my whole story or it will spoil the show but between diving head first into the trenches of motherhood, homeschooling, running a business and taking care of an ailing parent, I neglected myself and my well being. I needed help to turn things around and I didn't know where to start. If you are a single mom let me tell you that not only you can get that first date but also a second date with this makeover, also be sure to check www.perfect12.com where you will find some interesting dating instructions and tips.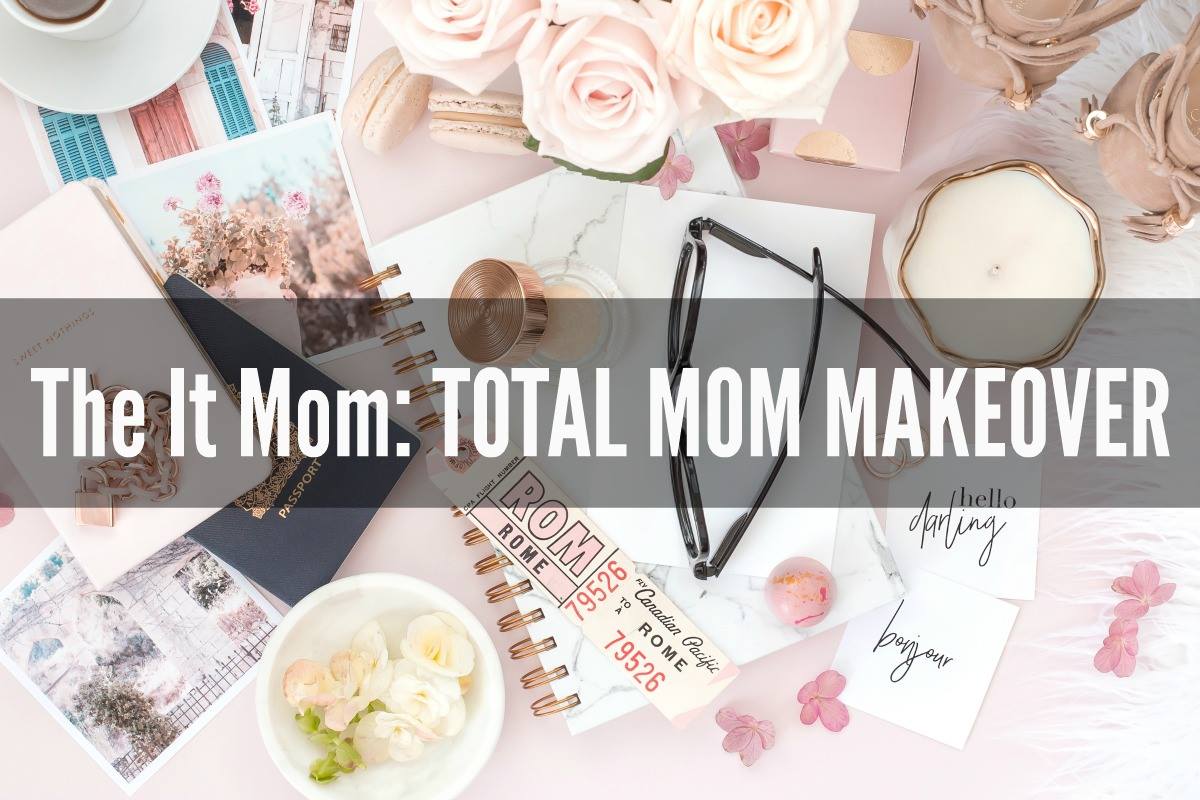 I was blessed to have been chosen as one of four moms to be included on The Total Mom Makeover Influencer Panel, together we chose the 8 moms that would join us for a Total Mom Makeover. Their stories touched me and made a lasting impression in more ways than one, you will get to meet each of these moms in their own show each week starting TONIGHT, w'll be giving some awesome beauty tips from https://beautysetter.com/ as well and of course you will have an Excellence Medical Cosmetic Clinic helping you out, so don't miss out!!.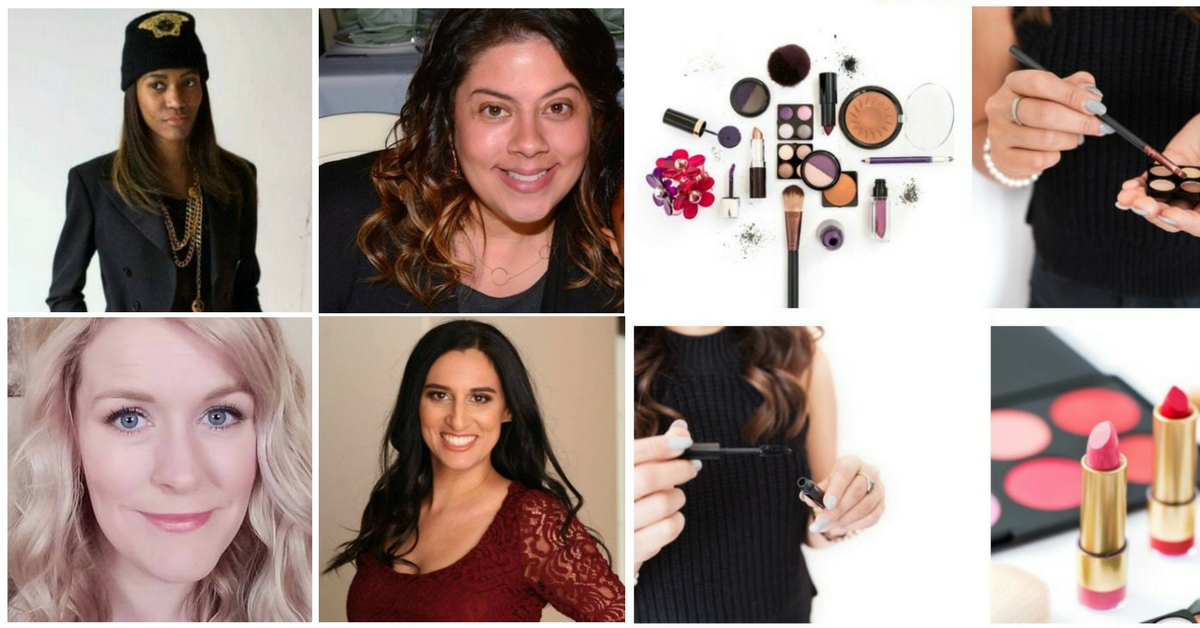 In a whirlwind of a weekend, 12 moms were whisked off to California for a weekend of pampering, connecting and growing – we also learned the how-to's of how to apply the very same makeover techniques so we could use all of the info we had gathered once we returned home. But that's not all!! We were surprised with luxe products and outfits in a personalized kit that we brought home! Once we were transformed with the new hair for which we used one of the strainers from http://besthairflatirons.com/ and some awesome hair extensions from Haarverlängerung Berlin, makeup and outfits, we had photo shoots and…. no more spoilers!! If you wan to get the best fashion accessories visit Blue Bungalow which has the most beautiful outfits. For those moms out there I recommend using natural skincare which is one of the healthiest ways to take care of your skin, besides other methods like a Laser treatment at home that can make your skin healthier fast.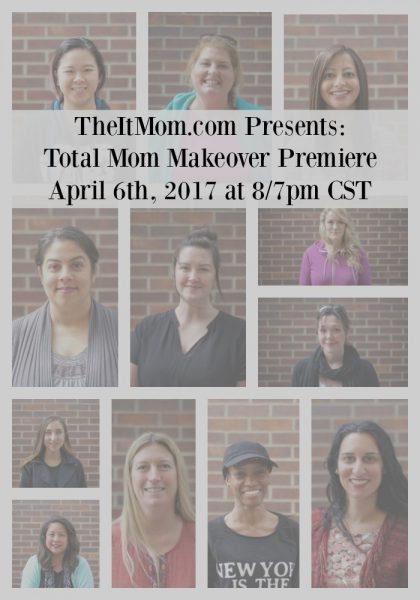 Total Mom Makeover Show  – April 6th, 2017 and every Thursday at 8/7pm Central beginning April 6, 2017
This reality webshow airs its season premiere on April 6th, 2017 and every Thursday at 8/7pm Central beginning April 6, 2017. Each episode will feature one mom's unique story and their vow to stand out from the crowd with the opportunity to travel to a new location for an all expense paid weekend getaway and head-to-toe makeover transformation by the The It Mom's "Dream Team" – some of the most elite fashion, beauty and style experts from around the county.
I hope you'll take the time to watch and be inspired by each moms transformation,  they went through some rigorous Coolsculpting. This experience was about so much more than getting pampered and receiving free products, it was truly a once in a lifetime experience. The Total Mom Makeover was an experience that I would like to pay forward….. soooo…. stay tuned for details because Baton Rouge Moms is going to bless TWO moms with their very own Total Mom Makeovers right here in Baton Rouge!! More details to come, but for now, be sure to watch the Total Mom Makeover TONIGHT April 6th, 2017 and every Thursday at 8/7pm Central!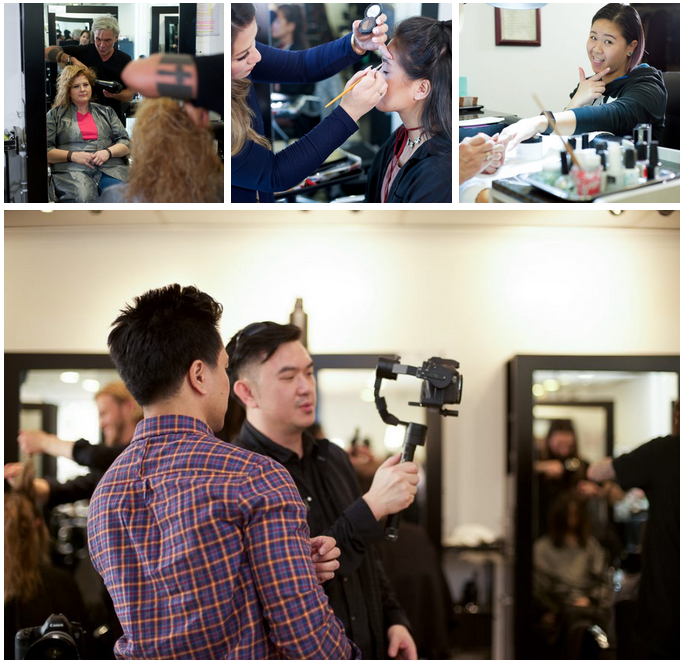 Save
Saveair