Calling all ghosts, goblins, little ghouls, and boys…  on October 22, 23, 29, and 30, BREC's Baton Rouge Zoo is thrilled to host their most popular family event of the year – Boo at the Zoo! There will be traditional fall-themed photo opportunities & they'll be providing fun and festive enrichments to their animal friends during the day.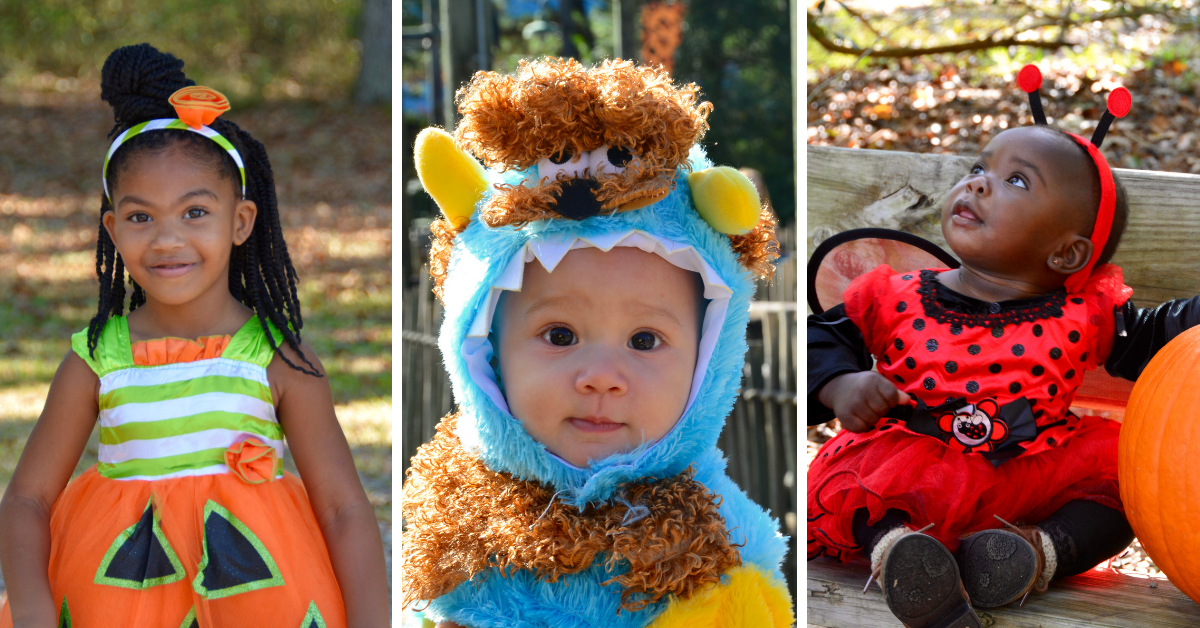 Regular Zoo admission applies, and admission is free for Friends of the Zoo Members. Admission gates open 9:30am – 4:00pm. Grounds close at 5 pm.
Halloween costumes are encouraged for ALL guests.
Treats are for children under the age of 12.
Traditional Fall & Halloween-themed structures & pumpkins will be sprinkled throughout the zoo for festive photo opportunities.
Holiday-themed enrichments will be provided to the Zoo's animal friends throughout the day.
The Zoo will offer regular café service and additional vendor-sold refreshments in the Food Court.
It's sure to be a good time for all ages!
Upcoming Dates:
Saturday, October 22
Sunday, October 23
Saturday, October 29
Sunday, October 30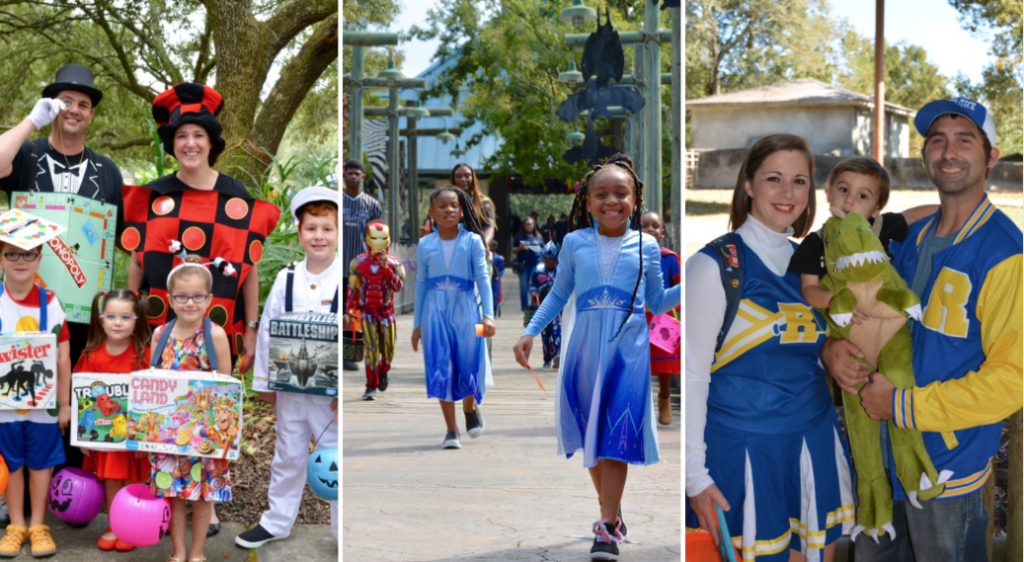 Frequently Asked Questions:
Q: Is parking free?
A: Parking is free, but the parking lot often fills up for Boo at the Zoo. Deputies will assist in directing traffic but please "bear" with them. Cars will be permitted to enter as soon as spots become available. It's best to get there early!
Q: Is your event scary?
A: Boo at the Zoo is a merry, not scary, Halloween event. The Hay Maze & other attractions are not scary and are suitable for young children.
Q: Can we bring our own snacks and beverages?
A: Outside snacks and beverages are not allowed inside the Zoo, but feel free to enjoy your Zoo favorites at the Flamingo Cafe, or try out the Food Court with everything from quesadillas and fried pickles to funnel cakes and smoothies! 
You won't want to miss this day of family fun!
Learn more at the BREC Baton Rouge Zoo website, and follow the Baton Rouge Zoo Facebook page for updates!