Do you find yourself like most moms today, so busy that your drowning in clutter, chaos and disorganization? Did you know the average person loses an HOUR a day to disorganization? — more than 2 weeks each year! We hope to help you get any disorganization under control with our 2014 Organizational Challenge!
I enjoy the fresh start a new year brings but I also understand the undue stress it can conjure and why many decide to forgo resolutions. Regardless of the new year, there is always room for improvement.
Here are a few tips to help make 2014 goals and Organizational Challenge attainable:
Keep it simple: The smaller and more focused your list is the better chance you will have for success.
Make it measurable: Be realistic and take baby steps. If you are in the trenches of motherhood with toddlers in tow, healthy meals and 20 minutes of exercise 3 times a week may suffice.
Believe you can do it: "Go confidently in the direction of your dreams. Live the life you have imagined." – Henry David Thoreau
Share it: Studies show that those who share their goals with friends or family have a better chance to achieve them. Social media can come in handy here. Even the new Fit Bit or health apps allow you to connect with friends to share your progress.
Plan It! – "He who fails to plan is planning to fail" – Winston Churchill
A great place to start your organizing is with a planner! You have to make time for the important things!
If you have yet to purchase a planner for the new year, you won't want to miss the planner giveaways below!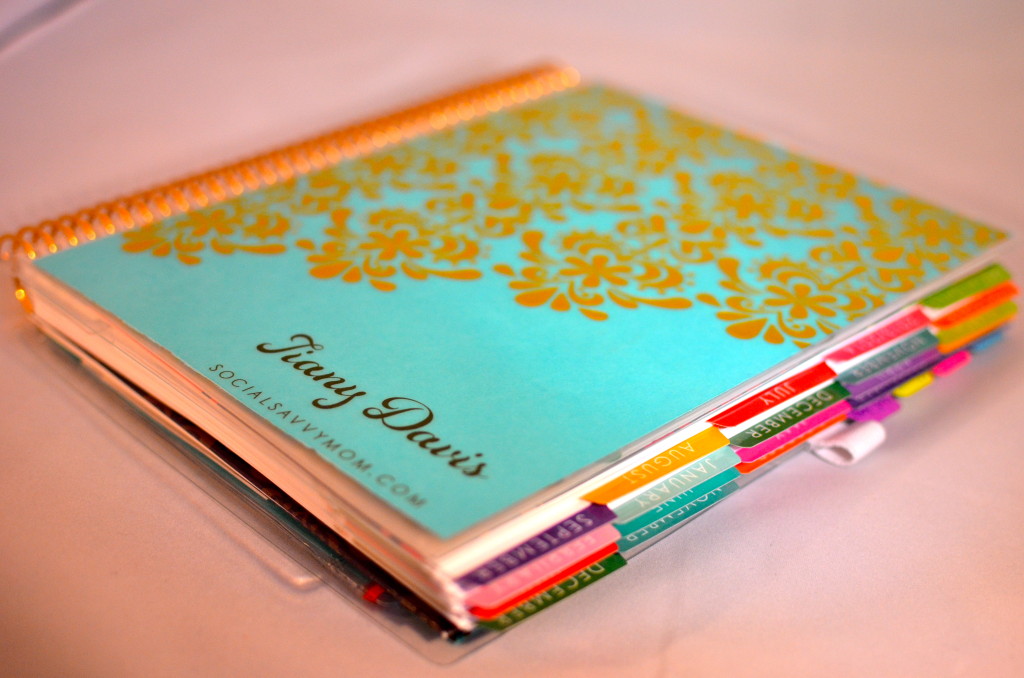 I'm a pen and paper kind of gal, I'm a visual person and I like to not only write down and cross off lists but see my plans and schedule at a glance. After years of trying to find the perfect planner, the Erin Condren Life Planner was by far the best fit for me. I have been using an Erin Condren Life Planner for 3 years, each year this planner evolves with improvements and better ways to organize daily living.
If you're not familiar with Erin Condren planners, I'd like to introduce you to the 2014 Erin Condren Life Planner
As you can see, the Erin Condren Life Planner can be used to organize just about anything from meal planning, family organizing, newborn schedule to business. It's sturdy, beautiful and best of all functional!
You can see my personal review of the Erin Condren planner and my homeschool planner on my YouTube channel here.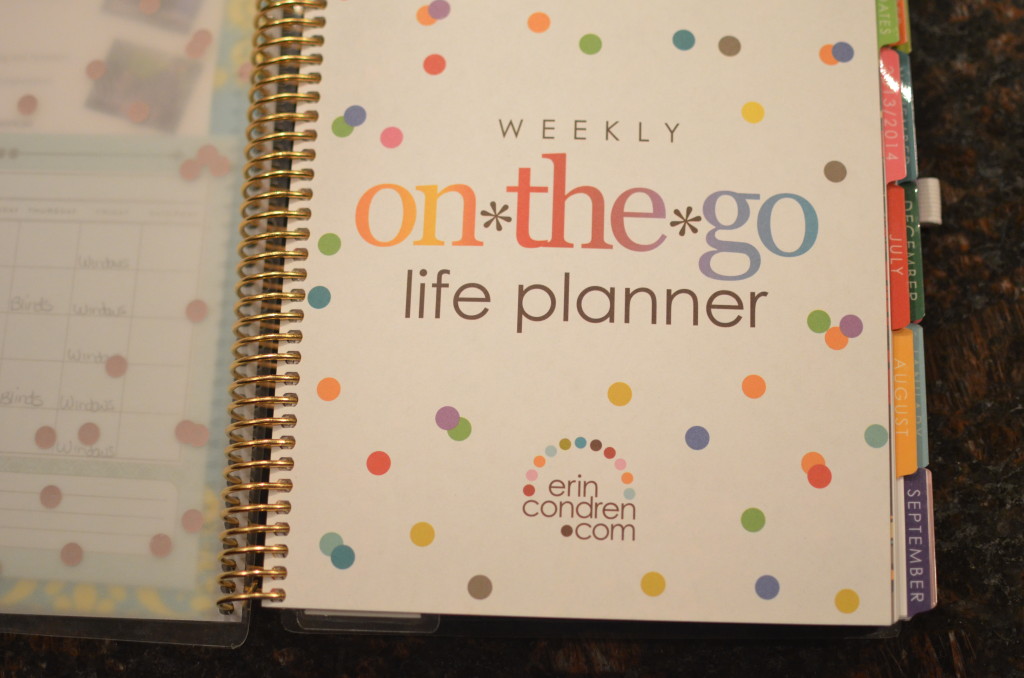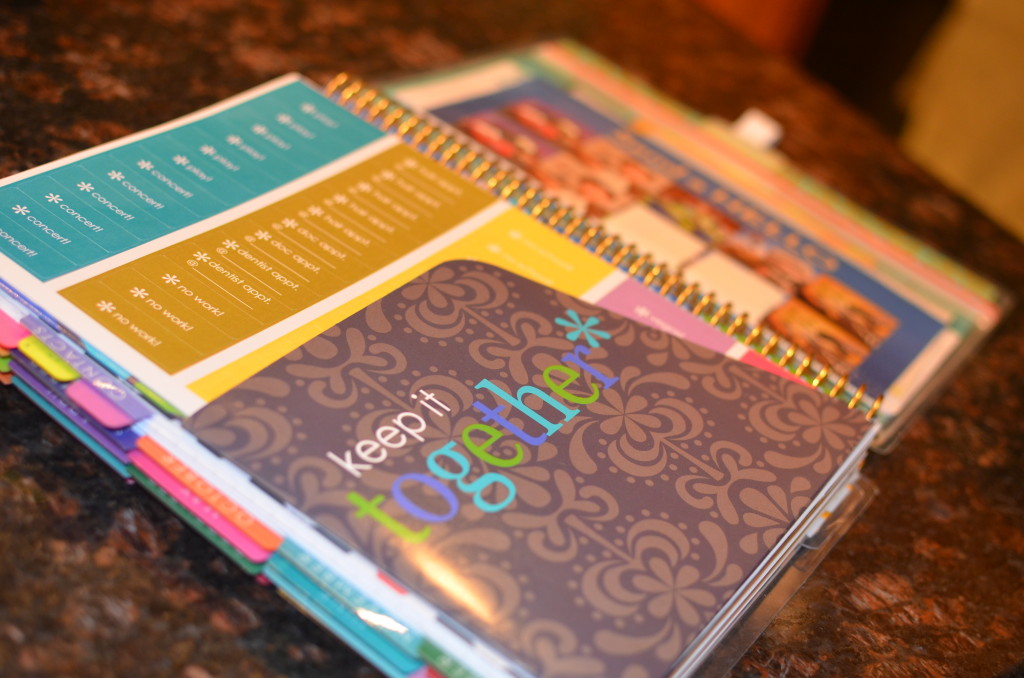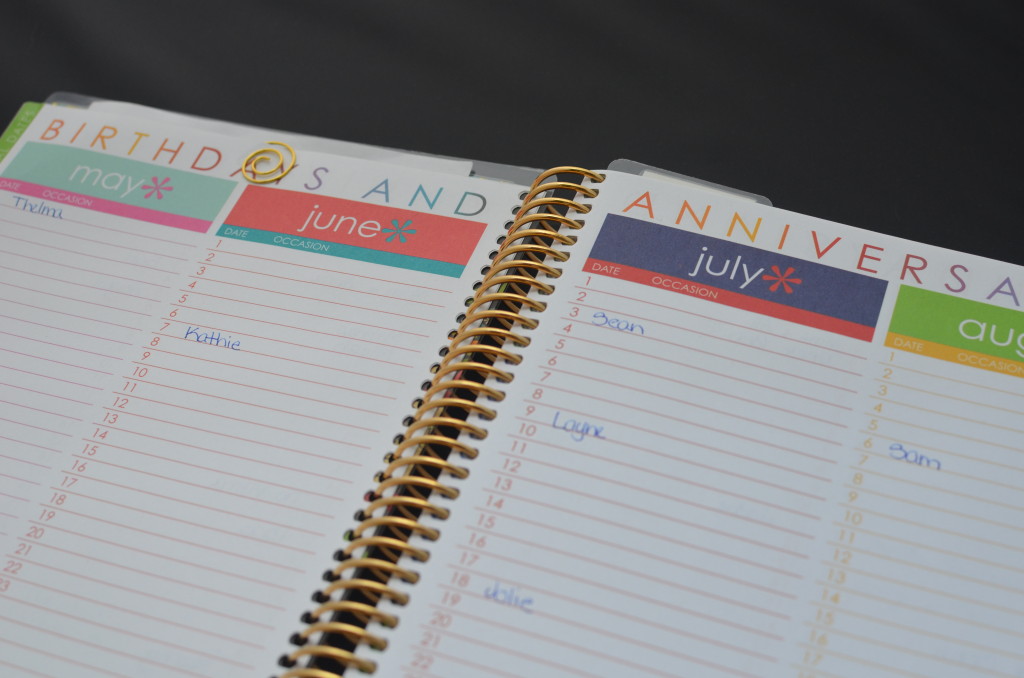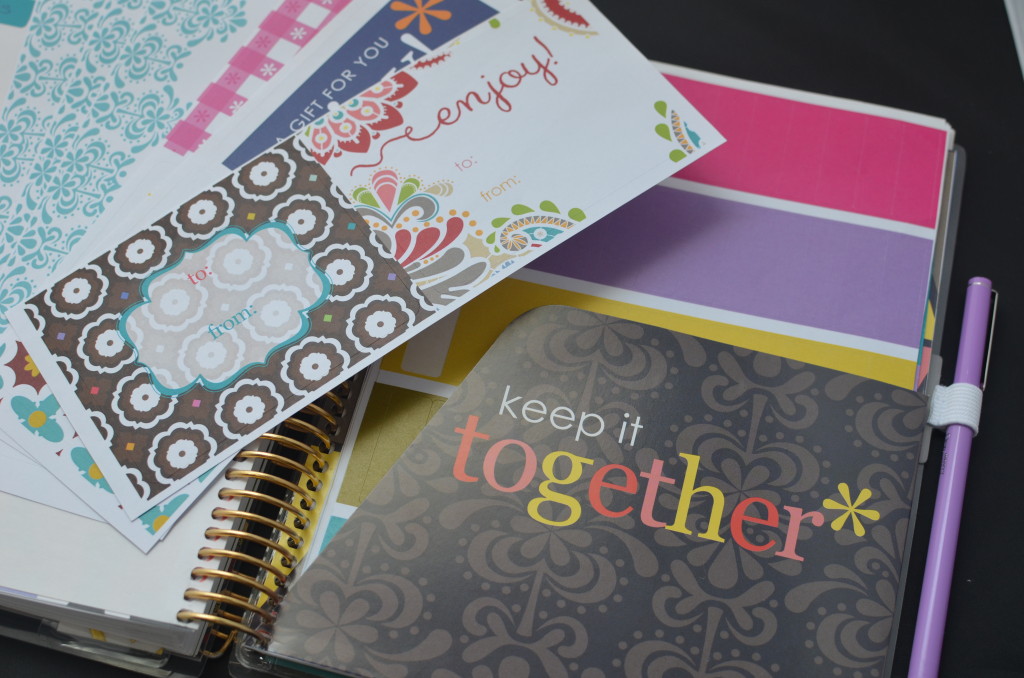 Thanks to Erin Condren, we are giving away a $50 ErinCondren.com e-Gift Card for one lucky mom to purchase her own customized planner. Enter to win via the Rafflecopter below! You have opportunities for extra entries and a better chance to win by following instructions on the rafflecopter entry widget below! Be sure to subscribe to our site to make sure you dont miss a post or our giveaways! You can subscribe to BRM in the right sidebar.
Enter giveaway via the Rafflecopter below!
We wish we could give a $50 Erin Condren Gift Card to each of you; we can however offer each of you a $10 OFF coupon for your first purchase at Erin Condren. She doesn't only sell planners, she offers a lifestyle brand that customizes and stylizes everything from acrylic trays, holiday cards, lunch boxes, family organizers, iphone cases, pens and more!
He who every morning plans the transaction of the day and follows out that plan carries a thread that will guide him through the labyrinth of the most busy life… But where no plan is laid… chaos will soon reign. —Victor Hugo