Mother's Day is almost here! What are you doing to treat the moms in your life? Whether you're searching for the perfect gift, or hoping to receive one, you'll want to enter our Mother's Day Spa Giveaway. One lucky mom will win one $125 spa gift certificate to use towards spa services at Vida Pura Spa, by appointment only. Plus, a Detox Health Guide valued at over $100 from Kelly's Kures Health & Detox.
Huge thanks to Vida Pura Spa and Kelly's Kures Health & Detox for offering to pamper a Baton Rouge mom this Mother's Day!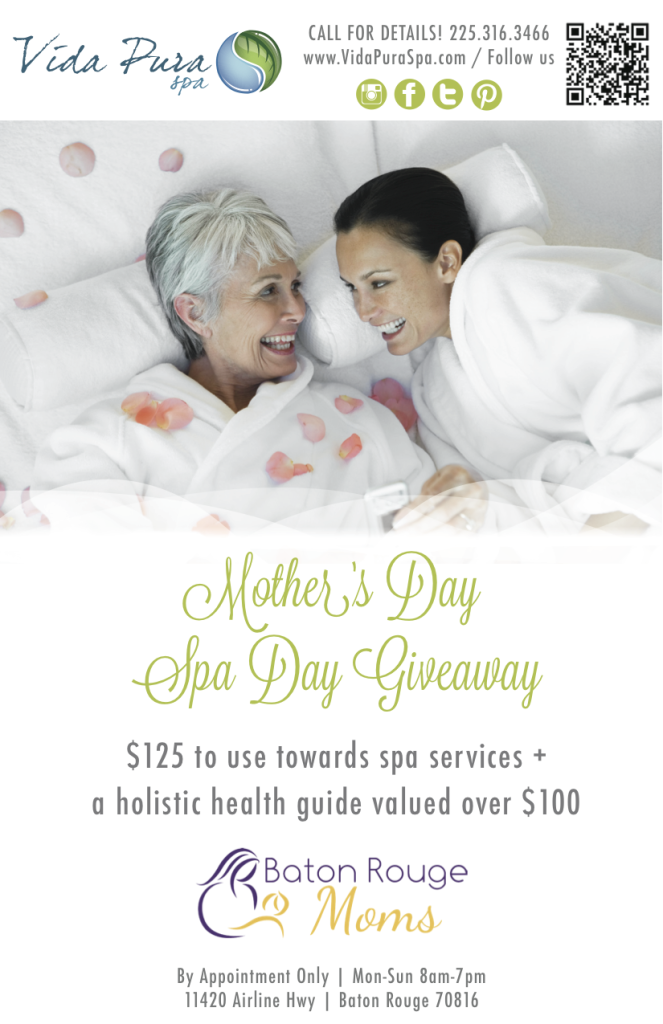 Mother's Day Spa Giveaway:
$125 spa gift certificate to use towards spa services at Vida Pura Spa, by appointment only , plus a Detox Health Guide valued at over $100!! Enter via the Rafflcopter below to enter multiple entries!
a Rafflecopter giveaway
About Vida Pura Spa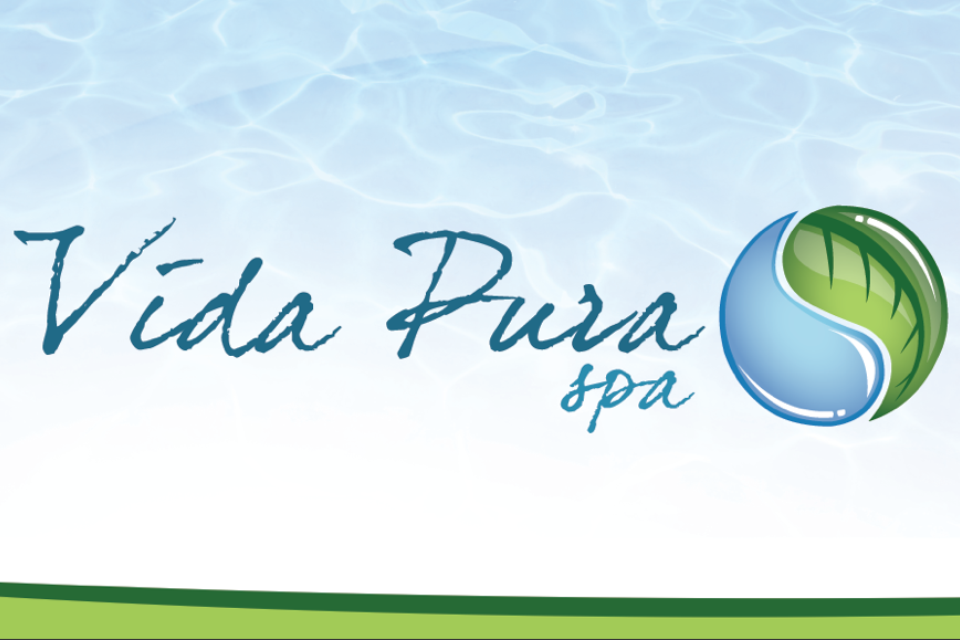 Vida Pura Spa utilizes holistic wellness therapies and organic skin care to enhance the physical, mental, and spiritual well being for each individual person. Cut out a typical cookie-cutter routine; each session is specifically tailored to the guest's needs for that day, and treatment products are custom blended from their apothecary bar. Stepping into the earthy, tranquil lobby, your spa day will begin with a consult by a licensed professional in order to achieve your goals. Warm stones are used for a neck release during the massage, and light stretching is integrated during the massage. Custom blended essential oils enhance each service. The ambiance, music, and table warmth is accommodated to the client's preferences. Vida Pura Spa is a private, by appointment only spa, open 7 days a week, so booking at least 2-3 days ahead of time to reserve a spot is recommended to ensure an availability. Custom blended essential oils and hot towels are a part of every treatment, and achieving the client's goals is a priority.
Rebecca Brumfield
Rebecca Brumfield, owner/ manager of Vida Pura Spa, always new that healing was her passion. She concentrates on relieving stress and pain to balance out mental, physical, and emotional over all well being; she also has a lot of expertise treating dark skin patches in her spa. Rebecca's goal is to hep client's achieve their own goals, highly focusing on preventative care. She is a soon-to-be licensed holistic health practitioner. Rebecca focuses mainly with specific medical issues, 90-120 minute sessions, and deep therapy. Having experience working with a chiropractor and physical therapist, she doesn't offer the typical cookie cutter routine. Rebecca is a member of the Associated Bodywork & Massage Professionals, and is constantly earning specialized CEU's to further her career. Rebecca's specialty treatment is Fire Cupping, which was featured on the Local 33 News HERE. She is fluent in Spanish and loves to volunteer, cook, and ride horses in her spare time.
www.vidapuraspa.com
www.facebook.com/vidapuraspaBR
twitter: @vidapuraspa
instagram: vidapuraspa
CLIENT REVIEWS: bit.ly/vps-reviews
Call/Text: 225.316.3466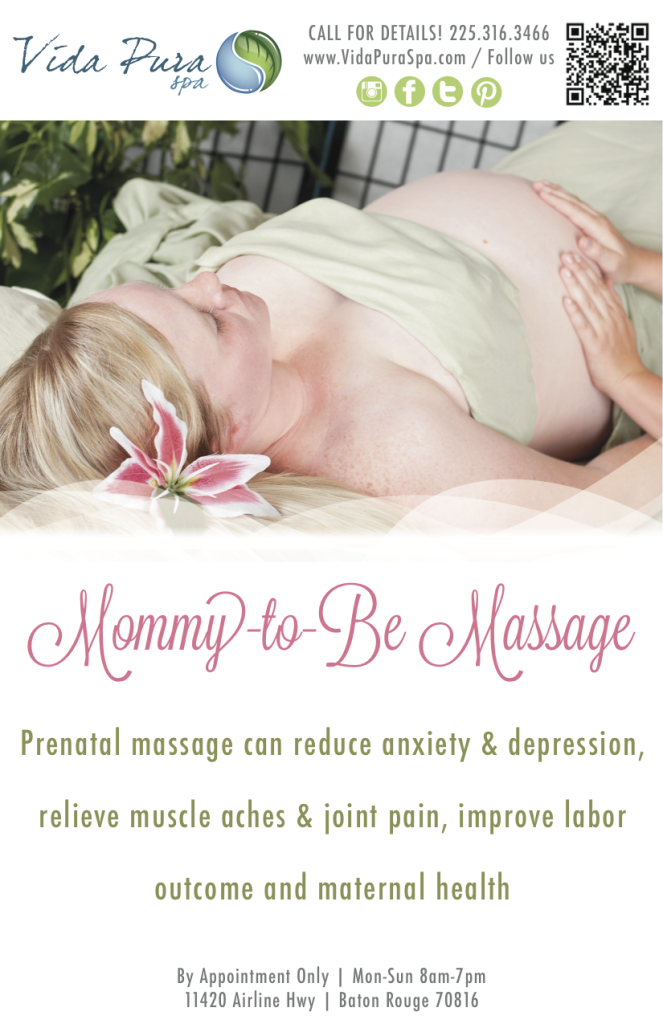 About Kelly's Kures Health & Detox Guide: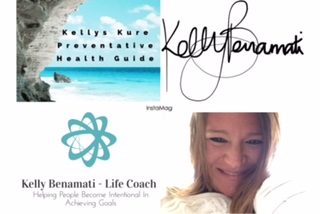 Kelly is a Family and Business mentor and Health and Life Coach & global entrepreneur that is known as the Creator of "Solutions A to Z. She will help you transform your life one smart proactive decision at a time. She is a family and childcare expert that utilizes a clinical psychology approach to healing and growth. She is an Integrative/Functional Medicine and Lifestyle Educator that is an educated Healing Touch empath teaching others to self – hypnosis. She is also a Behavioral Health Specialist, a regular blogger for The Huffington Post and a Contributing Expert for WatchFit. She is the Author of four books, "Walking In Our Children's Shoes", "My Global Advice As Featured In The HuffPost & WatchFit", "Marriages Don't Crumble In One Day" and Recipes For A Vibrant Successful Life being sold on Amazon. She is the founder of "Moms and Dads Really Matter, where she teaches people how to be the best parent by building solid foundations to teach kids to be successful in all areas and work together as a team! She speaks at treatment facilities and counsels women with alcohol and addiction problems using the 12 – Step protocol. She is the founder and global blogger @ The Power of You – blog on FB. She has a Protecting God's Children Certification & also a member of PAAO (Parental Alienation Awareness Organization). She also has Alzheimer's training. Kelly has two college degrees in behavioral and social sciences, specializing in the study of Child Development, Family Studies, Behavioral Sciences and Clinical Psychology and graduated with honors.
Kellymasteroflife.wix.com/mysite
https://www.facebook.com/KellyBenamatiLifeCoach
Instagram: @KellyMasterOfLife
Twitter: @KBenamati