Are you bananas for bicycles? Join BREC for the second annual Baton Rouge Bike Festival. Come enjoy velodrome demonstrations, free rides on BREC's BMX track, BMX skate park competition, and guided bicycle rides along the Pennington Trail.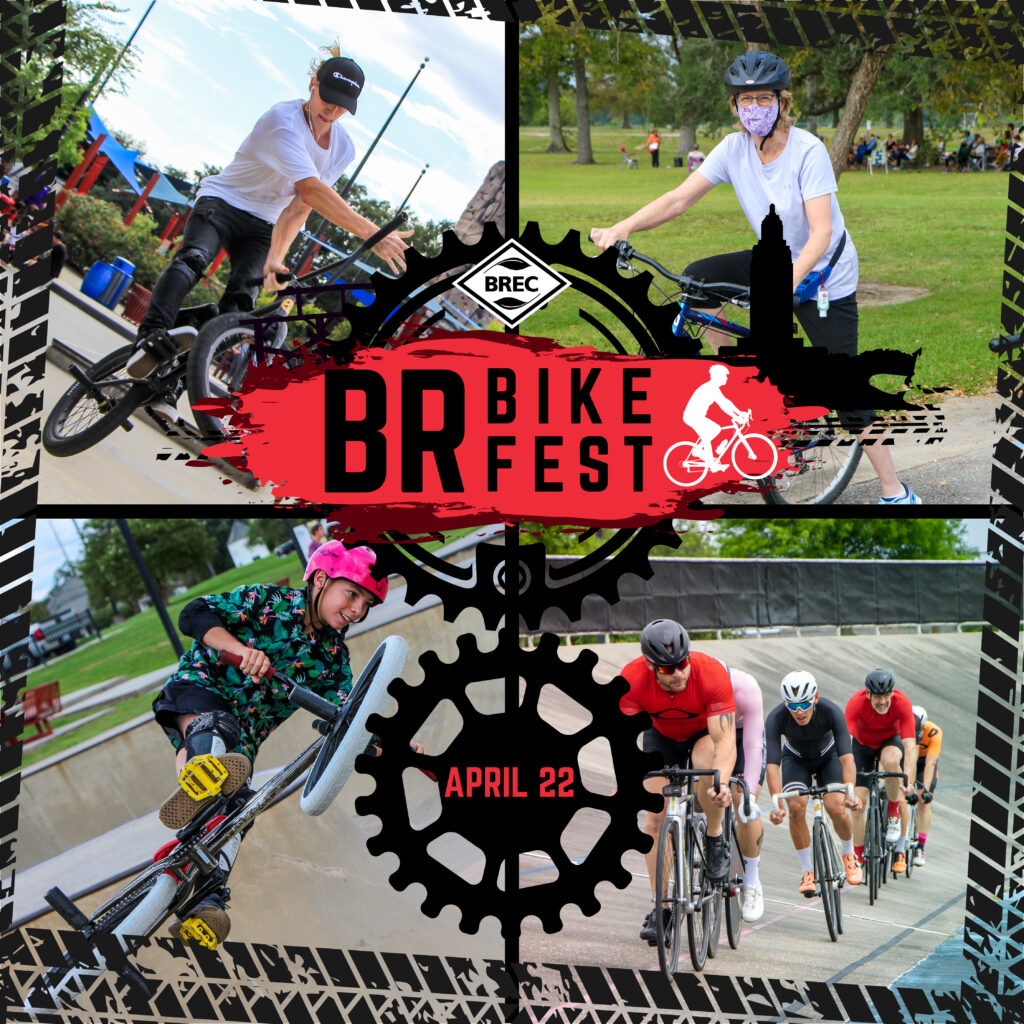 This event will feature many bike-related organizations throughout East Baton Rouge Parish, and aims to support two-wheeled locomotion and a love for all things bicycling. It'll be wheely fun! 😉
Event: BR Bike Fest
Date: April 22
Time: 10 a.m.-2 p.m.
Location: Perkins Road Community Park
7122 Perkins Road
Baton Rouge, LA 70808
Here are a few highlights from last year's Bike Festival; you won't want to miss it!
View this post on Instagram