"Ask the Experts" is a series on Baton Rouge Moms where local experts share their thoughts, opinions and answer questions relating to health, wellness, parenting and living in Baton Rouge.

Baton Rouge recently ranked as the No. 7 city in the country for first time home buyers according to realtor.com. High mortgage availability, along with a low unemployment rate and a fun, festive culture were cited as reasons the Baton Rouge area has become a "nouveau hipster haven" for first time home buyers. 52% of all mortgages in Baton Rouge have gone to homeowners between the ages of 25 and 34, placing Baton Rouge at the top spot for mortgages in that age bracket among all ranked markets.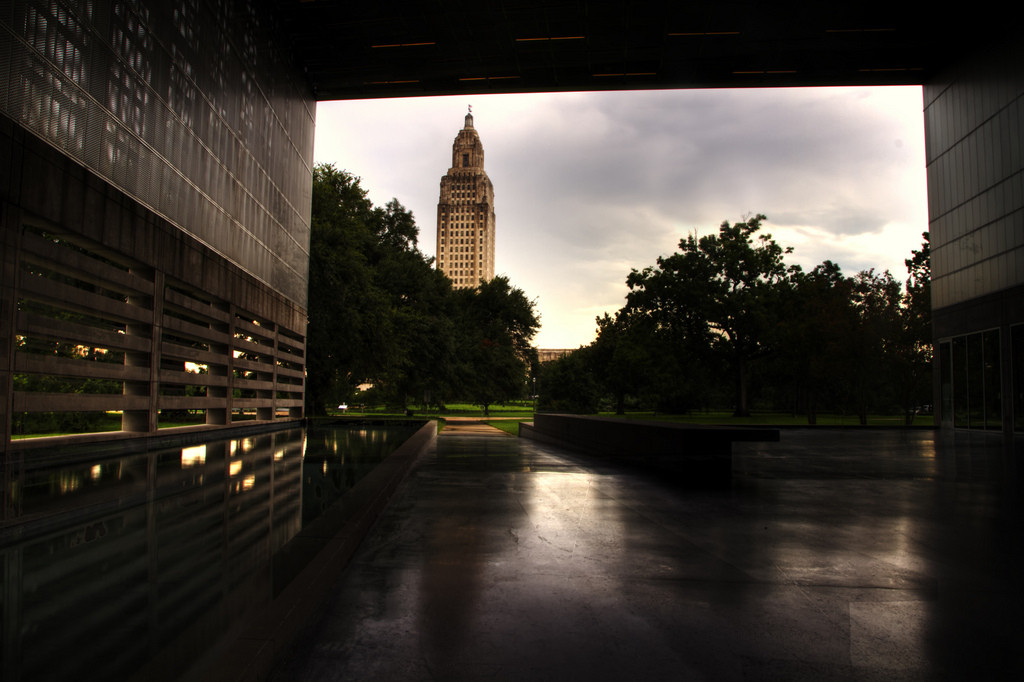 Photo credit – Darrell Miller
The biggest question most first time home buyers face is "how do I know when I'm ready to buy a home?" The very first step I recommend is speaking with a good mortgage loan officer. There are thousands of articles online with many competing opinions about when is the right time to buy a home, but nothing determines your readiness more than the bottom line. A good loan officer will explain the criteria to obtain a loan, the loan approval process, and all the potential costs. After going over everything and reviewing your financial information, you should come away with one of two things, a letter of pre-approval or a plan.
A pre-approval letter is your green light to start house shopping. You meet all the criteria to obtain a mortgage for an amount that you can afford based on your credit, income, and existing debt.
If you don't meet the criteria to be approved for a mortgage yet, or you aren't happy about the amount you can get approved for, or you just aren't quite ready, your loan officer is an invaluable resource for coming up with a plan to raise your credit score, or strategically reduce debt so that you can purchase in the future.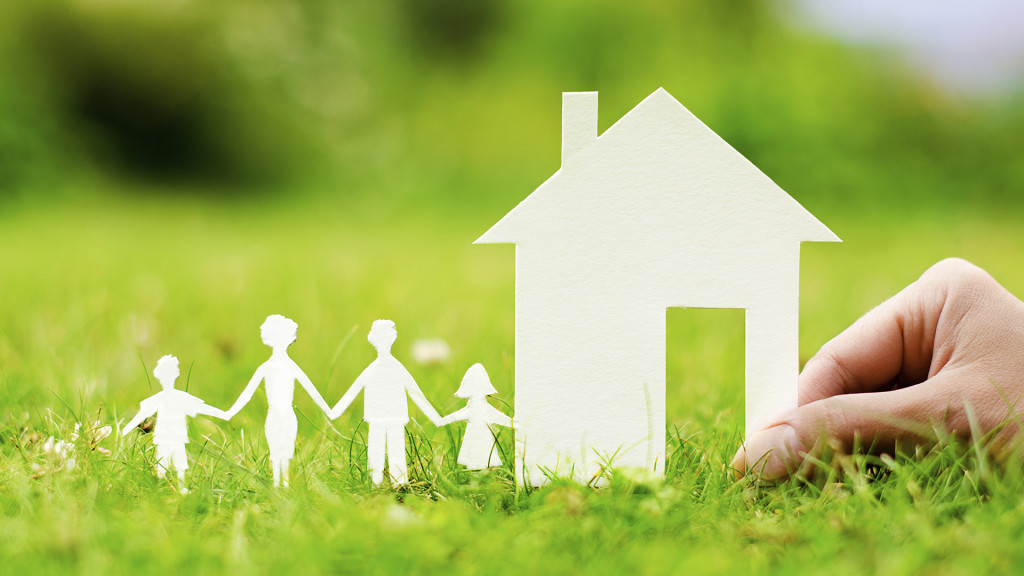 If you are ready to take the next step and continue down the path to home ownership, your loan officer will help you determine what type of mortgage is right for you. If you don't have a large chunk of cash saved for a down payment, Baton Rouge first time home buyers have an abundance of options for purchasing a home with little or no money down. According to Tasha Guarisco with Assurance Financial, some of the most popular options include the USDA Rural Development program, FHA loans, the new HomeReady conventional loan from Fannie Mae, and Capital Area Finance Authority's Capital Advantage Program.
So you've dug through your tax returns, W2's, pay stubs, and bank statements, given them to your loan officer and gotten your pre-approval letter. You've carefully thought it over and decided how much you really want to spend based on your desired budget… Show me the houses already!
Melanie Murr can help you with with your home buying needs at Third Coast Realty Group. Third Coast Realty Group is a locally owner Boutique Real Estate Firm with offices in Baton Rouge and Denham Springs connecting you to real estate throughout the Gulf South.
Resources