This two ingredient pumpkin spice muffin recipe is too good to be true! These pumpkin muffins are delicious plain or with a dollop of cream cheese icing. The muffins keep very will in an air tight Tupperware container; the perfect quick treat or snack for the kiddos too!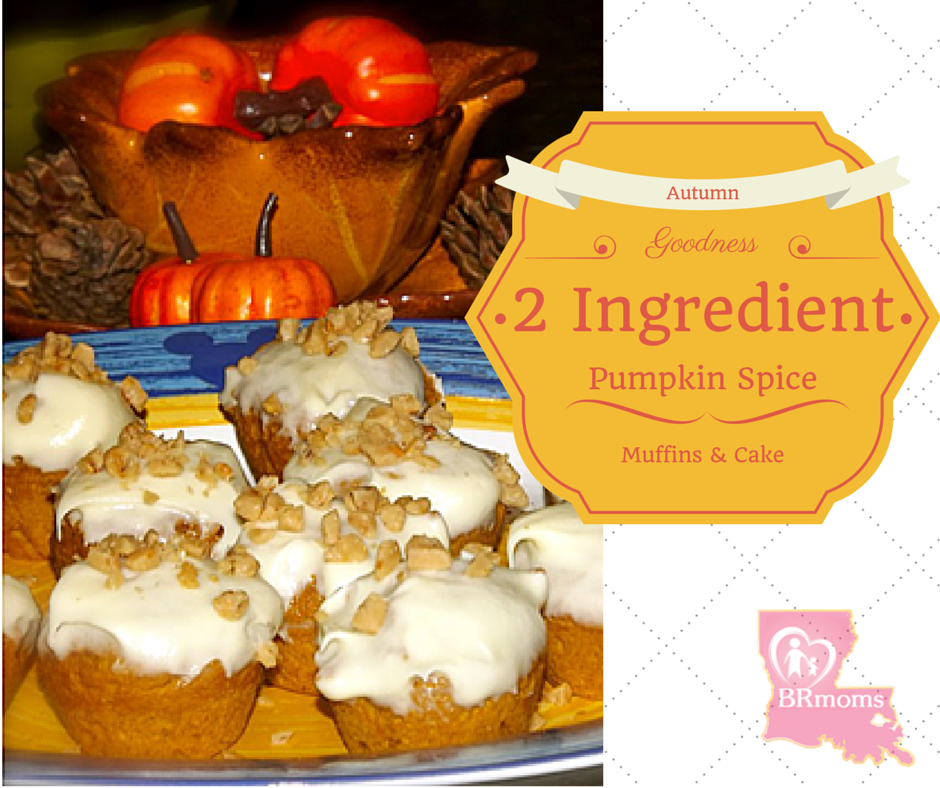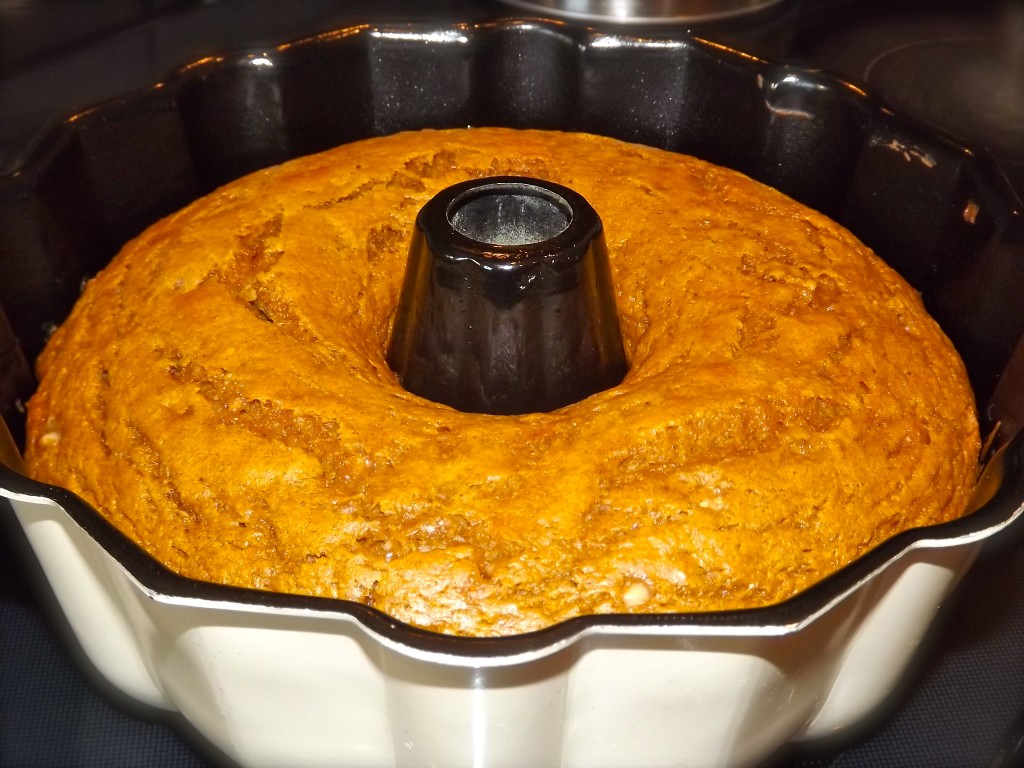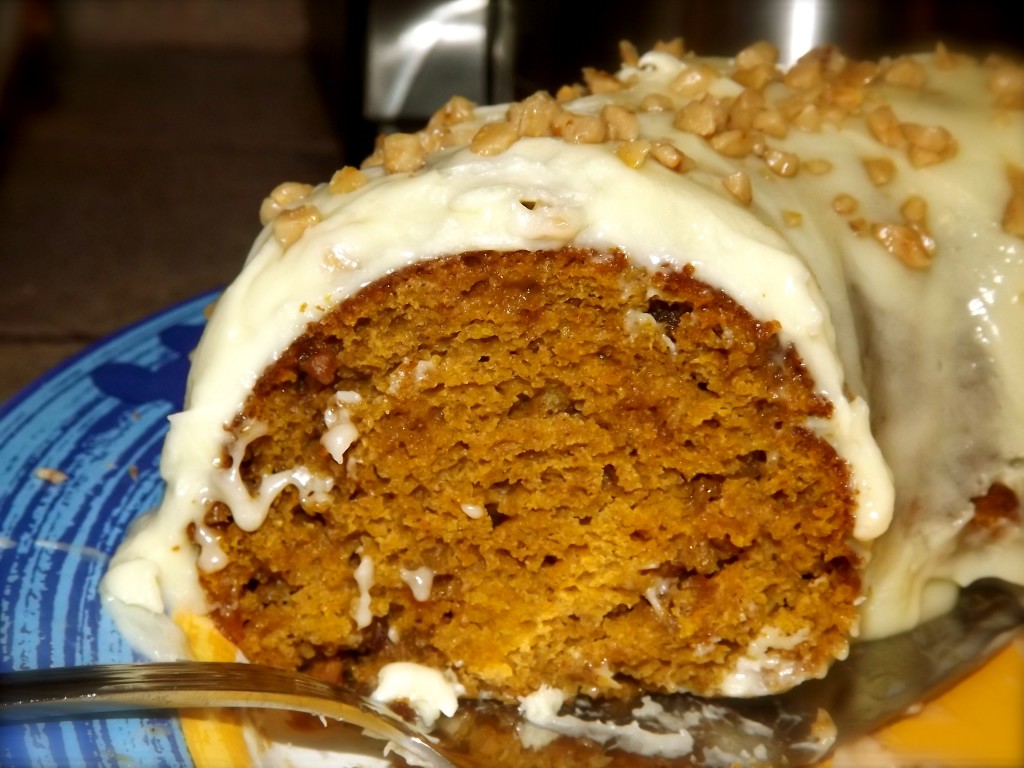 2 Ingredient Mini Pumpkin Spice Muffins, Cupcakes or Cake
2013-09-15 10:47:35
Ingredients
1 (18.25 ounce) package spice cake mix
1 (15 ounce) can pumpkin
Instructions
Preheat the oven to 350 degrees F (175 degrees C). Generously grease mini cupcake baking tray. In a large bowl, mix together the spice cake mix and canned pumpkin until well blended. Spoon about 1 tablespoon of batter into each greased mini-muffin cup, lined cupcake cup or into cap pan. Bake for 12 minutes for mini muffins, 20 for cupcakes and 25 for cake in the preheated oven, or until a tooth pick inserted into the center comes out clean or they spring back. Cool and serve, or place in Tupperware container.
Baton Rouge Family Fun https://batonrougefamilyfun.com/