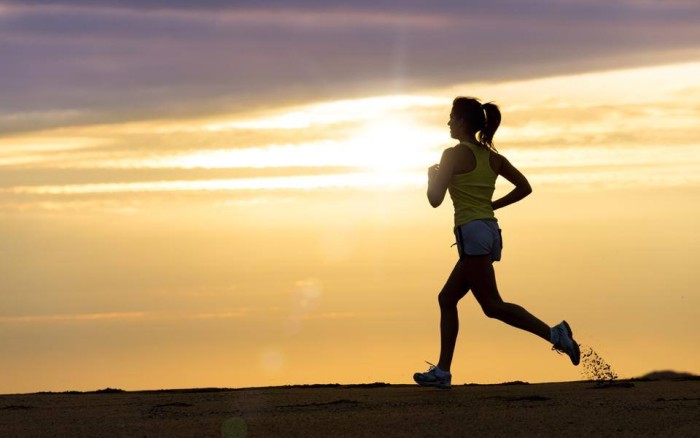 With the temperatures and humidity rising it is tempting to put off those workouts to the fall but with some easy tips you can beat the heat.
1. Plan ahead! Check the weather forecast. If it looks like 6am or 7pm is your best bet than work it in then. It is better to get in 30 minutes than 0 minutes! Take advantage of the longer days and look for shady paths. Gradually build up your tolerance to the warmer temperatures.
2. Dress appropriately!  Thin, loose fitting, dry wick is ideal so the sweat doesn't cling to you. You want to be as comfortable as possible. This means NO COTTON and wear light colors!
3. Hydrate! Not just the morning of and after your workout but daily. H20 is your best friend. If it gets boring than add your favorite flavor of Crystal Light for a change. Stash some water and Powerade along your route.
4. Add Salt! Stash a salt packet with you to replenish the sweat you lose. This will help prevent dehydration and muscle cramping.
5. Start off slow and take 30 second walk breaks when needed. If you feel faint, nauseous or clammy find cool water and seek medical attention immediately. These are systems of heat stroke. When the heat gets to you take your work out to the pool for a few laps. Make sure you are aware of  any medical conditions that you have as well as any medications that can affect your tolerance of exercise in the heat.
With some extra planning you can beat the heat and still get your workouts in even if you don't have access to home equipment or a gym. You could get yourself a flex belt and not have to leave the comfort of your home. If you do go outside, don't forget the sunscreen and stock up on some refreshing watermelon!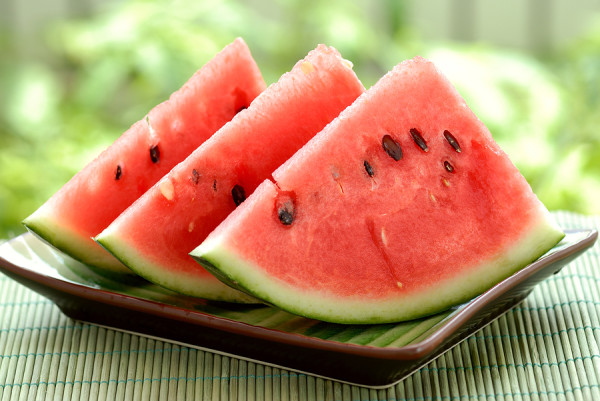 The following two tabs change content below.
My name is Nicole Decker. I am from Baton Rouge, Louisiana and I currently live in Prairieville. I am a wife, mother, and runner who loves to travel and work on improving myself. I truly believe that life is a journey full of ups and downs but it is what you learn from the downs that makes you value the ups. I started running as a way to maintain my weight loss from a size 16 to a size 8. Visit my Blog: http://ndeckerrunner.wordpress.com/
Latest posts by Nicole Decker (see all)