Do you have a little Southern Belle (or Beau) that deserves to be crowned as royalty? Well, N-joy Events and Baton Rouge Moms are teaming up to bring an exciting event to Baton Rouge! The Southern Belle Coronation is the first of its kind in our community. We are bringing a performance based experience that will make kids feel like they are truly a part of royalty.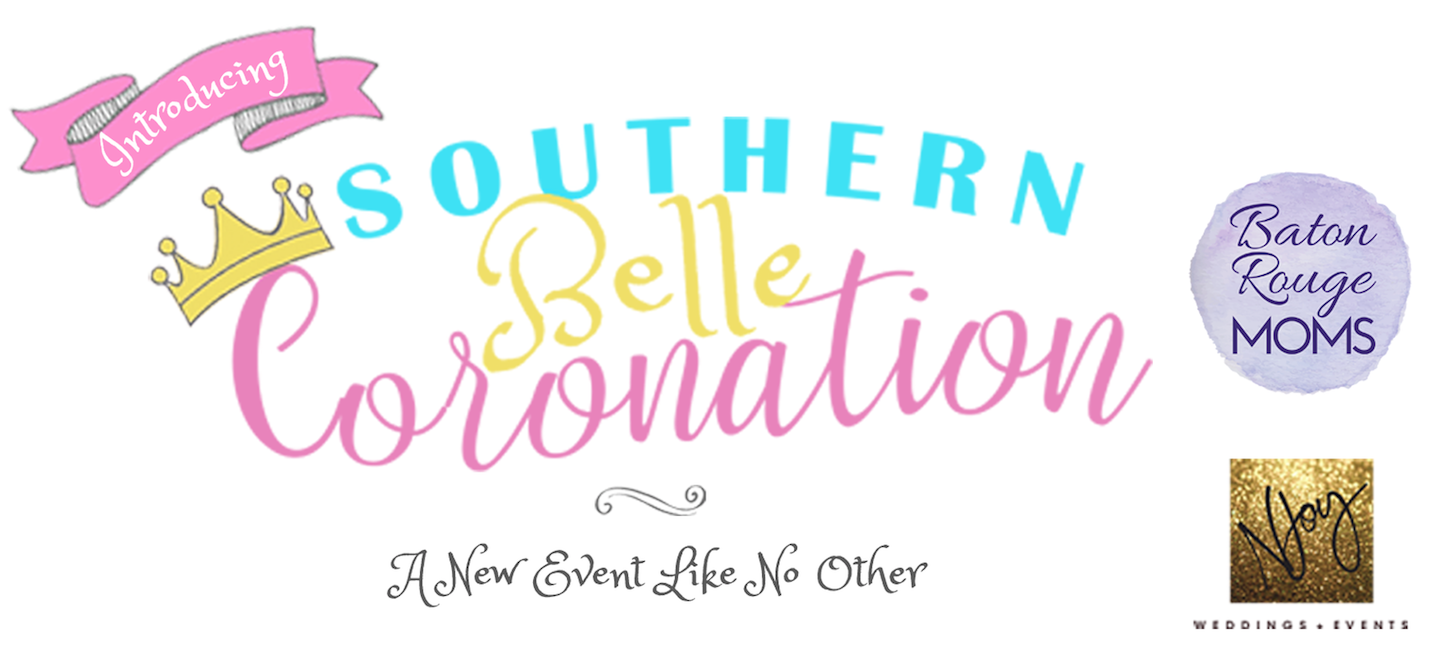 They will enjoy a performance of theater-level acting and singing and be individually coronated as a princess or prince. Throughout the event, they will have food, drinks and desserts and make a craft that they will take home with them.
The event will be full of personalized touches such as an official certificate proclaiming their new title, personalized cookie favors and thoughtfully decorated tables to highlight some of their favorite princesses. Door prizes and more! N-joy is using their expertise in event planning to create a production like no other. This is THE princess event to attend with your kiddies!
Southern Belle Coronation – Princess Event – Save the Date!
WHAT: Southern Belle Coronation
WHEN: Sunday, November 5 – 11:30am- 2pm
WHERE: Ashley Manor Catering and Reception Center
Tickets go on sale September 29th at 10am! There are limited tickets and reserved seating at each session. We will make a priority to seat groups at the same tables, but cannot guarantee this. Tickets may not be purchased at the door.
This event is best suited for ages 3-8 but you know your kids better than us! If you have a little princess or prince that falls out of this age range and you feel they would enjoy the experience, we would love to have them!
No strollers allowed in the royal ballroom.
More announcements to come! Soon we will reveal which princesses will be attending this Southern Coronation. Be sure to RSVP to the event Facebook page for updates, princess announcements and much more!
The following two tabs change content below.
Baton Rouge Family Fun
Baton Rouge Family Fun is the premier online destination for families in Baton Rouge. Our goal is to connect and encourage Baton Rouge families online via our website and our social media channels by providing up to date information on family-friendly local events, parenting help, services, and resources.
Latest posts by Baton Rouge Family Fun (see all)