If someone asked me to name my least-favorite part of motherhood, my answer would be simple.
Pee.
A significant portion of my time involves cleaning up pee. I've moved from diaper changes, to potty training, to reminding little boys to watch where they aim in the bathroom (and showing them how to use the Clorox wipes).
I realized this yesterday, as I helped my three-year-old use the bathroom at Target and he accidentally peed on my foot. I then had to change his little sister's wet diaper while he ran around the bathroom touching ALL THE THINGS, and I tried to mask my internal freak out by calmly reminding him "don't touch!" when I really wanted to shriek "E COLI!!!!!!" at the top of my lungs.
People often talk about the joys of being a mom: the deep sense of purpose, the blessings, the meaning it brings to your life. But no one really addresses the part where you spend the better part of your day helping children learn how to use the toilet properly. That needs to be addressed, because quite frankly I have spent more time lately experiencing that part.
The not-touchy-feely part.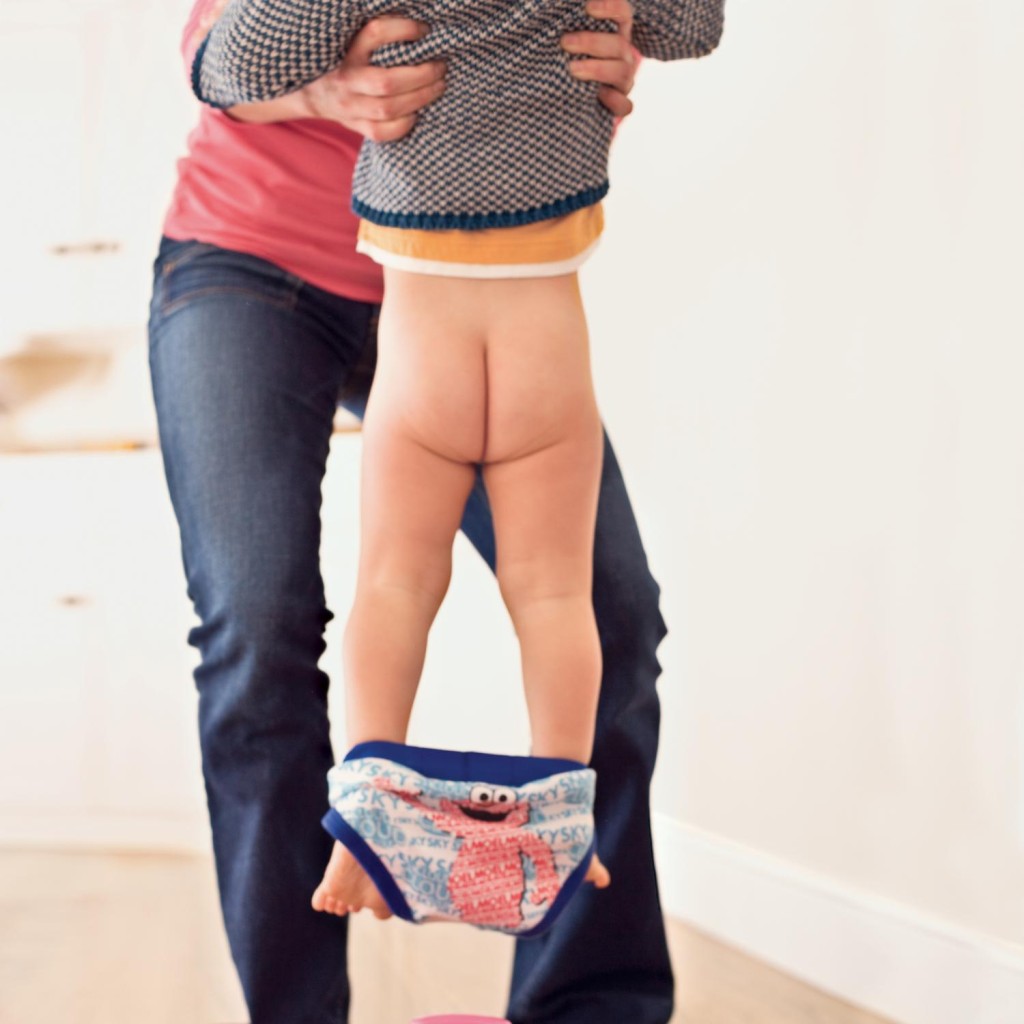 The working-really-hard part.
The I-am-so-tired-and-got-nothing-done-today part.
This week alone I have been peed on, I have wiped up pee that landed on the floor by accident or by carelessness, and I have laundered what feels like a thousand tiny pairs of toddler underwear. I have washed, folded, and washed again our entire towel supply, only to have them grabbed yet again from the cabinet to soak up yet another mess.
I have been stuck in a bathroom coaching my child through his first potty poop experience, while my oldest yells "MOMMY!!!! HELP ME!!!! I'M STUCK!" from his room and my youngest toddles into the bathroom and attempts to go headfirst into the bathtub.
There is only one of me. There is only one of you. Yet mothers still manage to spread themselves out … and it's always somehow enough.
I know that this is a season, and eventually all three of my children will move on and my services will be needed in a different area unrelated to the bathroom (I will welcome that day). But even when the pee situation is buttoned up and we have all moved on, I know I will still serve my family in countless ways that I haven't even imagined yet.
Because I'm a mom, and that's what we do.
And I can't wait for my van to not smell like pee.
The following two tabs change content below.
Guest Contributor
Are you interested in writing a guest post for Baton Rouge Moms? We welcome guest post submissions by Baton Rouge area parents, professionals and social good advocates. Please email us at info@BatonRougeMoms.com if you would like more information.
Latest posts by Guest Contributor (see all)