Easter is here and that means PEEPs® are too!! Whether you're in the mood for a fun science experiment with major cool factor or you want a fun afternoon project to keep the kids entertained, our homemade PEEPs® slime is sure to do the trick. It's a perfect Easter activity, especially if you have too many PEEPs® on hand!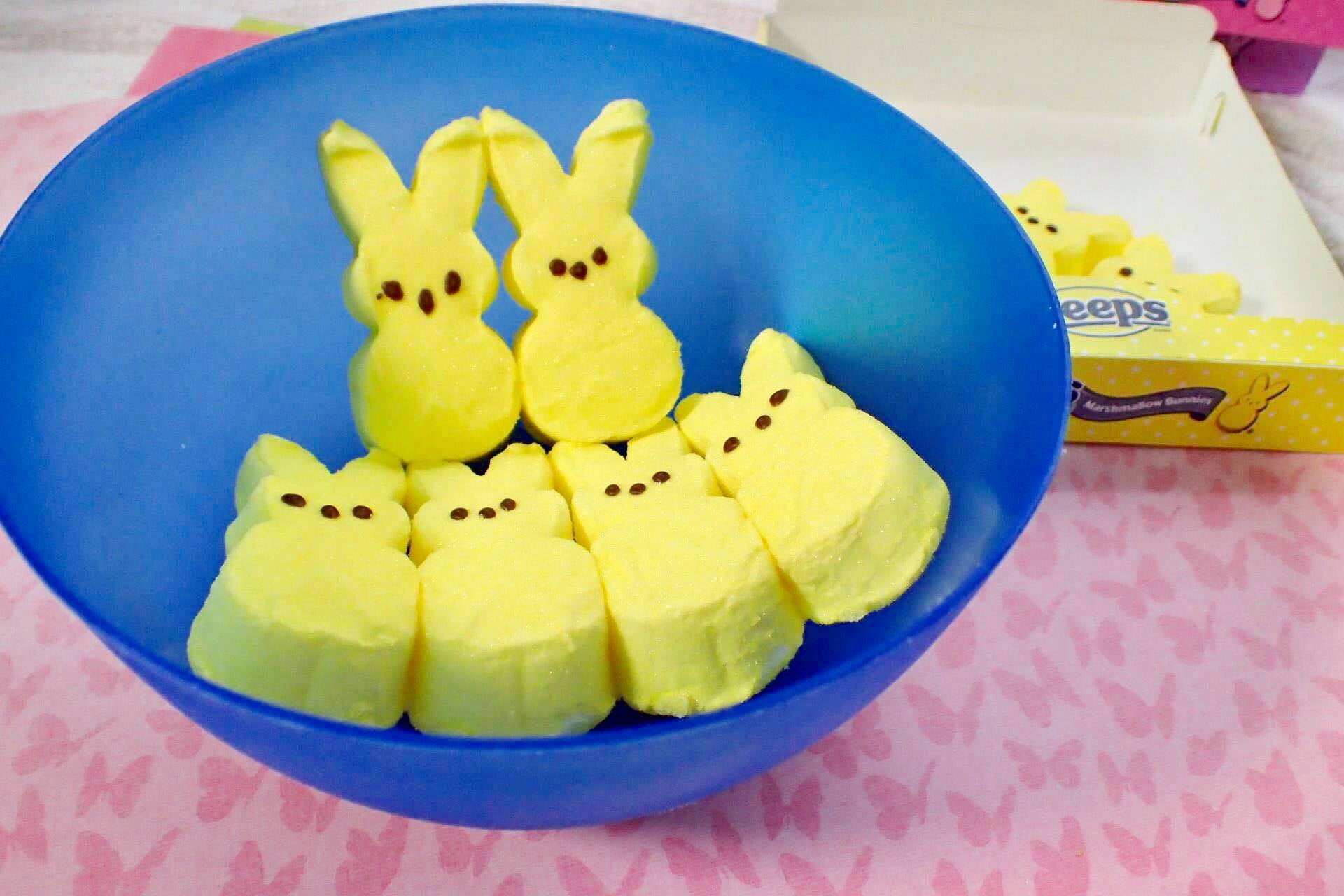 PEEPs® Slime
This makes a pliable, sweat, slime kids will love. You will need:
1 2.5 oz package of peeps (8 peeps)
1 teaspoon cooking oil
2 tablespoons cornstarch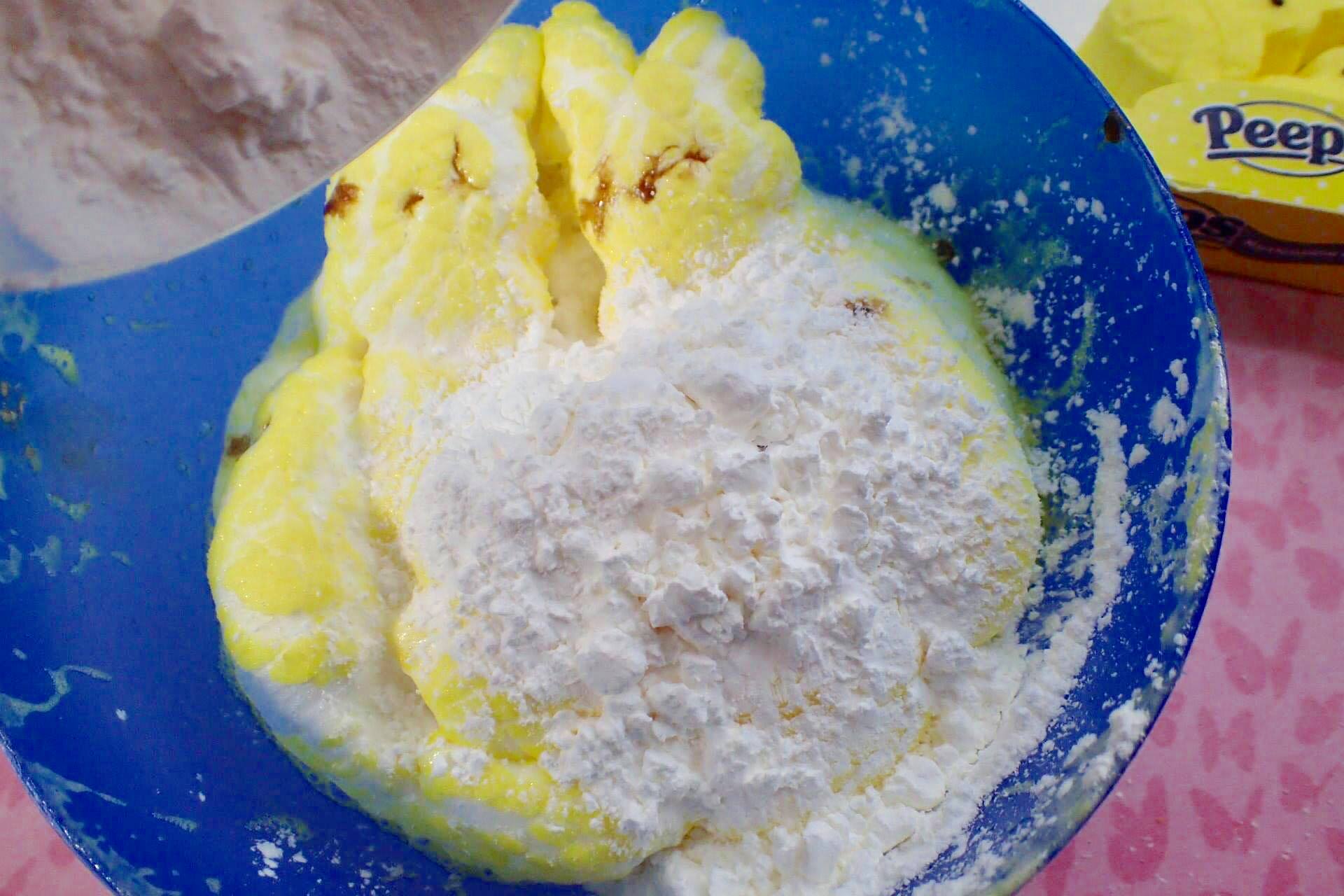 Place peeps in a large microwave-safe bowl.
Microwave for 30 seconds allowing peeps to fluff up.
Pour in oil and cornstarch.
Stir until you have a thick slime.
Experiment by adding a little more cornstarch to make the slime less sticky and more dough-like.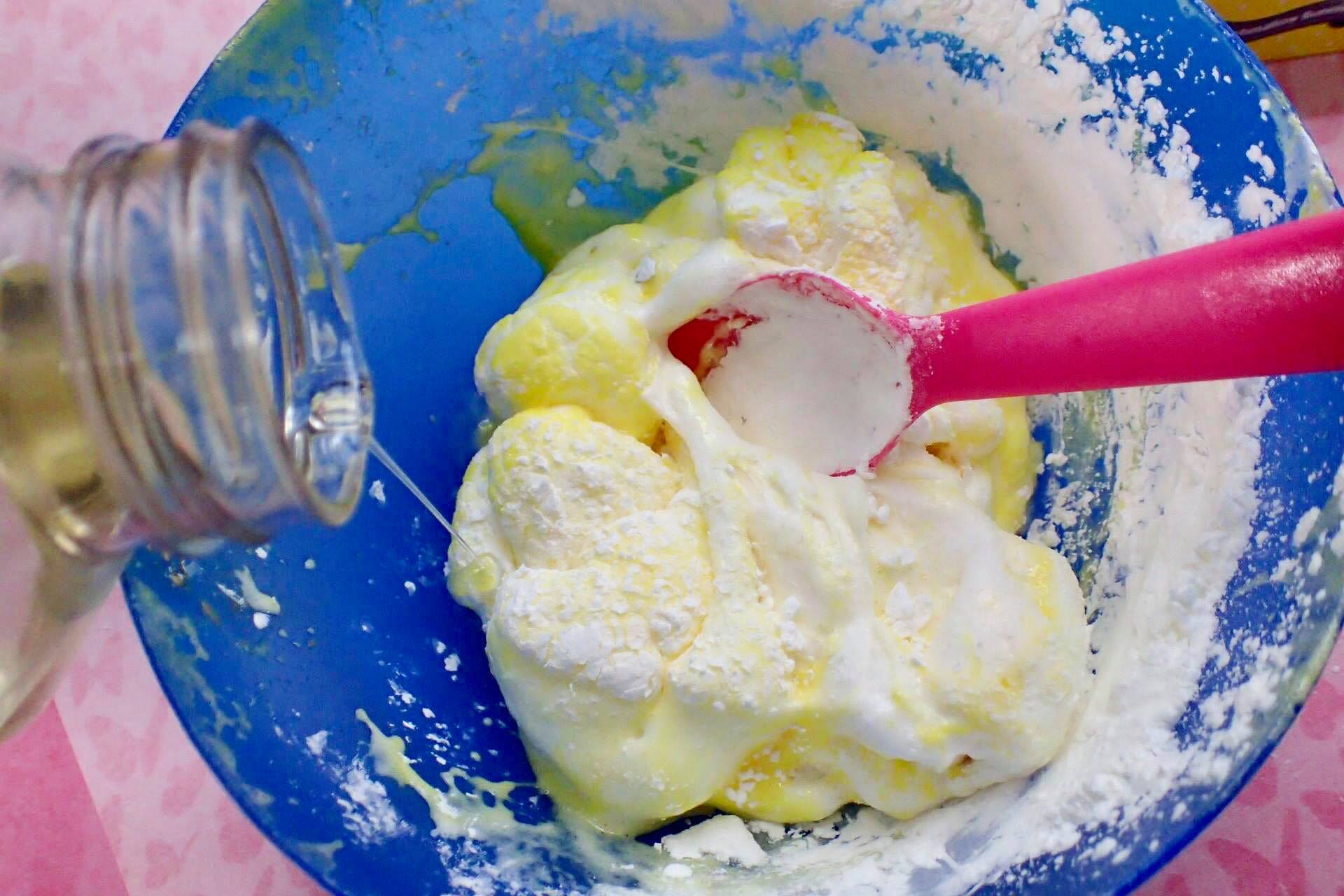 That's it, kids will enjoy this sweet and gooey treat for hours!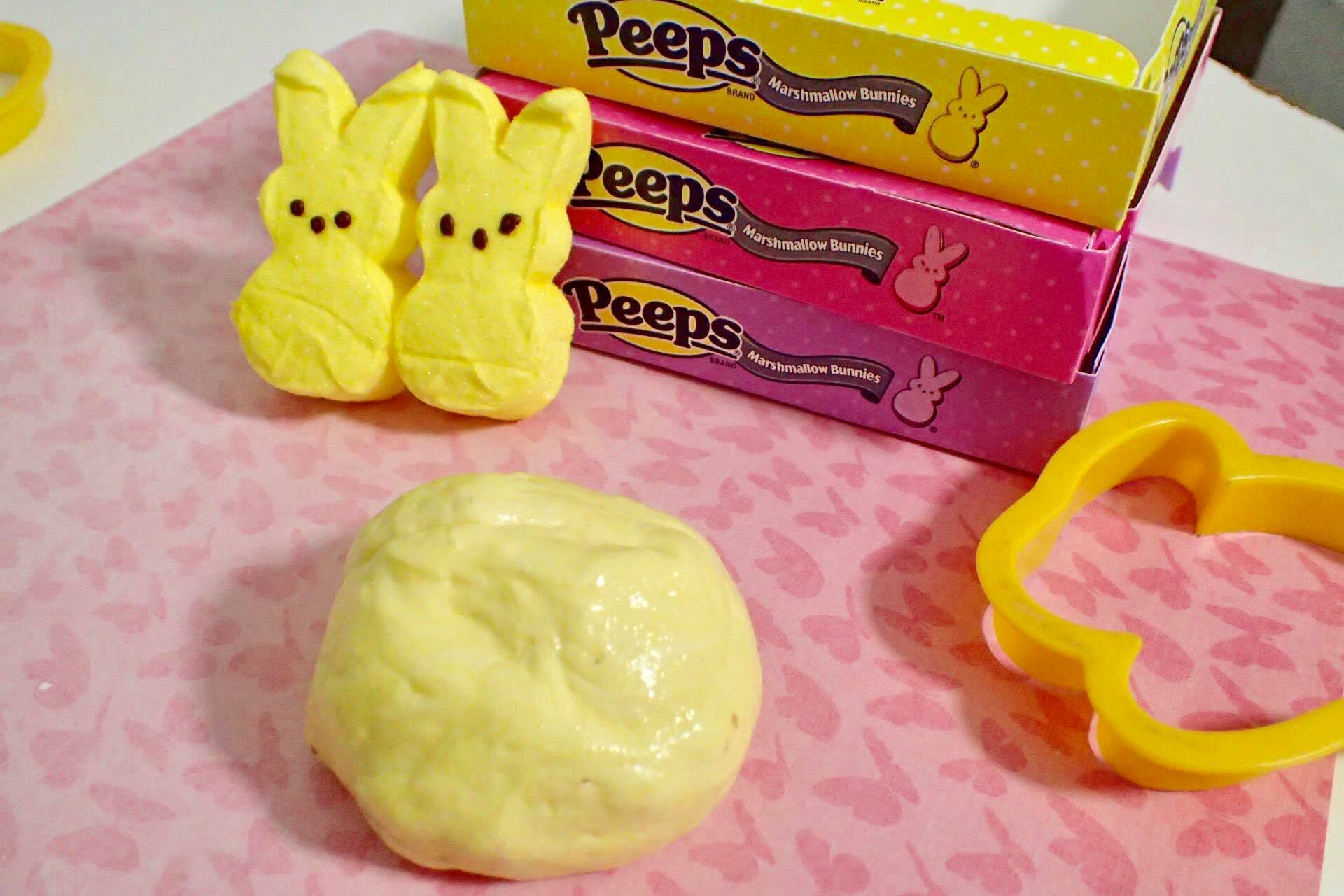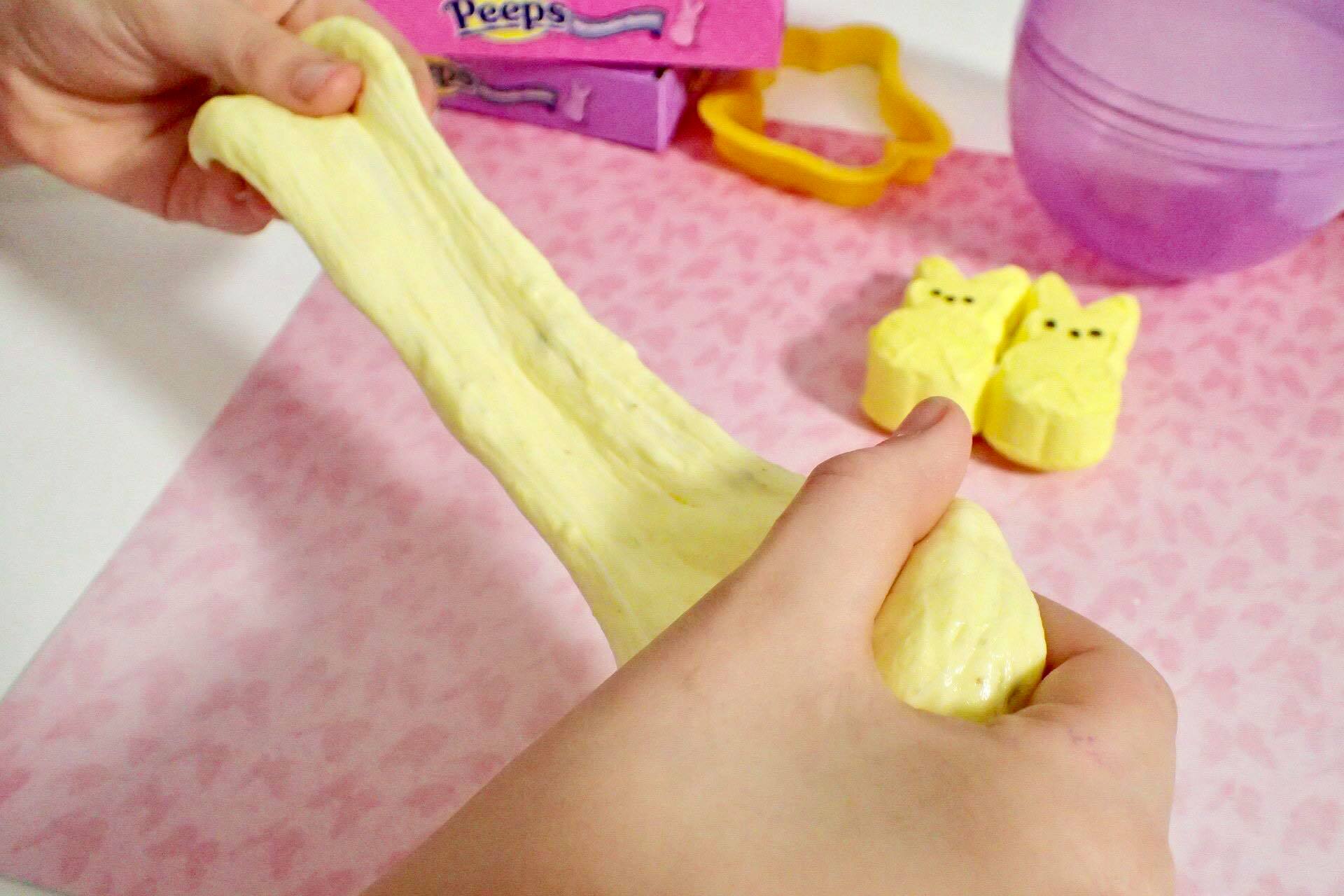 The following two tabs change content below.
Tiany Davis
Tiany Davis, the woman behind Baton Rouge Moms has been blogging, micro blogging and building online communities since 2001. A Northern California native, Tiany moved to the Baton Rouge area in 1995 after meeting her husband, Baton Rouge Native Jazz drummer, Troy Davis in Paris, France. Tiany homeschools her four sons and enjoys sharing all things Baton Rouge & beyond! Her passion is supporting families where they live and love – locally!
Latest posts by Tiany Davis (see all)