More educational fun is on its way to Baton Rouge! Two of Louisiana's largest scientific research vessels will dock in Baton Rouge this month for tours. The state Board of Regents says the three-day "Meet the Fleet" event will also include interactive displays about marine science. The Pelican, which is fitted out for offshore studies, and the Acadiana, designed for research in shallow bays and rivers, will be at the City Dock from May 19-21.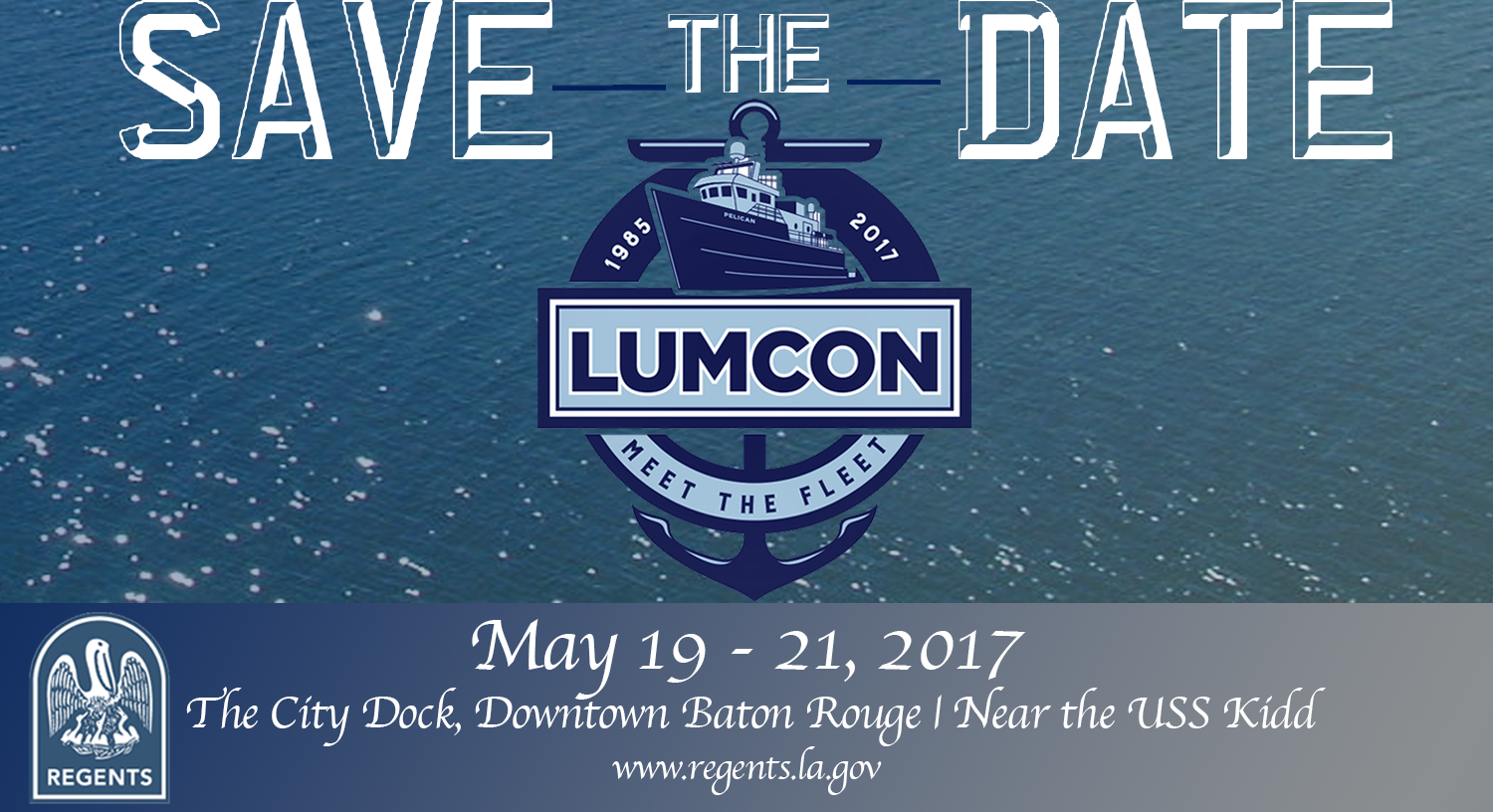 Meet the Fleet Baton Rouge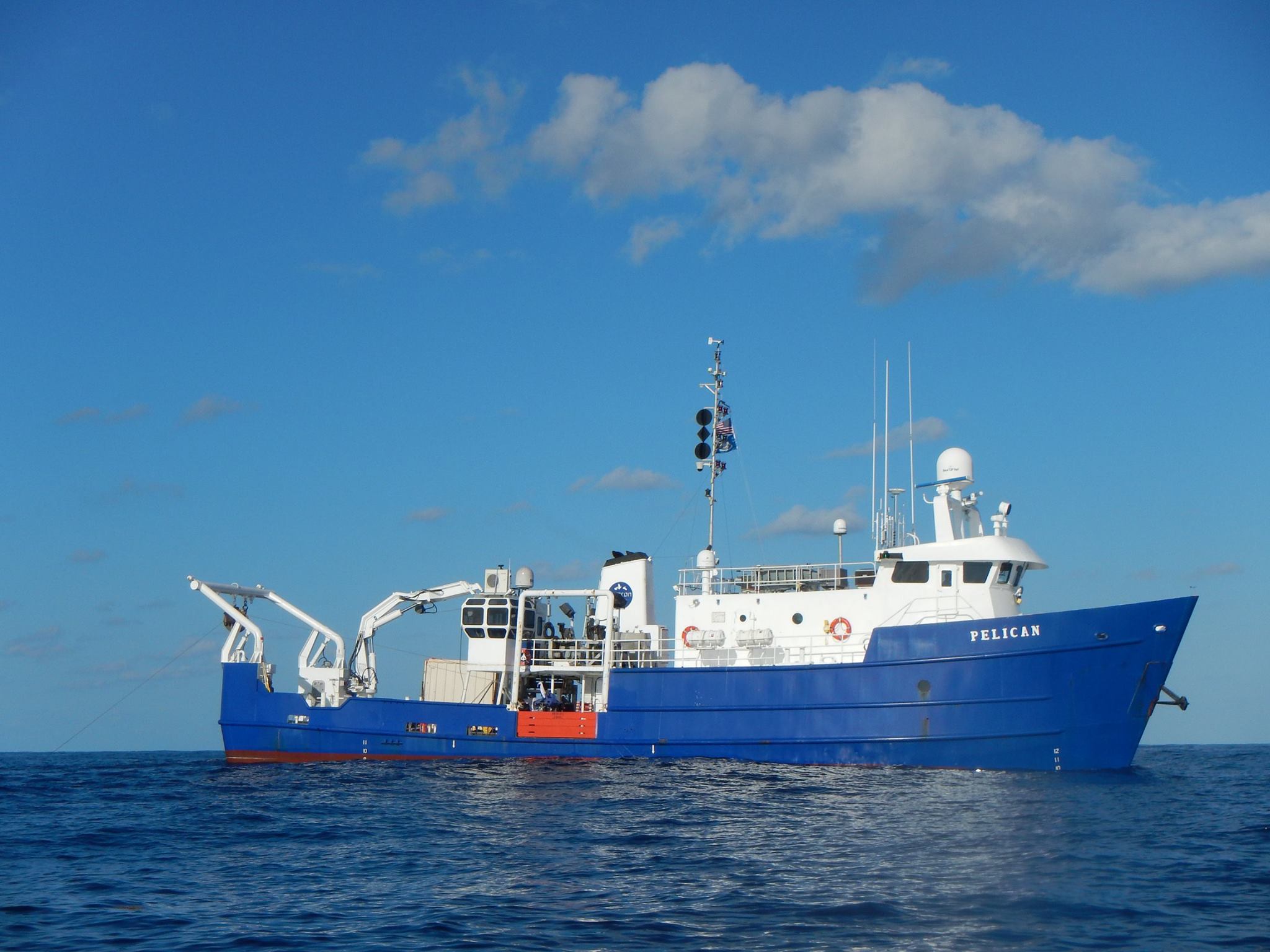 Meet the Fleet is a multiday event, from 9 AM to 5 PM, featuring flagship vessels of Louisiana's scientific research fleet. The Research Vessel (R/V) Pelican and the R/V Acadiana, owned and operated by the Louisiana Universities Marine Consortium (LUMCON), will be featured and open for public tours given by the vessels' crews. These two vessels will form the centerpiece of the event while LUMCON scientists and education staff display hands-on activities and provide information about marine research at booths set up dockside.
Event Dates:
May 19-21, 2017
Event Times:
9:00 a.m. to 5:00 p.m. daily
Event Location:
The City Dock, Downtown Baton Rouge (near the USS Kidd)
LUMCON's MISSION:
"To increase society's awareness of the environmental, economic and cultural value of Louisiana's coastal and marine environments by conducting research and education programs directly relevant to Louisiana's needs in marine science and coastal resources and serving as a facility for all Louisiana schools with interest in marine research and education."
LUMCON's marine education program has continued to flourish over the years as instructors have expanded programs for K-12, university and teacher education. LUMCON's research programs have likewise grown and diversified. With interests ranging from monitoring Gulf of Mexico hypoxia, to improving marine aquaculture techniques and predicting toxic algal blooms, LUMCON's scientists have focused on answering important marine science questions that are pertinent not only to the residents of Louisiana, but also to the nation and the world.
Come and learn more about Louisiana's amazing research vessels, marine laboratory, marine science and how you can become a part of it all!
Save
The following two tabs change content below.
Baton Rouge Family Fun
Baton Rouge Family Fun is the premier online destination for families in Baton Rouge. Our goal is to connect and encourage Baton Rouge families online via our website and our social media channels by providing up to date information on family-friendly local events, parenting help, services, and resources.
Latest posts by Baton Rouge Family Fun (see all)