Happy Fall Y'all! Just in time for the first day of fall, the Luckett Farms Corn Maze & Pumpkin Patch At Rosedown is now officially open! Luckett Farms has worked on a nearly year-long process to provide families with 12 acres of corn grown in two directions all for the ultimate 10-acre Luckett Farms Corn Maze! Baton Rouge Moms is proud to partner with Luckett Farms as a media sponsor for this year's maze!
Luckett Farms Corn Maze & Pumpkin Patch At Rosedown
Join Luckett Farms for "Fall" family-friendly fun this weekend! Activities will include: farm tours, corn maze, pumpkin patch, hay rides, family games, and ag educational events!
Pumpkin Patch: Enjoy the lush pumpkin patch, at Rosedown Plantation. Bring the family and pick the perfect pumpkin. Big and Small, they grow them all!
Corn Maze: Crazy for corn mazes? Or just looking for some family fun? The 10-acre maze is filled with twist and turns. Everyone will have loads of fun playing the AG games thru out the maze! There will also be a mini maze for the little ones.
WHEN: Everyday, 9-5pm September 22nd – November
WHERE: Rosedown Plantation 12501 La Highway 10, Saint Francisville, Louisiana 70775
ADMISSION: $12 per person (kids 2 and under free) – includes the pumpkin patch (pumpkin to bring home), corn maze, all games/ activities, and hayride.
Grand Opening is September 22nd 9-5pm. – Chloe's snowballs will be cooling things off at the grand opening!
Don't forget to book your field trips and birthday parties too!
Luckettfarmstours.com

Luckett Farms is located in Central and Pride Louisiana. They are a local Family Farm working 7 days a week to provide their customers in the Greater Baton Rouge area with local, quality, homegrown produce for affordable pricing. They currently sell produce directly to the consumer either through their CSA Program or seasonally at the Red Stick Farmer's Market. The Luckette family is passionate about teaching others how to grow, harvest, and cook healthy foods!
Our family has been receiving the fall CSA box and it has changed the way our family eats each week as we plan our meals around locally grown veggies that are in season! Game Changer!! Sign up for their CSA next season and have local, farm fresh veggies with your next meal!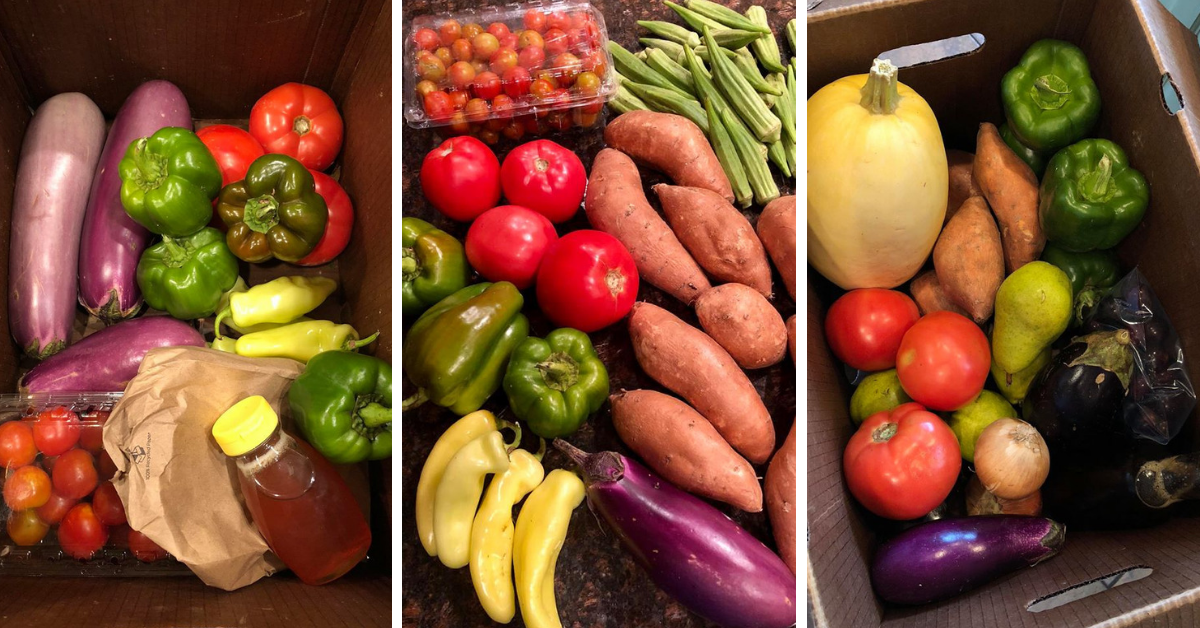 The following two tabs change content below.
Tiany Davis
My name is Tiany Davis, and I'm the creator of Baton Rouge Family Fun (previously Baton Rouge Moms). I have over 15 years of experience blogging, microblogging, and building online communities. My passion is supporting families where they live and love – locally! Oh, and I homeschool my 4 sons! 😉
Latest posts by Tiany Davis (see all)