Do you have trouble scheduling your family's many activities? What are your older kids doing after school this fall? Maybe you started dance classes, joined a soccer team, are trying Spanish, piano, tennis, or art lessons, or giving your child a little help with extra tutoring?
Why do we as parents feel like these extra curricular actives are important?
These activities help our children grow up to be well rounded. These activities help us and our children identify their interests. And the more immediate benefit is harnessing their endless energy into productive activities.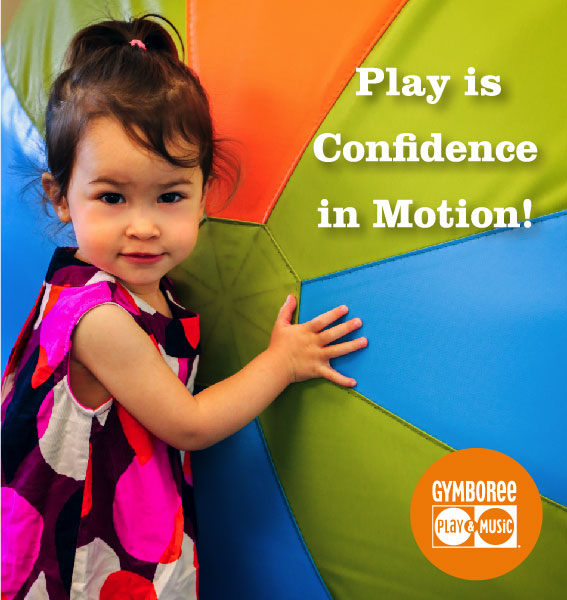 So how do you lay the groundwork for your babies, toddlers, and pre-schoolers? PLAY!
I am not talking about putting some toys out around your toddler while you are on the phone catching up with an old friend or cooking dinner. While both of these things are important, your child craves some dedicated play time with their favorite person – YOU!
I encourage you to play with your child at least once a day. Sit down with your child, without the distraction of your phone, the tv, other devices and give your whole attention to the little person who adores you.
Make a list of play activities but don't be afraid to repeat activities over and over – young children learn through repetition.
Ask your child a lot of questions. And LISTEN to their answers (even if it is just babbling), it will make the your child feel important. Teach them the give and take of conversation, and as their imagination blossoms encourage pretend play.
Make eye contact with your child – this has been proven to lead to more confident older children.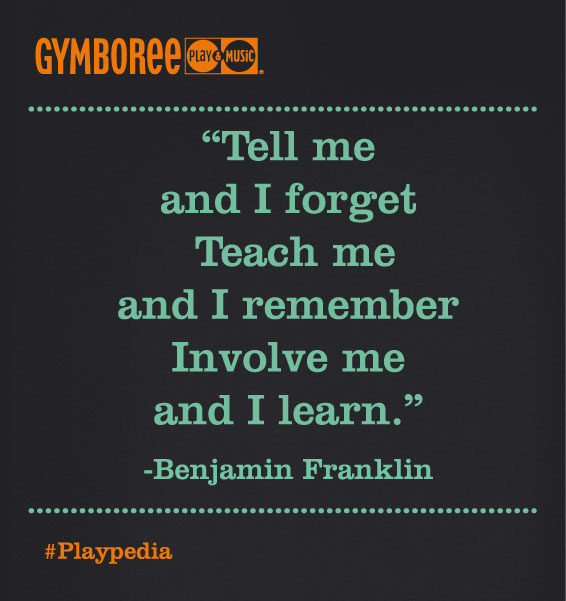 Talk to your child how you want them to talk, this is important before your child is talking & after they turn into a little chatterbox.
Both gross and fine motor skills need practice for developing body control. So, add in climbing, dancing, jumping, skipping, and other large muscle group work with coloring (or scribbling), puzzles, stacking blocks, and other more focused activities.
Playing with your child sounds easy, but it is hard to schedule into your busy life. If you have a class to attend, you will be more accountable for your time. Come see us at Gymboree Play & Music to spend some quality play time with your child in one of our classes – Play & Learn, Music, and Art. Our memberships are monthly and always include Open Gym free play time! Our schedule is located at www.gymboreeclasses.com.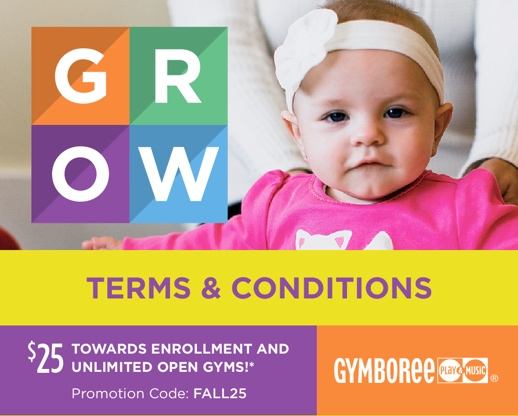 The following two tabs change content below.
Hello, my name is Ashley Bugea, my husband and I have three sons, and I am the Owner of Gymboree Play & Music of Baton Rouge. I have lived in Baton Rouge for most of my life, and my husband runs our residential real estate firm, John Bugea Real Estate. I received my undergraduate degree in Accounting from LSU, and I then went on to earn my Master of Finance from Tulane University. After graduation, I started my professional career in banking as a Commercial Credit Underwriter. However, after my first son was born, I quickly realized that I wanted more flexibility in my schedule than a 9-5 job could afford. So, my husband and I began exploring other options, and we decided to purchase the local Gymboree Play & Music franchise. During my time at Gymboree Play & Music, I have been lucky enough to get to know other mothers in the area, and I have made many new friends. I have learned that while everyone's family life is unique, we also share many of the same challenges and joys. It has truly been a wonderful blessing to share these stories and ideas with so many other parents also balancing the life of a mommy-wife-friend-professional. My sons, Charlie (6), John Luke (4), and Thomas (1) definitely keep me on my toes. Having grown up with two sisters, I have had to quickly acclimate to the boys playing rough with any type of ball or sword and managing to be dirty seemingly within seconds of stepping outside. What I'm still not ready for, however, is the amount of food they will surely consume as growing teenagers!
Latest posts by Ashley Bugea (see all)