Something special is coming to Baton Rouge! Drew Brees is launching a co-ed youth flag football league, Football 'N' America, that he hopes will grow into a safer alternative to tackle football across the country and possibly save the game of football. Registration for the leagues in New Orleans, Covington and Baton Rouge opens Friday, June 30th.
According to ESPN, Brees and Stuart said they researched flag football and saw that void because they found there wasn't a lot of uniformity in youth leagues across the country. They also said they would also like to help create the type of family and community environment where games are a big event on Thursday or Friday night, followed by families going out for pizza together — or heading to the big high school game later that night.
"I think that this has the opportunity to really save the game of football, honestly," said Brees, who didn't hide his passion or ambition for the Football 'N' America league, which will kick off this fall in New Orleans, Baton Rouge and Covington, Louisiana, before expanding into other states next year and possibly nationwide someday.
"I think we're filling a void that is much-needed," said Brees, who developed the idea with longtime friend and marketing agent Chris Stuart while coaching their sons' flag football team in San Diego over the past two offseasons. "We felt like, you know what, we have the opportunity here to really create what will be the premier youth co-ed flag football league in America."
Football is America's game. FNA is a non-contact youth co-ed flag football league for children in grades K-8 with 5 different divisions. Leagues will provide a safe, positive, competitive, and family-friendly environment to learn the game the right way and have fun doing it!
Drew Brees Football 'N' America 6-on-6 Flag Football League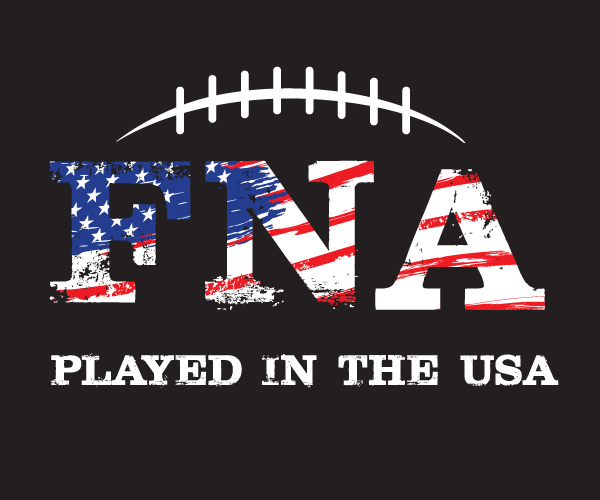 COMMISSIONER INFORMATION: Brad Cresse – bcresse@tractionsports.com
During registration, parents may request their child to play with as many friends as they'd like. You may also request a specific team if your child is already on their roster and you have been notified by their head coach. The goal is to create a balanced and competitive league while accommodating as many requests as possible. All teams will have a minimum of 8 players and a maximum of 10 players on their roster.
Brees will also help to coach the coaches in the Football 'N' America league by providing personal video tutorials and starter playbooks for coaches and commissioners. Registration opens Friday for the six-on-six leagues, which will range from kindergarten through eighth grade and be run in partnership with ProCamps.
Visit playfna.com for registration information.
Source: ESPN
The following two tabs change content below.
Baton Rouge Family Fun
Baton Rouge Family Fun is the premier online destination for families in Baton Rouge. Our goal is to connect and encourage Baton Rouge families online via our website and our social media channels by providing up to date information on family-friendly local events, parenting help, services, and resources.
Latest posts by Baton Rouge Family Fun (see all)