fasCan you believe it's Fall already? Stores are weighted down with racks of new exciting fashions but how do we know what's really 'in'? Check out Roberto Santiago's Shopping Center where you can find what´s really in. In any other season pairing sleek boots with sweat pants was a faux pas, but this fall is different! The store mannequin wasn't wrong but hasn't really shed any light on what this season is all about so here are some tips to get you on track: Pro Fall tip: ShoesFella.com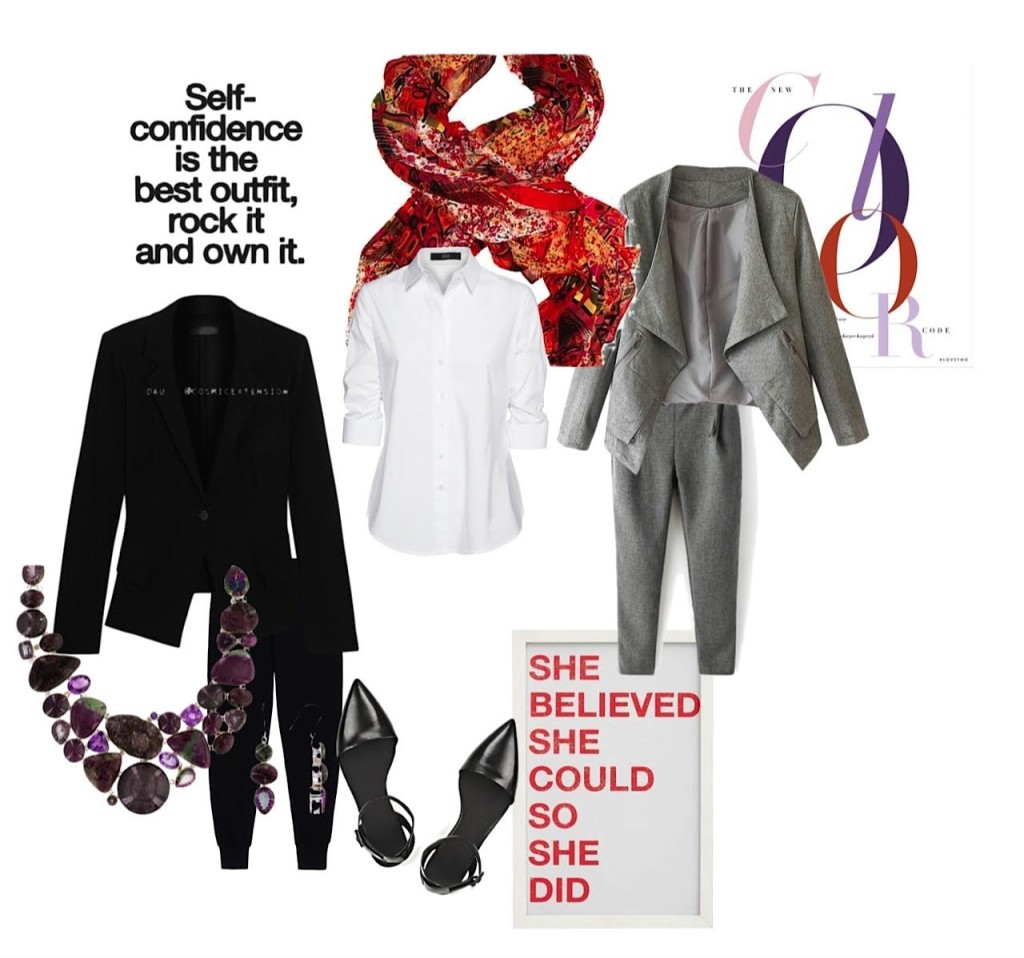 • It's hip to be square this season! Finally! In fact, not just square, the more shapes the better according to design houses who turned to geometric inspiration when it came time to build their fall collections. Don't limit yourself to square! Be the Boot Bomb envy of your friends! What about rectangular, octagonal or trapezoidal! O.K, you get the idea!
• And better yet, you can be comfortable this fall. Some major collections got their runway inspiration from the gymnasium. Dress up those sweats or luxe designer kicks. It's all about workout ready shapes in street ready fabric this year.
• Boyfriend jeans with button down shirts are out! This season's borrow-from-the-boys trend demands a gifted tailor. Picture rich, black suit, and don't be afraid to accessorize with a floppy bow-tie collar and a fedora hat! Wow, what a statement!
• To really nail the trend, minimal effort with maximum impact. Monotone looks are great in all shades with a contrasting accessory to complete the look.
• You don't need attend a Woodstock like event to jump on this season's 70's trend. Yes, flares are back and pair yours with classic pieces to keep the look updated.
Fall 2015 is an exciting time to be alive. Electric and bold, comfortable and chic. Start with the minimalistic jacket and find your groove! Clothes with great functionality yet comfortable are in!!