Louisiana's stay-at-home order has been extended until May 15 and Gov. John Bel Edwards is encouraging residents to use the next two weeks to adapt to the new normal and obtain masks as soon as possible. It has been recommended that everyone 2 years of age and up wear a mask anytime that they are around others that are not in their immediate household. If you've had a hard time finding a face mask, no worries! There are many options for purchasing face masks in Baton Rouge and online.
Should I be wearing a face mask outside?
It is strongly encouraged that non-healthcare workers wear fabric face coverings when they go out in public. These coverings may include cloth masks or scarves. The virus travels in small respiratory liquid droplets that we exhale when we are talking, sneezing, and coughing. Many people who have the virus and are asymptomatic can spread COVID-19 unconsciously.
Where to Buy Face Masks in Baton Rouge and Beyond
If you're not in the mood for crafts, there are many in Baton Rouge and beyond making and selling masks. We asked the Baton Rouge Family Fun community where they were buying masks and we have compiled a comprehensive list from those recommendations. A new study has shown that some of the most effective materials for face masks ― when factoring in filtration and breathability ― are cotton, denim, and canvas. The study also shows that multiple layers of material are more effective at blocking coronavirus particles than just one single layer.
Contact @alfrieda_judson on Instagram to purchase in children and adult sizes in Zachary, La.
Merci Beaucoup
New face masks have arrived. Now online https://www.mercib.net/! At checkout type in Baton Rouge for curbside pick up.
7539 Corporate Blvd
Baton Rouge, Louisiana 70809
(225) 344-0280
Vinh Phat Market | Baton Rouge
Reusable, washable, and come with a built-in filter pocket. Available in adult ($7) and children ($5)
12351 Florida Blvd (10.54 mi)
Baton Rouge, Louisiana 70815
(225) 273-1175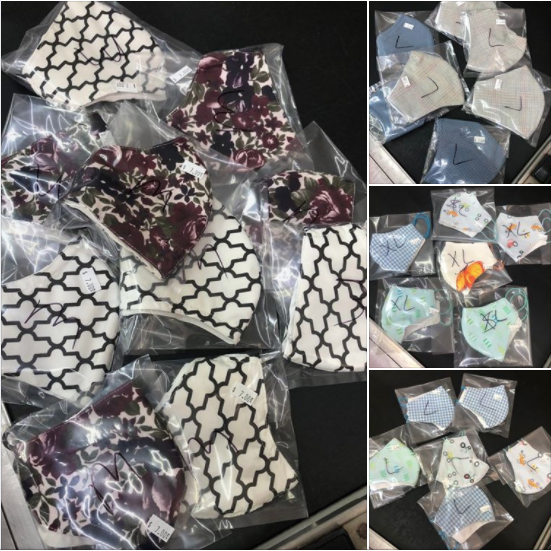 Zi Howard | Baton Rouge
Kids: $5
Adults: $7
Shipping: $8 (If not in Baton Rouge)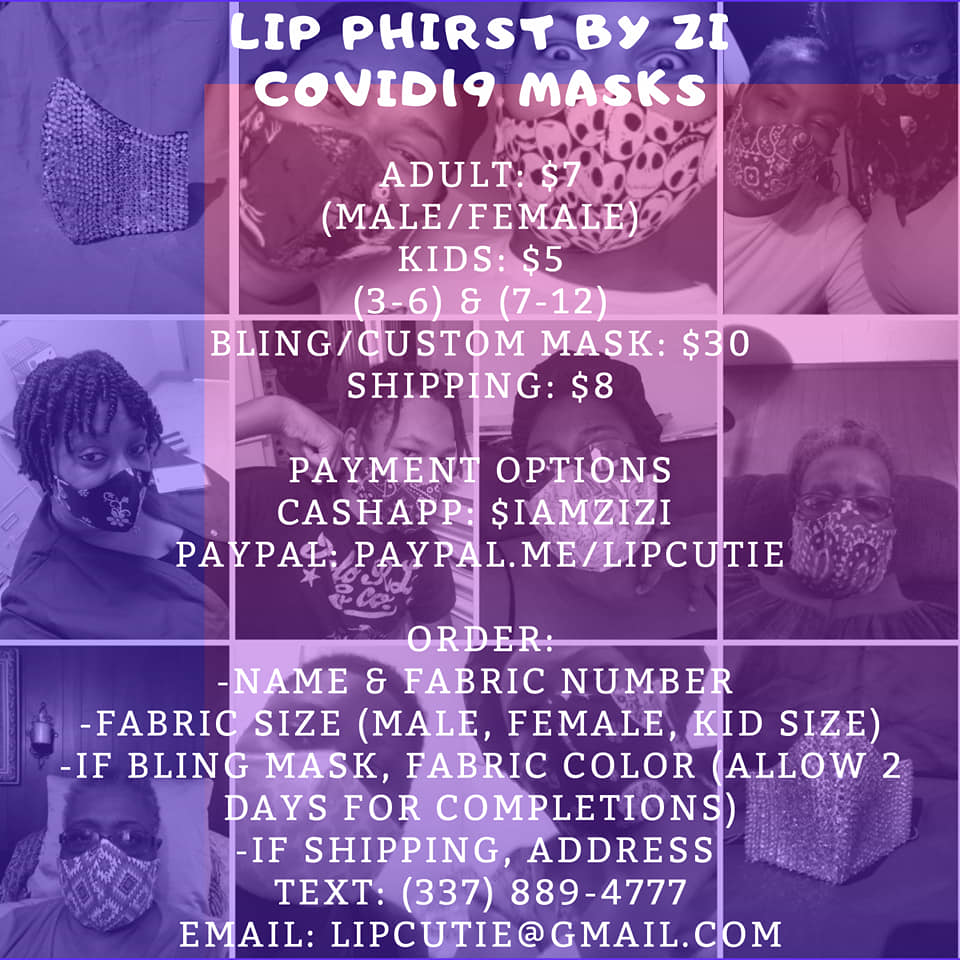 Sanctuary Home & Gifts | Baton Rouge
Call 11-2 Monday-Saturday for curbside pickup. Shipping is easy! (225) 757-0927
7480 Highland Rd
Baton Rouge, Louisiana 70808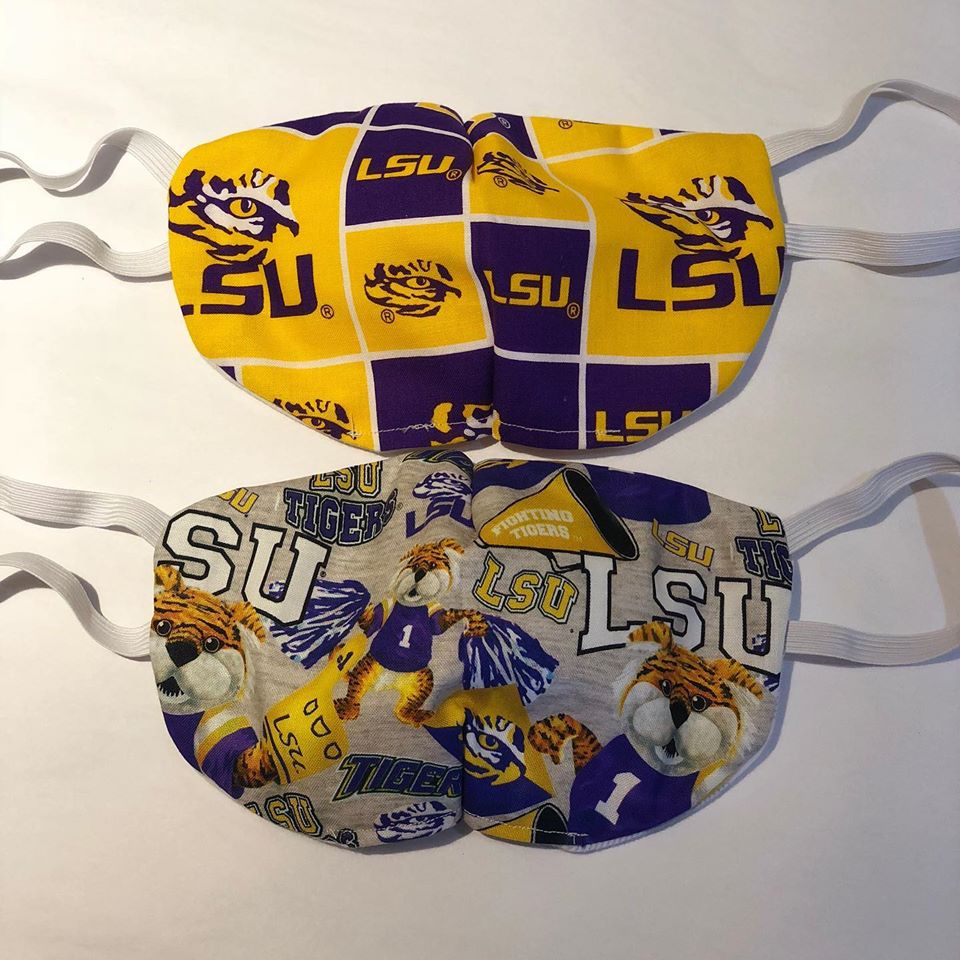 Young Fashions Uniforms | Baton Rouge
My Holistic Journey to Wellness | Baton Rouge
Stitch | Baton Rouge
AIM Print & Ship | Baton Rouge
Mae Lah Maternity Boutique or First Glimpse 3D/4D/HD Ultrasound Group & Baby Boutique Group are selling masks $4-5/each at
Tiger Wear & Dancer's Lair | Gonzales
To place an order visit www.eurotard.com – Don't forget to enter discount code for 10% Off (code is 82433-TWDLMASK) – Please email TWDLOrders@eatel.net or Text at 225-363-8389 for additional information or bulk orders!
Monogramming Unlimited | Gonzales
Please call 225-644-0464 to place your prepaid order. Orders filled daily. Available in both Adult and Youth. Double layer of 100% Cotton with lining. Washer and dryer safe. Please call 644-0464 or email team@monogrammingunlimited.com with any questions.
D & D Creations, Inc. | Kenner
Order here: www.dndcreations.net/store/c7/Masks
Masks with elastic are $4. Masks with cloth ties are $6. Female and male versions of the "shapes mask" are available.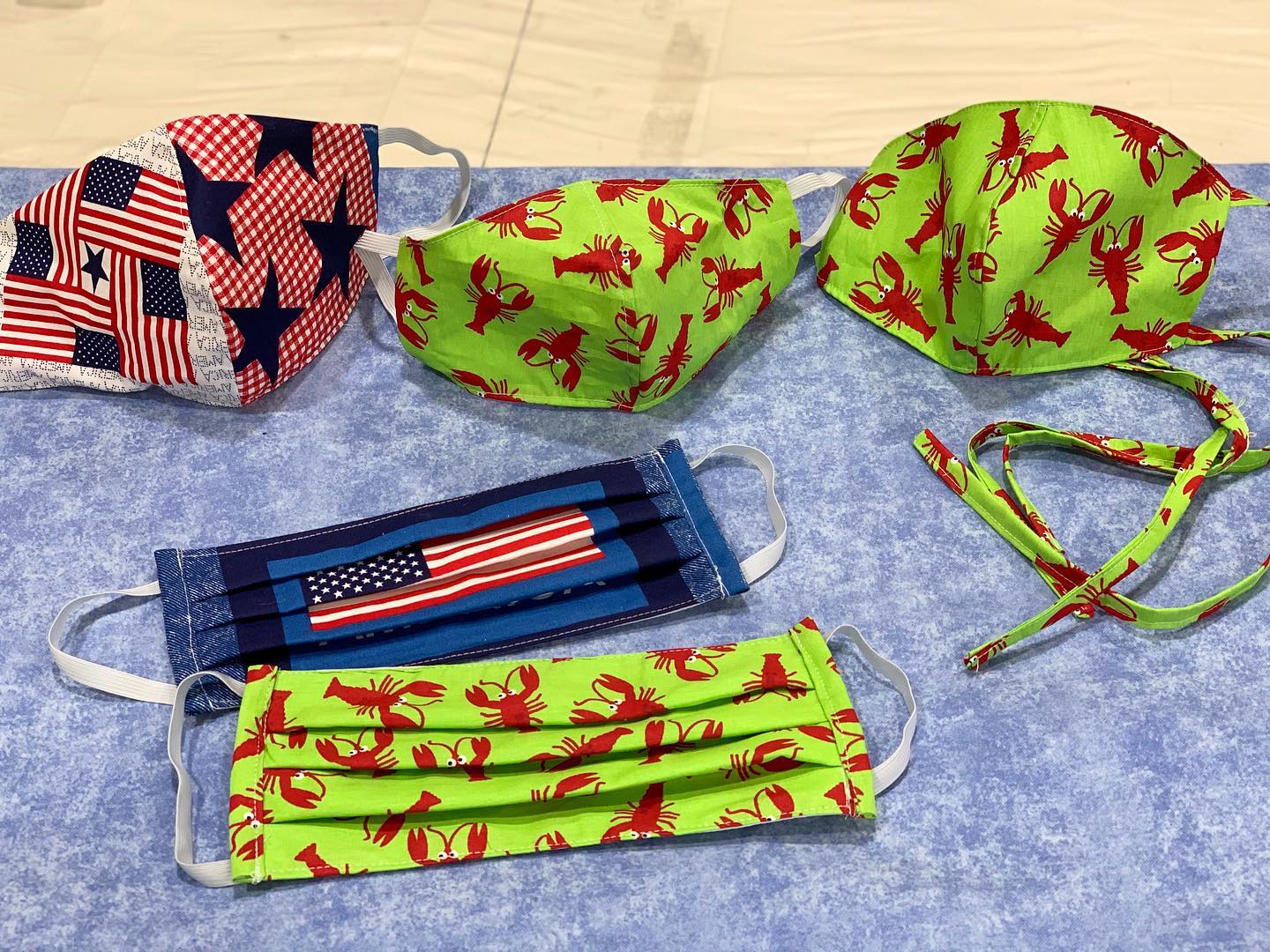 NOLA MASKS | New Orleans
Handmade masks with NOLA spirit!
https://www.nolamasks.com/
Dead Oak Crafts | Houma
How to Make a No-Sew Face Mask
Making a no-sew face mask is easier than you might think, and is a great alternative if you can't sew or don't have the proper materials. You can find a great tutorial here and see the video below for a simple t-shirt sleeve option.
How to Properly Wear a Facemask for COVID-19 Protection
Putting on a cloth facemask is simple. Make sure you know these important points to get the mask on right so it will protect you and taking it off so you don't contaminate your hands. Watch as Patty George, MD, demonstrates the correct way to put on and take off a cloth mask.
More posts you might find helpful:
The following two tabs change content below.
Baton Rouge Family Fun
Baton Rouge Family Fun is the premier online destination for families in Baton Rouge. Our goal is to connect and encourage Baton Rouge families online via our website and our social media channels by providing up to date information on family-friendly local events, parenting help, services, and resources.
Latest posts by Baton Rouge Family Fun (see all)