Is the stress of Back to School season showing in all the wrong places? If you feel like you're wearing all of the excess stress on your face, this giveaway may be for you! We're here with a solution for one lucky mom! Baton Rouge Moms has partnered with Causey Med Aesthetic to host a giveaway for one area of Free BOTOX® Cosmetic treatment (valued at $250) (Forehead, Glabella, Crow's Feet) to one lucky winner! (SEE BELOW!)

Causey Med Aesthetic in Baton Rouge proudly brings the most cutting edge medical spa and aesthetic services to their clients. Drs. Danielle and Drew Causey provide the best experience in Baton Rouge while promising a relaxing, high-end atmosphere and the best services to suit your needs. Causey Med Aesthetic in Baton Rouge offers a range of services, including medical-grade cosmetics and aesthetic services. They also provide medically enhanced weight loss programs and state of the art lifestyle enhancement services.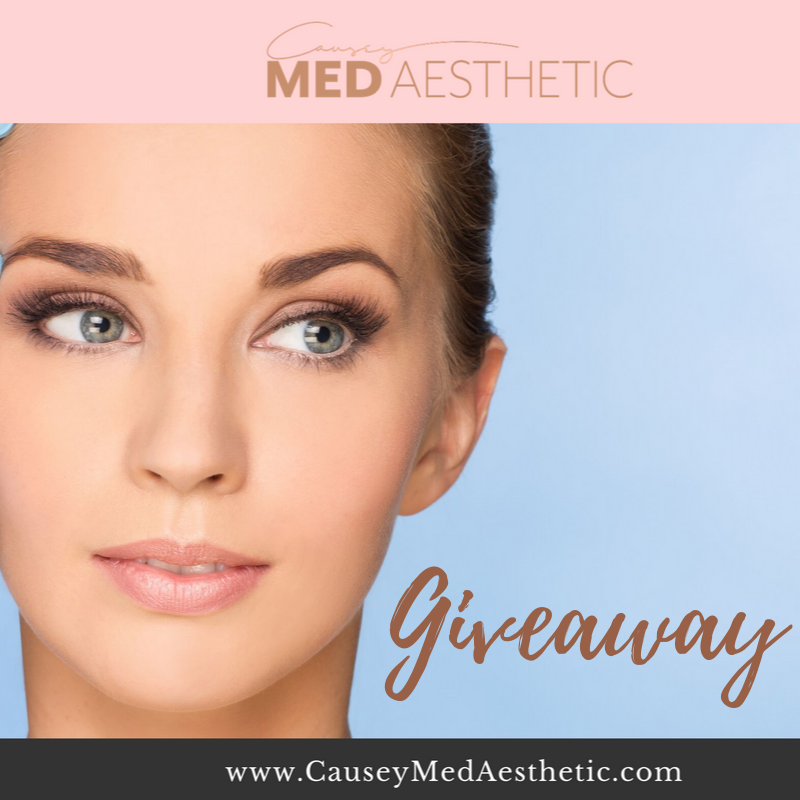 Causey Med Aesthetic is giving one lucky reader one area of Free BOTOX® Cosmetic treatment! (valued at $250 – Forehead, Glabella, Crow's Feet)
Botox is the most popular non-surgical cosmetic treatment, with more than 6 million Botox treatments administered each year. Botox injectable treatments can reduce fine lines and wrinkles without invasive surgical procedures, which could help patients attain youthful-looking skin.
a Rafflecopter giveaway
For more information about Causey Med Aesthetic, or for a full menu of available services, please visit Causey Med Aesthetic online today!
Causey Med Aesthetic
18135 E. Petroleum Dr. Suite F
Baton Rouge, Louisiana 70810
Causey Med Aesthetic on Facebook
Causey Med Aesthetic on Instagram
Disclosure: This is a "sponsored post." The company who sponsored it compensated BRM via a cash payment, gift, or giveaway. Opinions expressed herein are that of the author and are not indicative of the opinions or positions of the sponsor.
The following two tabs change content below.
Baton Rouge Moms
Baton Rouge moms is the premier online destination for moms in Baton Rouge. Our goal is to connect and encourage Baton Rouge moms online via our website and our social media channels by providing up to date information on family friendly local events, parenting help, services and resources.
Latest posts by Baton Rouge Moms (see all)