It's official – the new Reimagined Aquarium and the new Audubon Insectarium are NOW OPEN! Be one of the first to visit the two completely reimagined and redesigned Audubon Aquarium and Insectarium and see all there is to discover at Audubon Nature Institute.
AUDUBON AQUARIUM AND INSECTARIUM
The Aquarium temporarily closed in November to undergo months of extensive renovation, while Audubon Insectarium relocated from its former home at the U.S. Custom House to the Aquarium building. Having the two popular attractions in one location will provide guests with a one-of-a-kind opportunity as it is the only facility in the world to house both an aquarium and an insectarium under the same roof.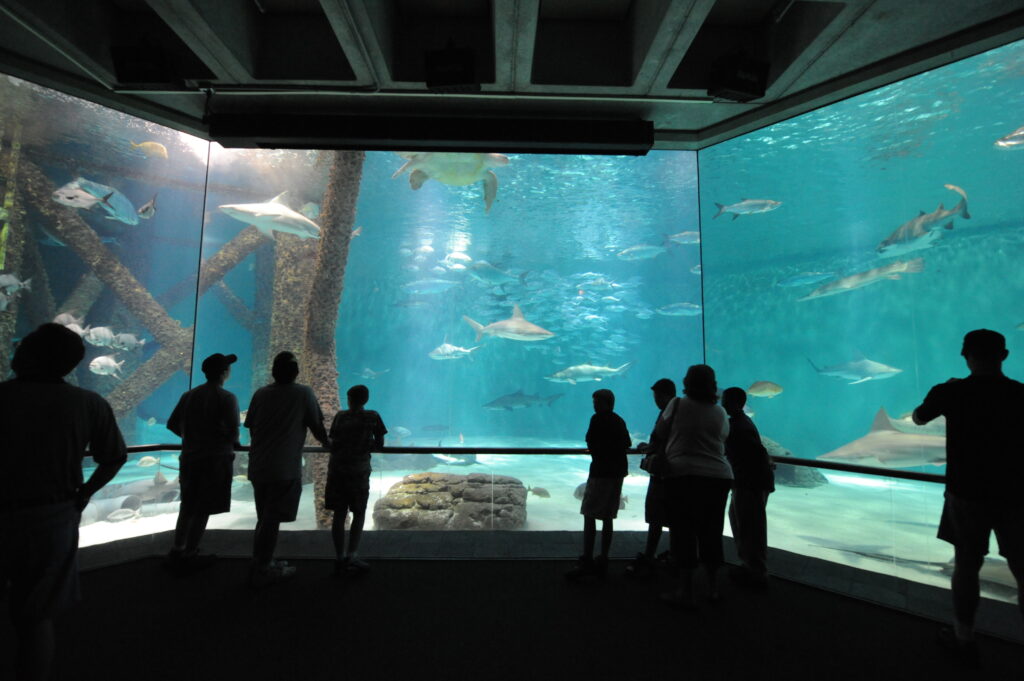 Guests will be immersed in experiences featuring the beauty and stunning diversity of wildlife and habitats worldwide, from local Louisiana bayous to the Gulf of Mexico, the Caribbean through South and Central America, and the Amazon River basin.
"Through our reimagining, visitors will experience many of their favorite Aquarium exhibits in an entirely new way. Not only are there new animals in our care, but educational opportunities to showcase the important connections between humans, animals, and the environment," said Rich Toth, Senior Vice-President and Director of Audubon's downtown facilities."

Rusty Costanza / Digital Roux Photography
Among the updates to the building is the creation of a new, downriver entrance that features a multi-story bird-safe glass curtain wall, a monumental stairway, and a 2,500-square-foot lobby that will tell the story of Audubon's conservation work worldwide. Separate entrances to the Aquarium and the Insectarium will be on the second floor.
Guests can experience unique animal encounters with penguins, a 60-foot-long hands-on touch pool with sharks and stingrays, daily animal presentations, and the highly anticipated behind-the-scenes access to the Aquarium's largest exhibit, the 450,000-gallon Gulf of Mexico exhibit.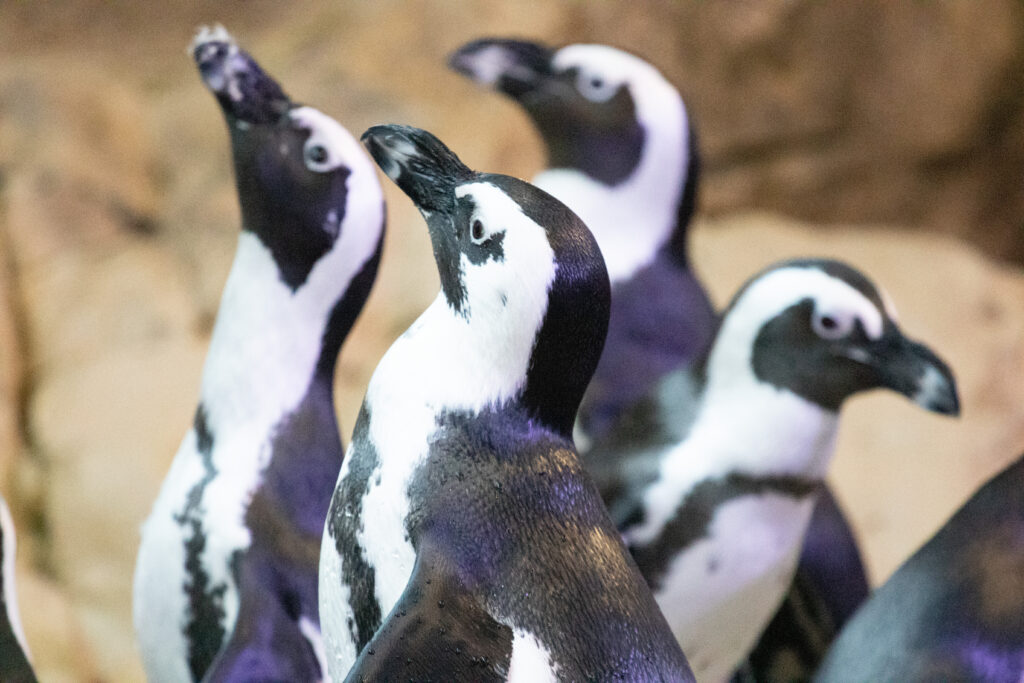 In the Amazon gallery, visitors can walk among lush greenery and 60 colorful free-flying birds representing 15 different species before venturing into the Amazon Encounter with even more animal species, including armadillo, tortoise, several species of birds, and the newest member of the Audubon Aquarium family, a Linnaeus' two-toed sloth.
The relocated Audubon Insectarium has a new and innovative look at the most plentiful animals on Earth, including a magical trip into the Insectarium's Butterfly Garden, where hundreds of butterflies representing 20 different species flit and float around guests as they stroll through the garden and enjoy breathtaking views of the Mighty Mississippi.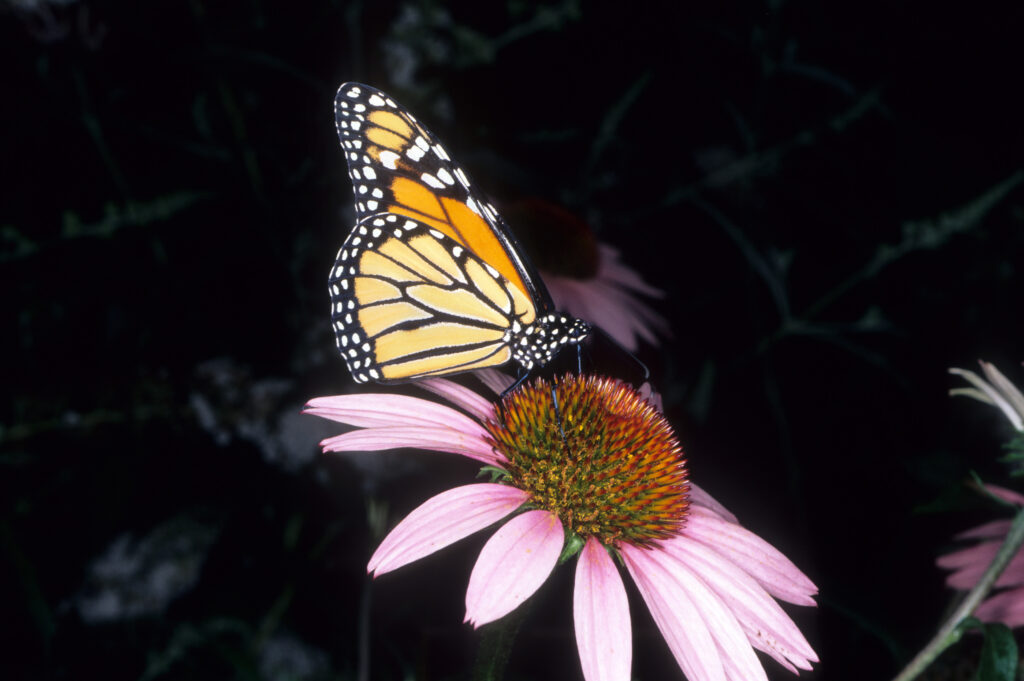 Audubon Insectarium allows guests to experience the fantastic animals that pollinate our crops, add beauty and diversity to our world, and make up the largest group of animals on the planet.
"Combining technology with the natural beauty of the animals in our care offers innovative experiences for our guests," said Higinio Covarrubias, Director of Husbandry at Audubon's downtown facilities. "There is a 264-square foot giant-sized motion reactive display wall that uses the latest interactive technology to bring images of butterflies and lightning bugs to life that reacts as people walk near."
WHERE: 1 Canal St., New Orleans
WHEN: Open Daily 10 AM – 5 PM
TICKETS: One attraction: $30 adult/$25 youth
For tickets and more information, visit audubonnatureinstitute.org
Photos & Sources Credit: audubonnatureinstitute.org