Hey, Baton Rouge shoppers! Get ready to experience the fantastic world of savings and quality as a brand-new Aldi store opens its doors in our area.
Not just one, but a total of THREE new ALDI stores are on the horizon! These stores will be conveniently situated in Central, Inniswold, and Baton Rouge. Mark your calendars for the grand opening of the Central store on Thursday, August 31st. You'll find this new ALDI at 10015 Sullivan Road.
Whether you're a seasoned Aldi shopper or new to the game, we've got the ultimate guide of top 10 tips to ensure your family shopping experience is a breeze. 🎉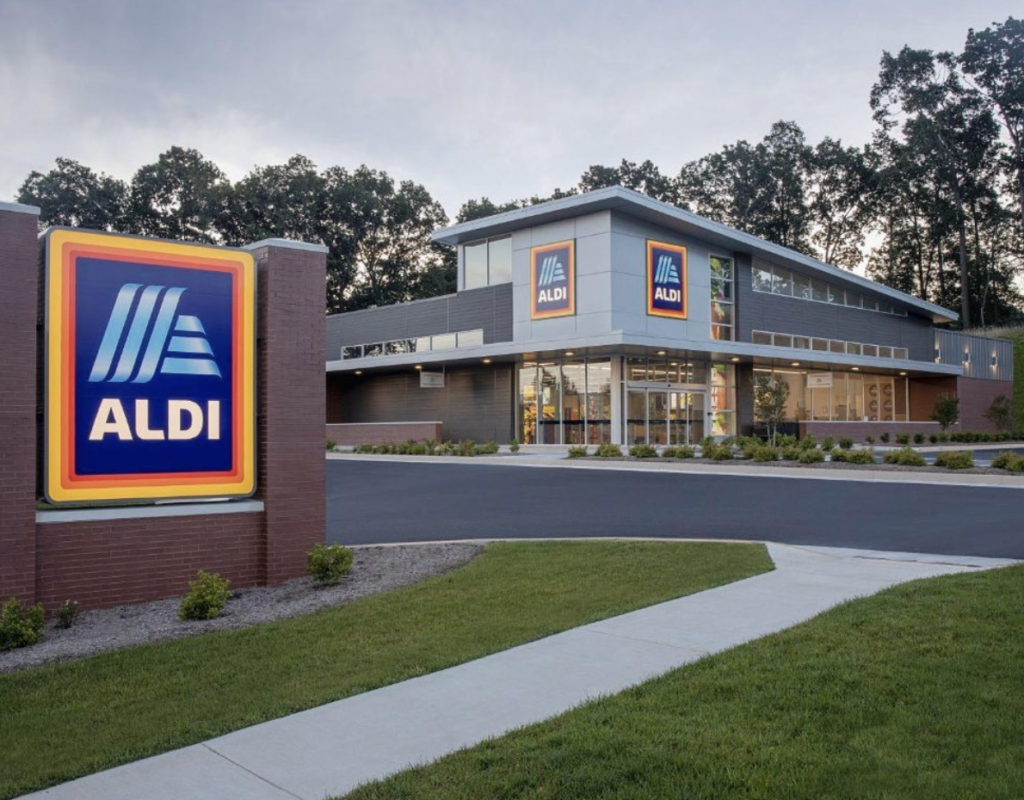 ALDI – 10 Tips to Know Before You Go
Bring Your Own Bags: Aldi is all about efficiency and sustainability. Make sure to bring your reusable bags to save both money and the environment. Don't worry if you forget – you can purchase bags at the store too.
Grab a Quarter: Aldi's shopping carts require a quarter deposit, but don't worry; you'll get it back when you return the cart. It's a clever way to keep their carts organized and minimize costs, which in turn keeps prices low for you!
Check the Weekly Specials: Aldi's weekly specials are unbeatable. Keep an eye out for the "Aldi Finds" aisle for limited-time deals on everything from kitchen gadgets to seasonal treats.
Private Label Gems: Aldi is known for its private-label products that are both affordable and high-quality. Don't hesitate to try their store brands – you might be surprised at the savings and taste!


Check out the Fan Favorites items online: Make sure to visit ALDI's website and explore the Fan Favorites section before you head out for your shopping. Keep an eye out for these items in the store as well – they're easy to spot with the heart-shaped logo!

Fresh Produce Picks: Aldi's produce section offers a variety of fresh fruits and vegetables. Look out for their "Produce Picks of the Week" – these are specially priced and in-season items.
Double Guarantee: Aldi offers a Double Guarantee – if you're unsatisfied with a product, they'll replace it and refund your money. No questions asked!
Explore the Aisles: Aldi is more than just groceries. Explore their non-food sections for home goods, seasonal items, and even clothing at incredible prices.

Organic and Gluten-Free Options: If you're looking for organic, gluten-free, or other specialized products, Aldi has a wide range available. Look for the labels to find products that fit your dietary preferences.
Save on Snacks: Aldi's snack aisle is a treasure trove of affordable treats for kids and adults alike. Stock up on snacks without breaking the bank.
*Bonus tip: Do your shopping on Wednesday mornings. That's when their shelves are restocked. You're welcome!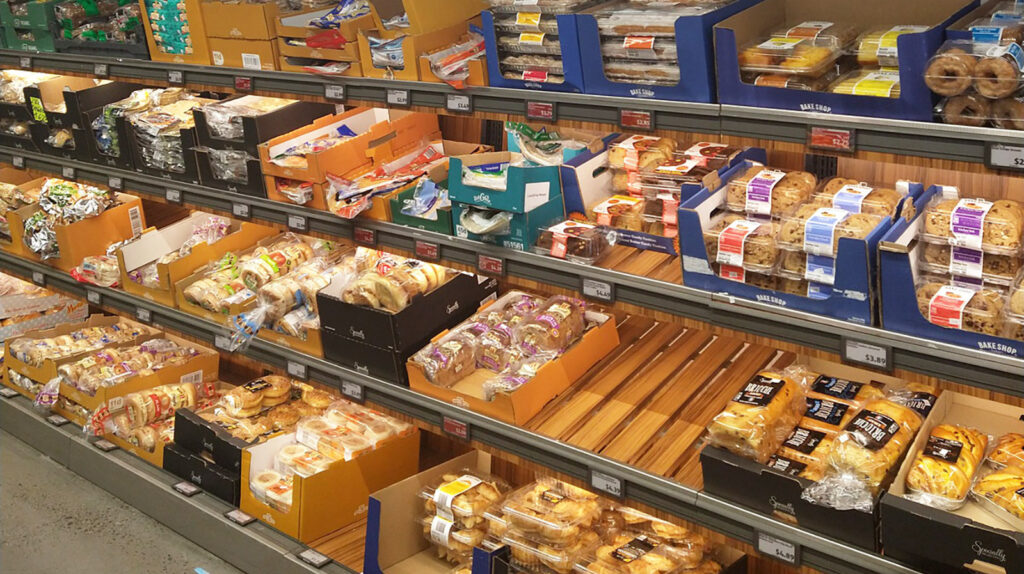 With these 10 tips in your shopping arsenal, you'll be prepared to make the most out of your family's trips to the new Aldi in Central or future Baton Rouge stores. Get ready to fill your cart with amazing deals and quality products! Happy shopping, Baton Rouge families! 🛒🥦🍞