It's GIVEAWAY TIME! Baton Rouge Moms has partnered with Ashley of Ashley Landry Photography to host a giveaway for a 1-Hour Maternity or Family Baton Rouge photography session at an outdoor location of your choosing! The session can be redeemed any time prior to December 1, 2018.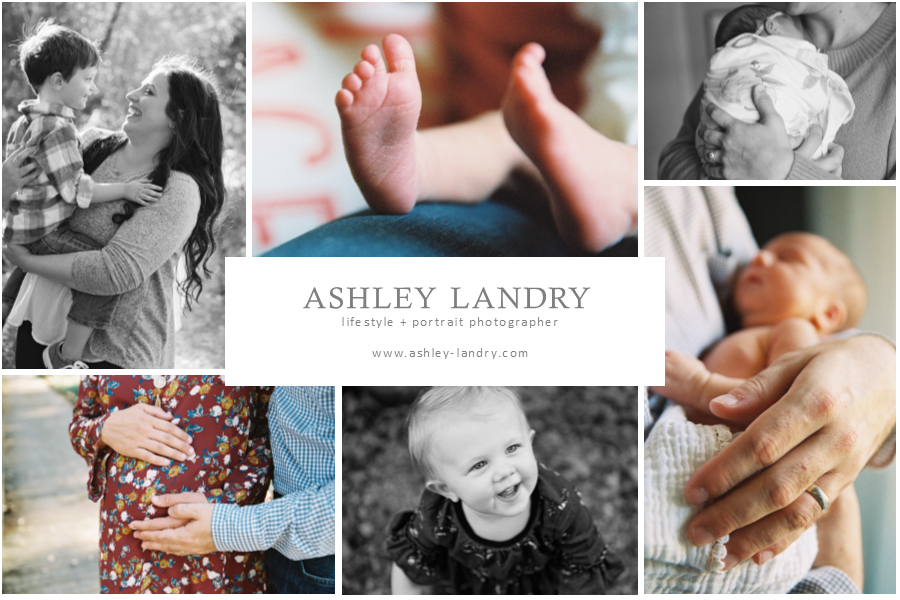 First, we would love for you to get to know Ashley and a learn a little more about her photography business…
Hi, I am Ashley, an old-school lover of film, a finance nerd, and a newlywed as of six months ago! I am a lifestyle photographer in Baton Rouge by day, and spend my spare time cooking new recipes for my husband, playing with our two dogs, and organizing anything in sight. I incorporate a timeless photography style in my work by photographing with both film and digital mediums. I love photographing expectant mothers, sweet newborns at home, and candid moments with families.

I believe in serving my clients the same way I would want to be served. I believe in timeless photographs that can be shared with future generations. And, I believe in documenting life. So, if you see a girl with two cameras strapped to each side, that's me! I have found that photographing expectant mothers, those early days of parenthood, and silly family moments are my sweet spot! Give me babies and families any day! If you would love to learn more about photography services, check out www.ashley-landry.com for more information!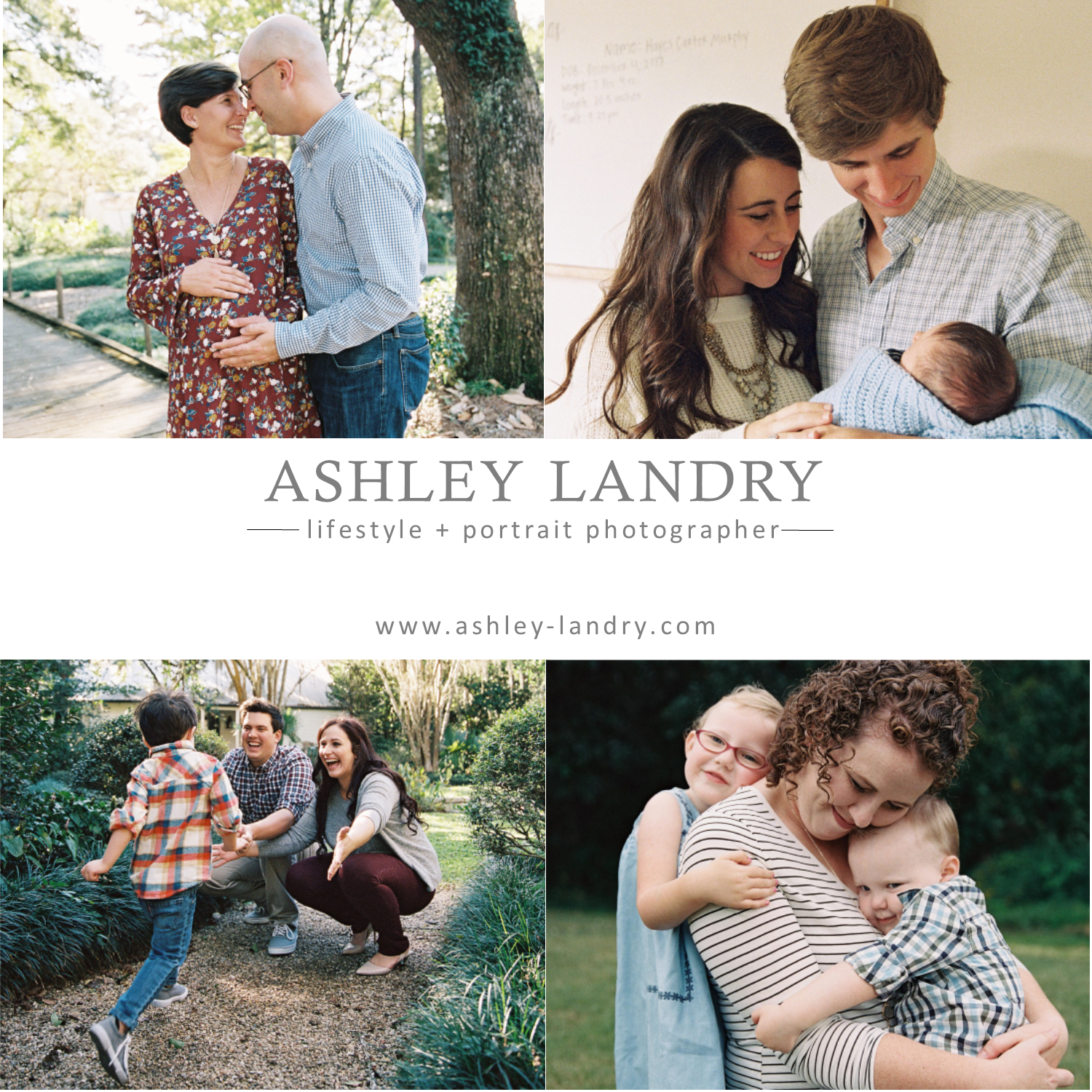 Baton Rouge Photography GIVEAWAY – Ashley Landry Photography
a Rafflecopter giveaway
The following two tabs change content below.
Baton Rouge Family Fun
Baton Rouge Family Fun is the premier online destination for families in Baton Rouge. Our goal is to connect and encourage Baton Rouge families online via our website and our social media channels by providing up to date information on family-friendly local events, parenting help, services, and resources.
Latest posts by Baton Rouge Family Fun (see all)