Each year, children are injured by hazards in and around the home. Household injuries account for the most visits to the ER in children under the age of 3 , and nearly 70% of the children who die from unintentional injuries at home are 4 years old and under.
Thankfully, the risk of injury can be reduced or prevented by using child-safety devices like the popular wifi baby monitor that let monitor your baby all the time . Safety devices should be sturdy enough to hinder access and yet easy for you to use.
Most importantly, to be effective, they must be properly installed. This is where Baby Safe Homes Louisiana comes to the baby proofing rescue!  Baby Safe Homes Louisiana offers BABY/TODDLER proofing and they come to YOU!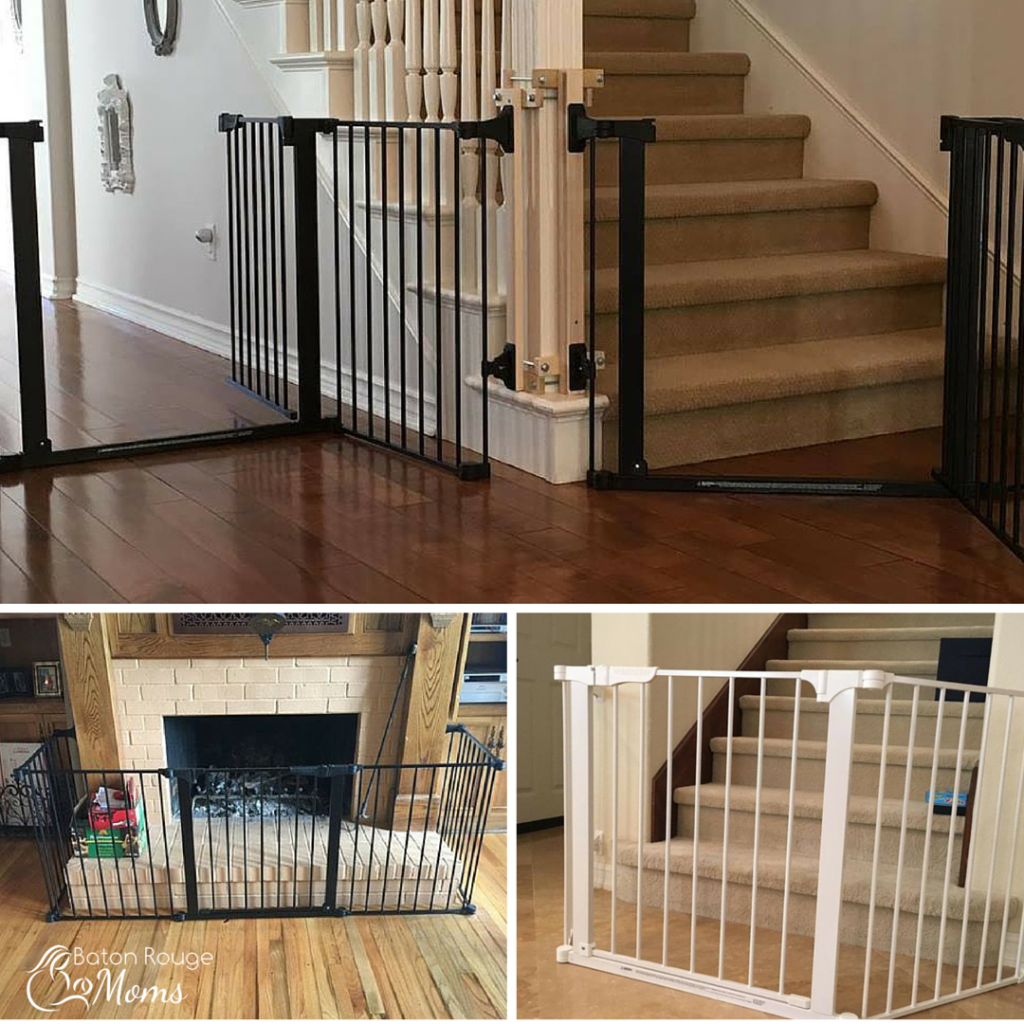 Baby Safe Homes are a professional, same-day baby proofing service. It is their mission to provide families with peace of mind by creating an environment for their babies and toddlers to explore, learn and grow safely, visit website to get the most adorable baby toys there are.
From infant to toddler safety, Baby Safe Homes offers everything that you need to baby proof your home. Their trained baby safety consultants recommend specialized safety products; they will help design the solution that is right for you and your family to help keep your baby safe.
GIVEAWAY
Baby/Toddler proofing for YOUR HOME!! Win a baby safety gate (Value $100) OR select $100 in products from Baby Safe Homes Louisiana PLUS a FREE In-Home Inspection & Consultation ($95 Value) Total GIVEAWAY VALUE $195
a Rafflecopter giveaway
Sources: Kidshealth.org
The following two tabs change content below.
Baton Rouge Family Fun
Baton Rouge Family Fun is the premier online destination for families in Baton Rouge. Our goal is to connect and encourage Baton Rouge families online via our website and our social media channels by providing up to date information on family-friendly local events, parenting help, services, and resources.
Latest posts by Baton Rouge Family Fun (see all)