This post is brought to you by Amazon and The Motherhood. All opinions are my own.
I've suddenly found myself the mom of THREE teen boys. To say that this season with teens snuck up on me would be an understatement, I have often found myself ill-prepared for all that teendom brings. My hope is to raise responsible, independent, socially aware teens to prepare them for adulthood. I'm constantly seeking essential life skills for my teens to learn through everyday living. Amazon shopping is one simple way I'm going to sneak in a few life lessons. My boys were gifted $100 to try out a new program from Amazon allowing teens their own login… so many lessons to be learned!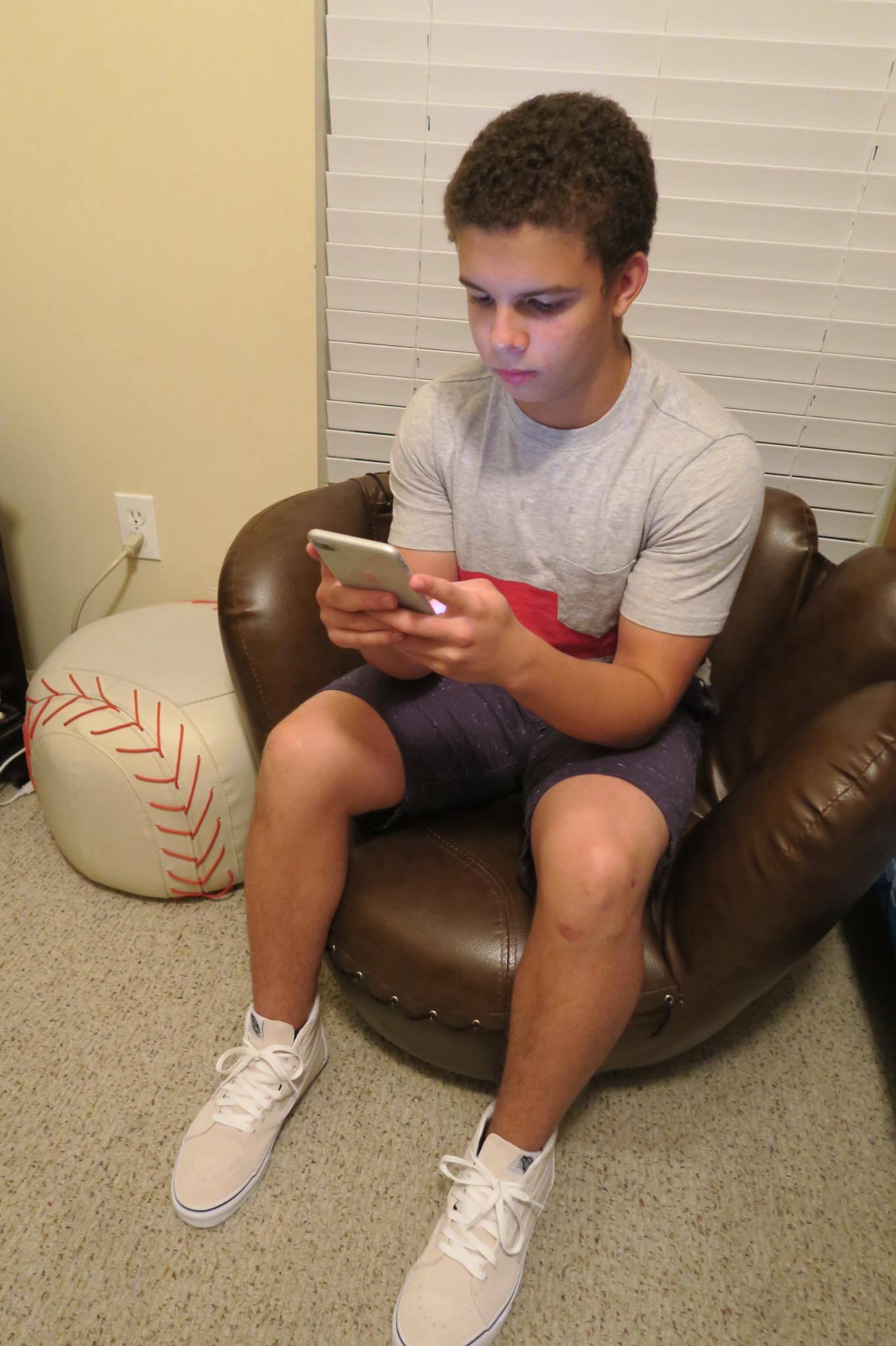 Amazon gives parents and teens a new way to manage online shopping
Amazon's new program gave my teens the freedom to explore Amazon from their own login, a great opportunity for them to stretch their arms and independently handle their shopping needs, with my guidance and approval. Working together, we decided to go with the 4 gift rule, my teen purchased a want, a need, something to wear and something to read. When my son, Micah, made his purchases, I receive itemized notifications for every order to approve (or deny).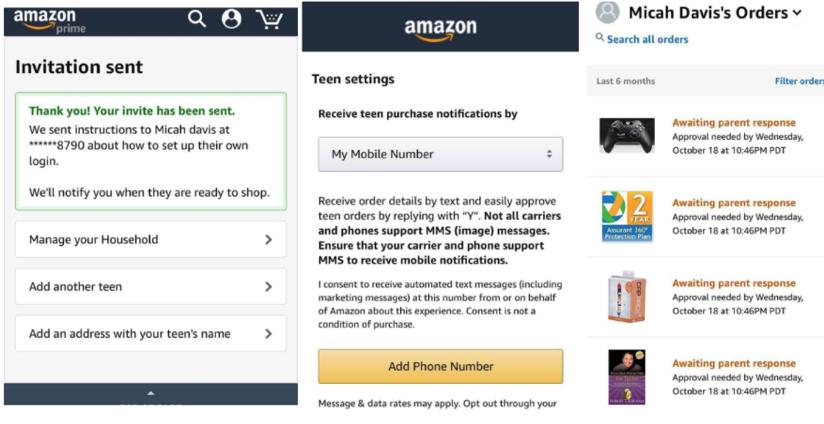 A great way to utilize this new Amazon program is to figure out what you're spending on your teen's clothing, necessities, and entertainment and invite them to start purchasing their own items while you have oversight to their online shopping. Once you are comfortable with their spending habits, you can set an appropriate spending limit for each purchase so they can shop for their necessities. Teens can exercise smart shopping decisions with access to Amazon customer reviews and comparison shopping tools. If they make a mistake, Amazon is there to help, backed by their A to Z guarantee. This new program will help teens be more responsible for their financial actions while the consequences are not too serious.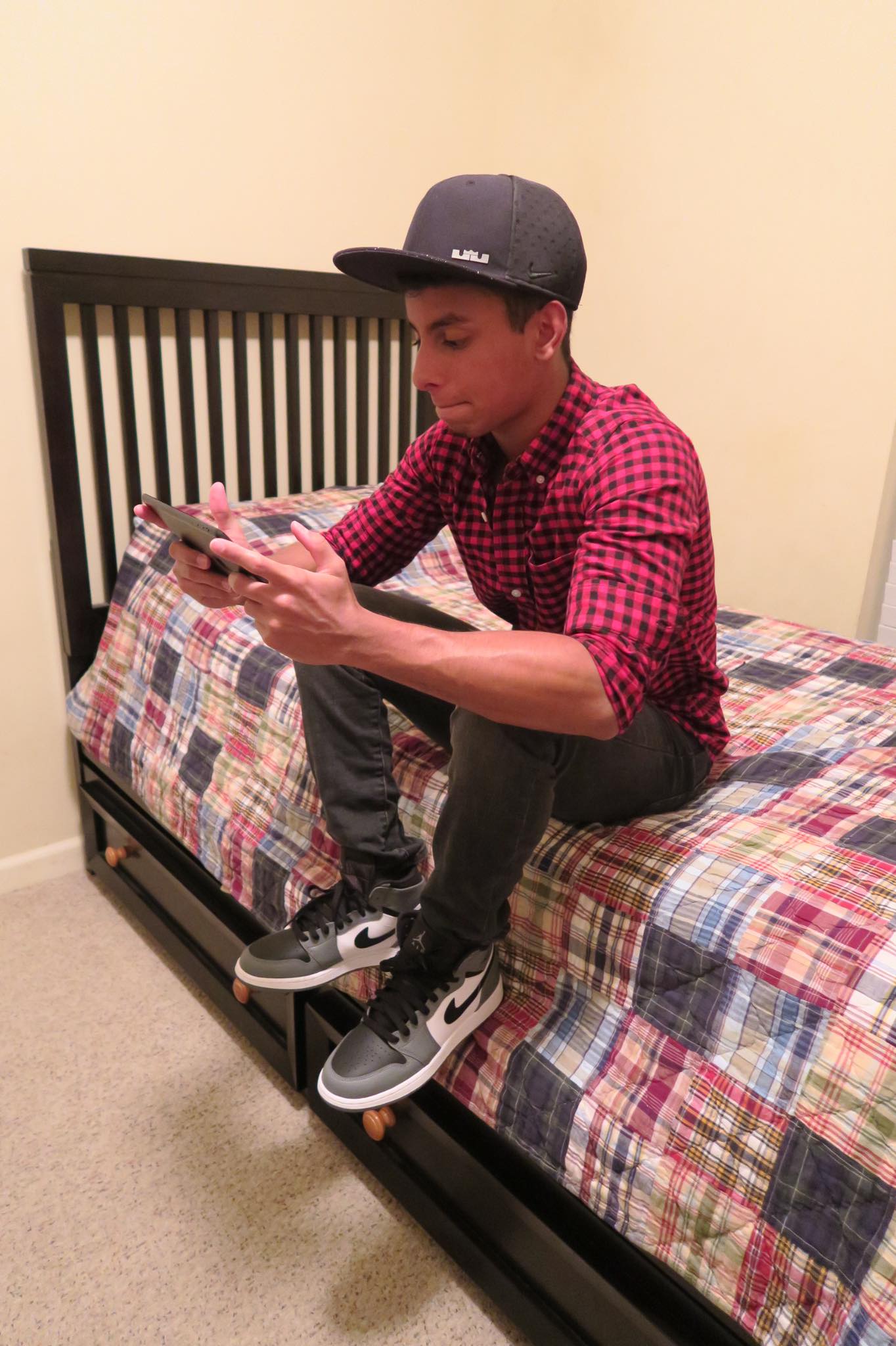 Parents can add up to four teens ages 13-17 to their account for free. If you have Amazon Prime, your teens can also share select Prime benefits including Free Two-Day Shipping, Prime Video and Twitch Prime at no additional cost. Amazon's new program along with my Prime account is going to make shopping for my teens a breeze.
Teens can shop via the Amazon app (for
Android
and
iOS
) and either parent or teen can start the process to get teens connected on Amazon. Teens and parents can learn more and sign-up at
amazon.com/forteens
. The more we teach our teens before they go off on their own and the more real life lessons they can experience, the better prepared they will be.
The following two tabs change content below.
Tiany Davis
My name is Tiany Davis, and I'm the creator of Baton Rouge Family Fun (previously Baton Rouge Moms). I have over 15 years of experience blogging, microblogging, and building online communities. My passion is supporting families where they live and love – locally! Oh, and I homeschool my 4 sons! 😉
Latest posts by Tiany Davis (see all)